Friends the Musical @Macrobert
WIN TICKETS FOR 'FRIENDS: THE MUSICAL PARODY AT THE MACROBERT ARTS CENTRE
Friends! The Musical Parody celebrates and pokes fun at the wacky misadventures of the group of 20-something pals we love from the hit TV show as they navigate the pitfalls of work, life, and love in 1990's Manhattan.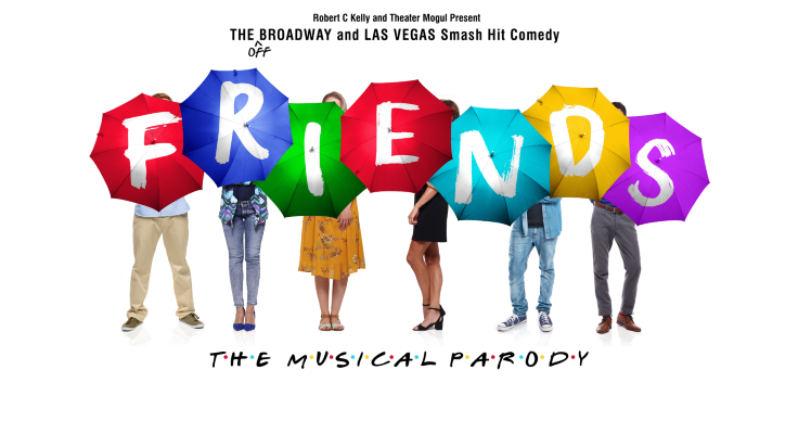 Friends! The Musical Parody is a fabulous good-hearted romp through our favourite moments from the hit TV show in an uncensored, hilarious, fast-paced, music-filled production.
Ross, Chandler, Monica, Phoebe, Joey and Rachel, haven't gone anywhere and are singing and dancing their way back into our hearts in Friends! The Musical Parody the first UK and Irish tour of the hilarious New York and Las Vegas hit musical that lovingly lampoons the popular TV sitcom. You'll laugh! You'll cry! You'll Unagi!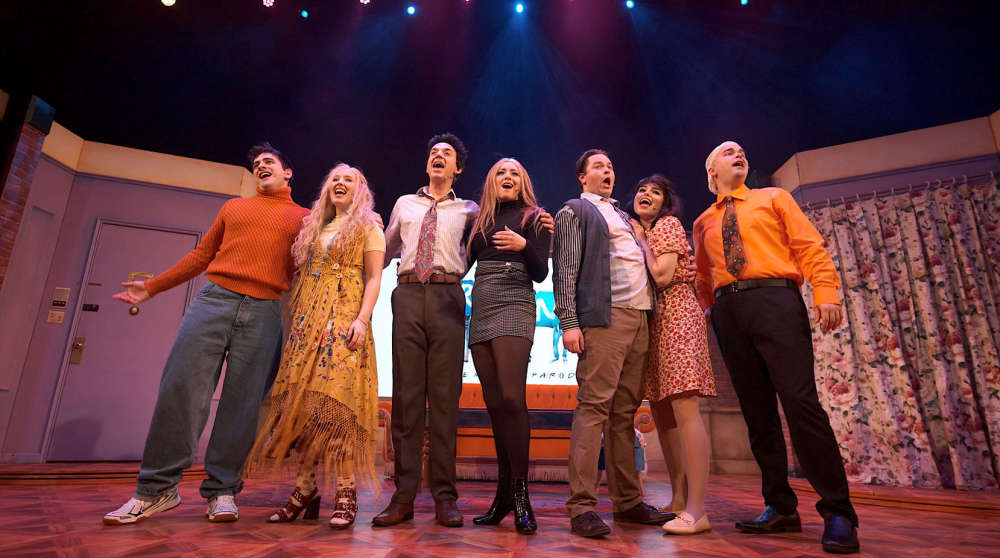 It's a typical day at New York's only coffee shop, Central Perk, until an unexpected runaway bride enters the picture and kicks the whole gang out of second gear!
With friends like these, who needs television? PIVOT!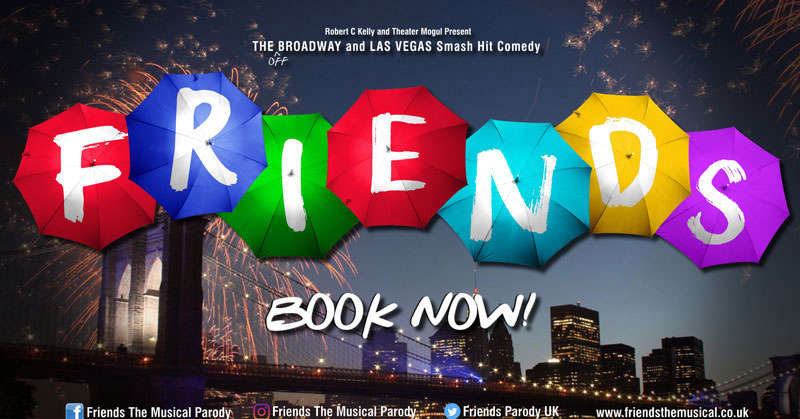 Fri 13 May 2022 - 5:30pm and 8:30pm
Open to all ages | 110mins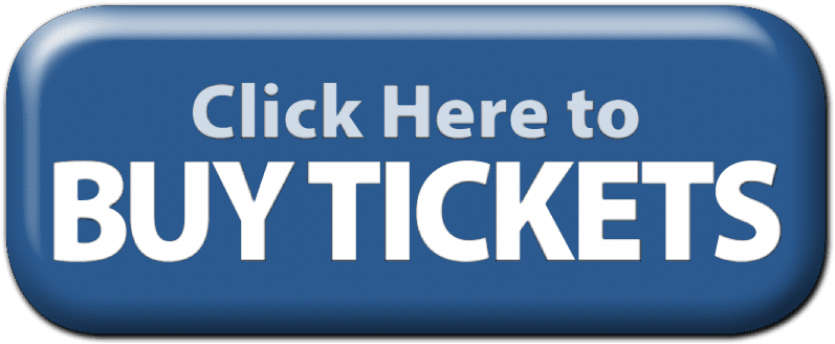 We have a pair of tickets to giveaway. Get into the draw now and win tickets for the 5.30pm show on Friday 13th May. For a chance of winning, simply fill in your details below:
Watch out for another chance to win on Facebook!
Kevin chatted with Jonathan Gilland, director of Friends The Musical Parody. You can listen again to the full interview below: