The Lonely Broomstick
The Witches & Wizards at The Lonely Broomstick have a WICKED our potion experience, with a 1-hour class, where you'll be making your very own potion! On top of that, you will be learning wand movements, spells & also uprooting some of those squealing Mandrake (so make sure to protect your ears). It's as if you were in a classroom in Hogwarts.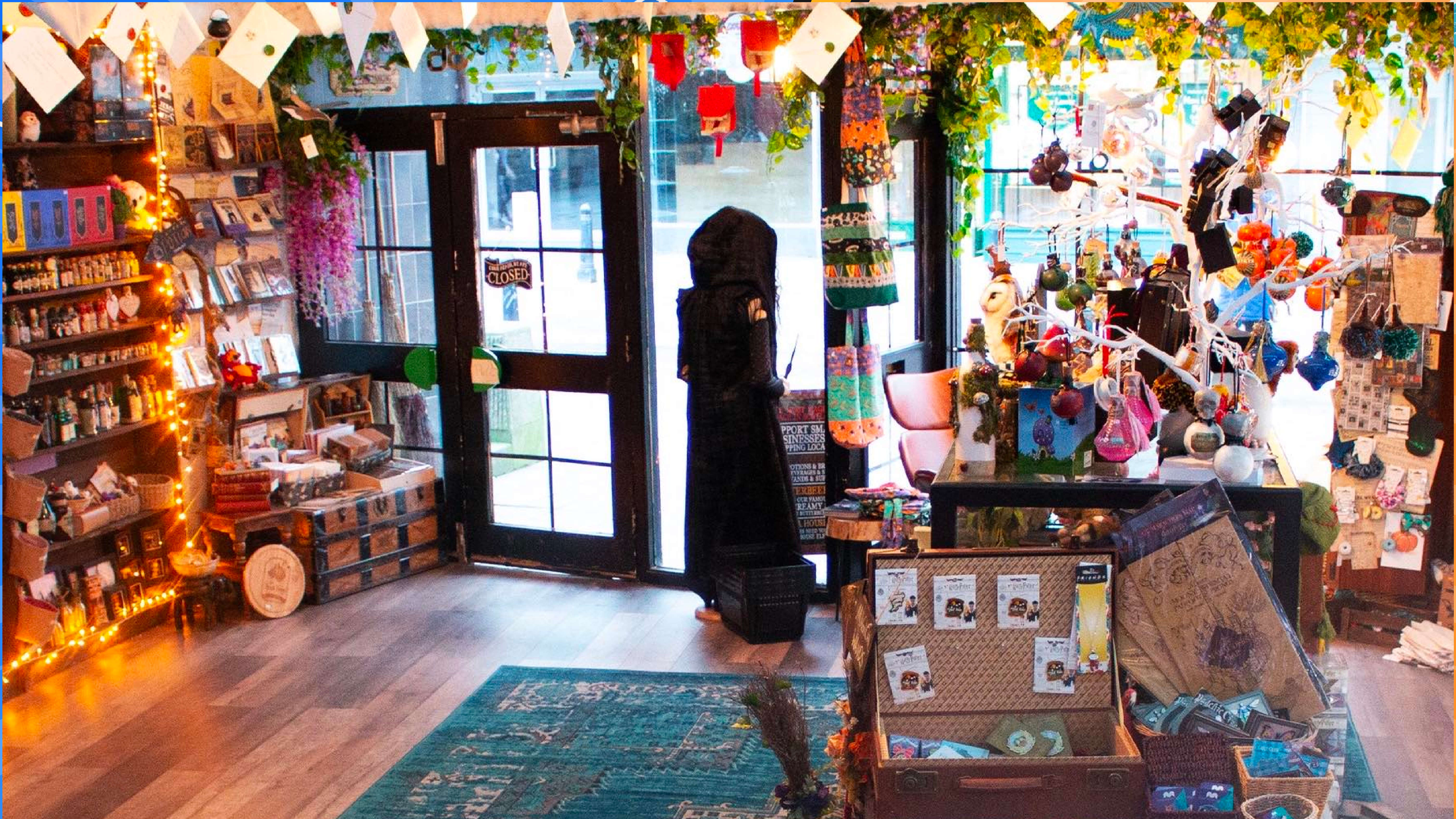 There are 6 vouchers available, with each available for 2 people, which includes 2 of their magical beverages (such as Butterbeer). These vouchers are worth £35.
The Lonely Broomstick is one of the most magical places in the heart of Scotland, inspired by Harry Potter & the Wizarding World. It has been designed to transport you into a different world, as you step through our doors. Offering delicious magical drinks such as Butterbeer, selling some of the most unique & whimsical gifts you'll find as well as wands, broomsticks & delicious magical sweets & treats.
The Lonely Broomstick also offer a 1 hour potion making, wand movement, spells & mandrake uprooting experience every weekend where you'll feel like you're in Severus Snape's Classroom.
To enter, please fill out the form below: