JH Kilt Hire
The prize
Highland Kilt Hire for Groom, Bestman, and 4 Groomsmen
JH Kilt Hire have been kitting out men for weddings and special occasions for over 20 years and wearing tartan is more popular than ever, especially for weddings, stag nights, Christmas parties & sports events.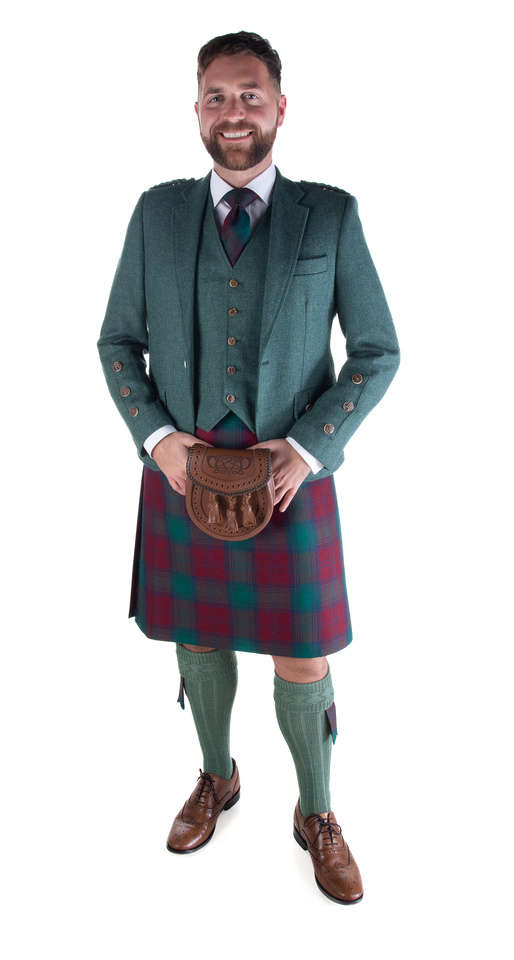 They carry in stock an array of kilt outfits in various styles & sizes, from small boys aged 2 years old and upwards.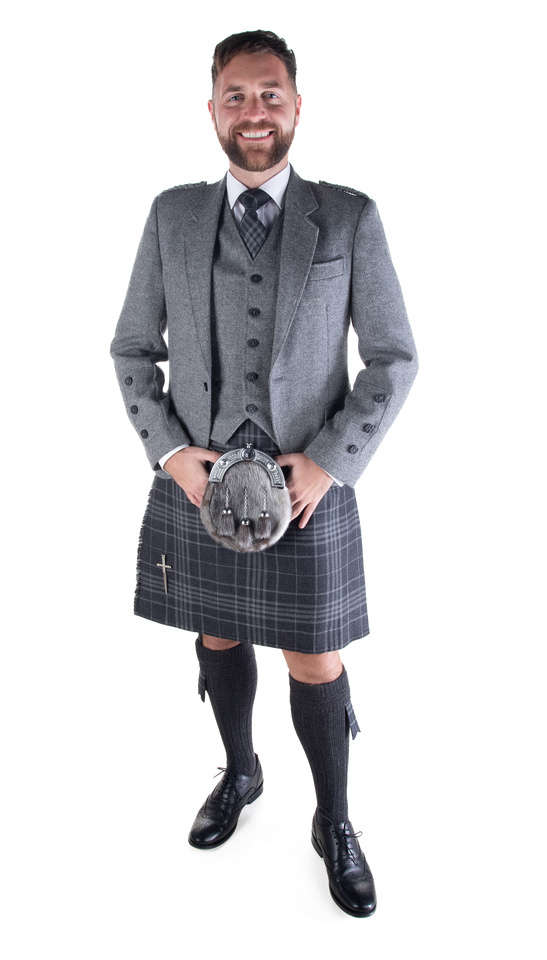 JH Kilt Hire provide a bespoke service where they can also design and sell their own tartan and contemporary jackets from their exclusive brand "Ashton James", as well as traditional jackets & popular kilts with complementing accessories.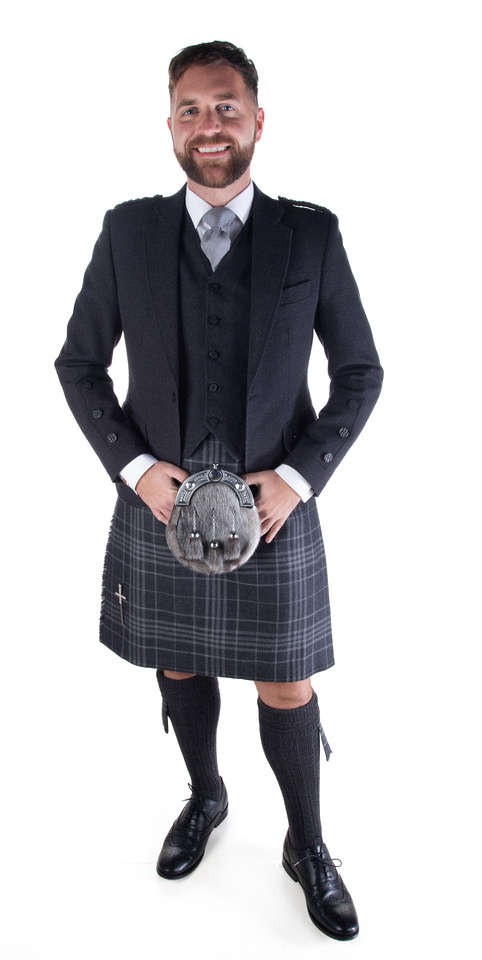 Choose from a large variety of styles and tartans including selected football club tartans and their exclusive self-designed Highland Destiny, Hebridean Destiny & Silver Destiny tartans, including their most recent designs, "Breacangorm" & "Breacandubh" tartans.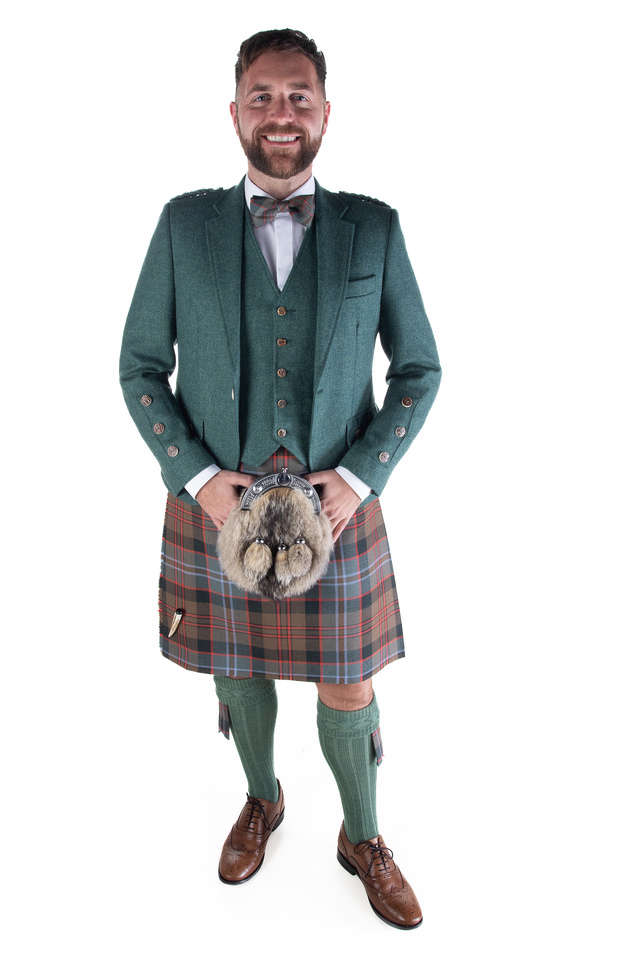 So stand out from the crowd in one of their vast range of outfits.  The service they provide, and the attention to detail, is second to none.
Contact details:
13 York Arcade, Grangemouth, FK3 8BA
Tel: 01324 489 196
Web: https://www.jhkilthire.co.uk/