Central FM Small Scale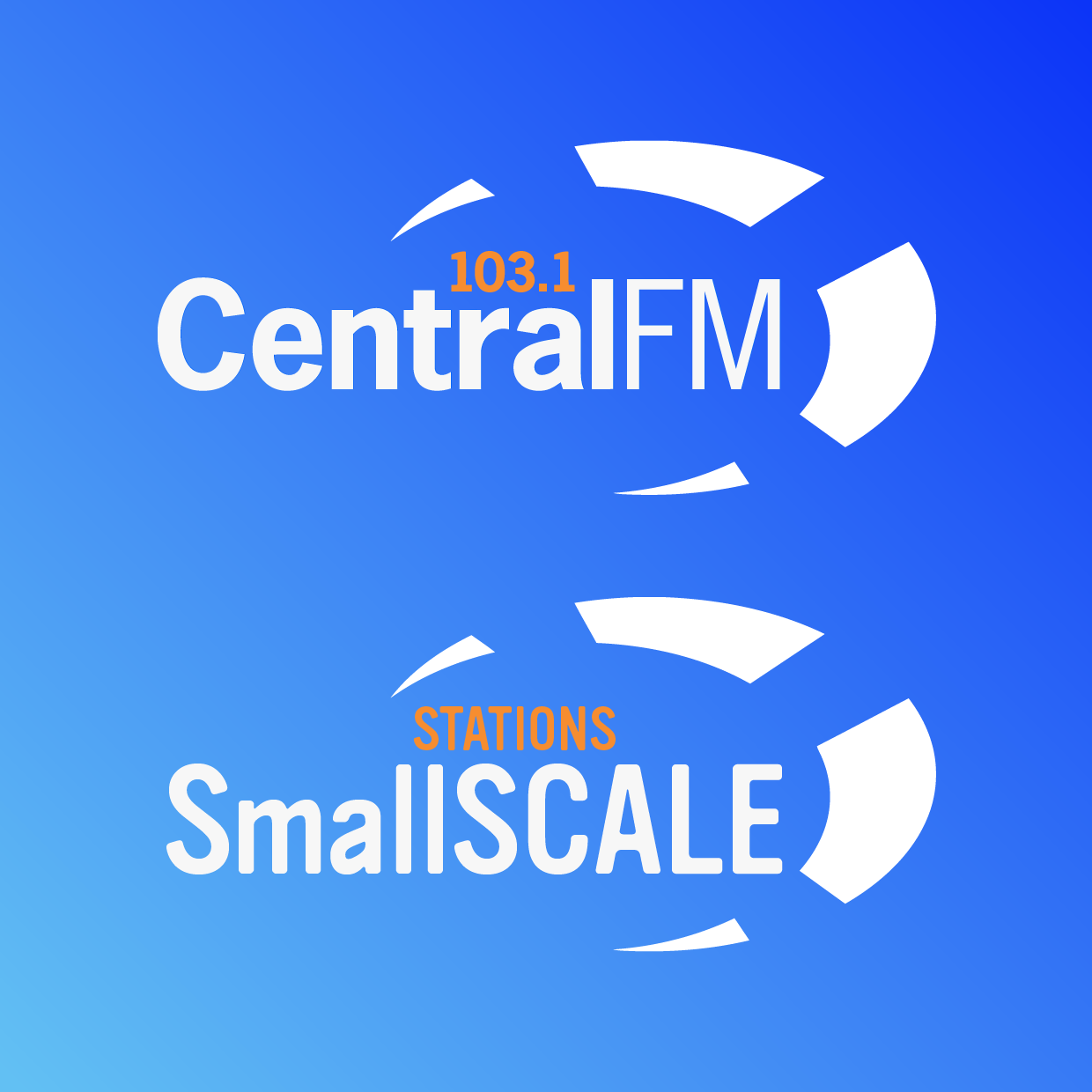 00
Central FM is passionate about local radio and has been broadcasting across The Forth Valley for over 32 years covering the 3 main areas of Falkirk, Stirling and Clackmannanshire and all the small towns and villages in between.

We have the latest DAB technology to give local broadcasters a chance to be heard on digital radio in a cost-effective manner.
We'll also introduce a number of additional Central FM radio stations to our area to enhance the depth and variety of radio listening available.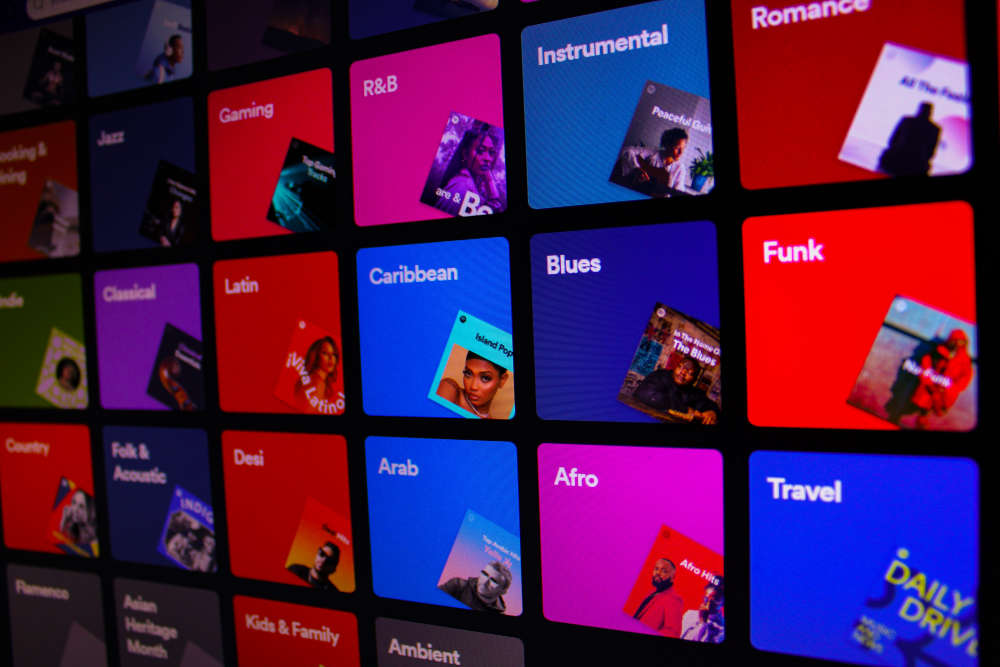 We are committed to providing a local service to the residents of The Forth Valley ensuring a first class news and travel information service. Our plans will ensure that true local radio in our area continues, and we'll increase listener choice.
Small-scale DAB is a new way of transmitting digital radio using software and low-cost computer technology to provide a flexible and inexpensive approach to the terrestrial broadcast of digital radio services.
The system enables services to broadcast to a relatively small geographic area.
Unlike analogue FM radio where only one station can use a frequency, with digital broadcasts a number of stations can be transmitted together on the same frequency. This is called a multiplex. A multiplex can carry between 20 and 30 stations.
The regulator Ofcom is licensing Small Scale DAB services across the UK. The country has been split into areas or "polygons". A licence to operate the multiplex is being advertised in each polygon.
Our Area is Stirling & Falkirk.
Central FM is delighted to announce that we have won the bid to become the licence holder for the Small Scale DAB Multiplex for Stirling & Falkirk. We invite applicants to register their interest below.
Rate card below:
Please contact us for more information:
Central FM Ltd
The Studio
Unit 15, 9 Munro Road
Stirling
Tel 01786 577024