Money Minute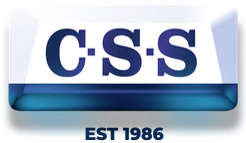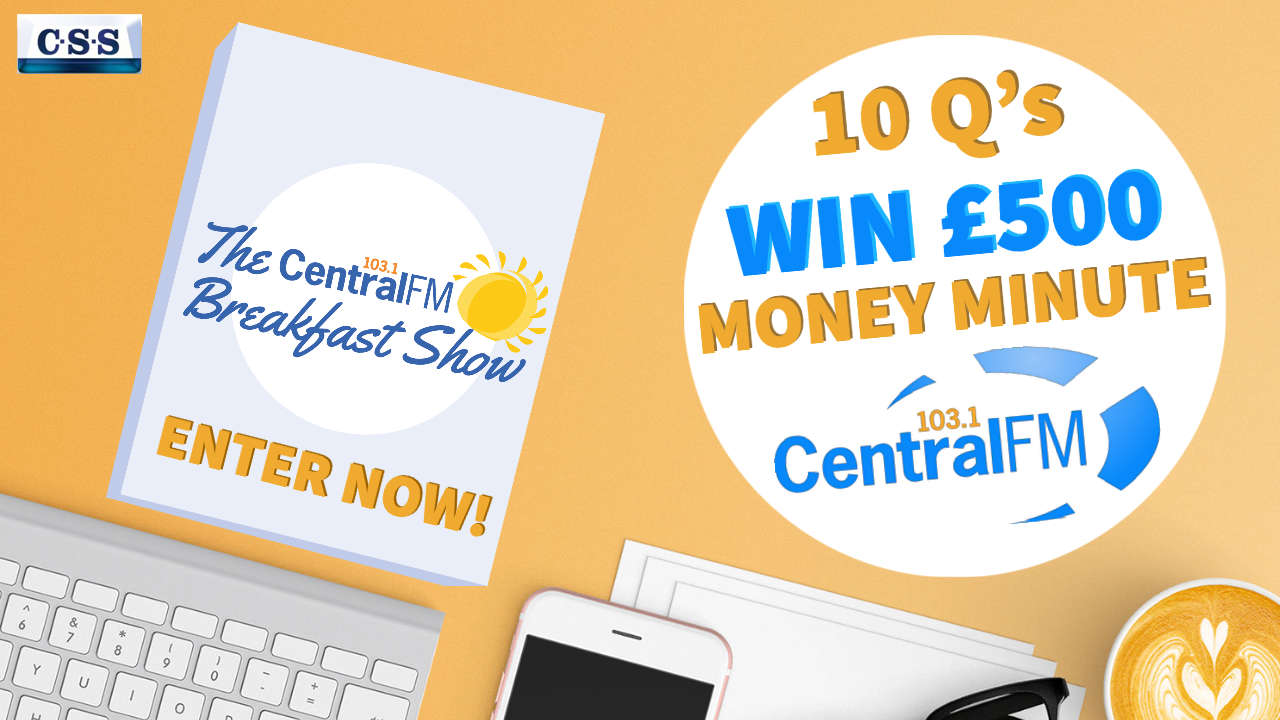 Each weekday morning, Alan & Shaz are joined by a Central FM breakfast show listener to take on the Money Minute. If you can answer 10 questions in 60 seconds, we'll give you £500 in cash to spend on whatever you like! Our questions are kept safe and secure by CSS Security Systems!
Listen to our most recent contestants below:

TUESDAY 12TH SEPT - DAVID PACITTI FROM REDDING SCORED 8/10

WEDNESDAY 13TH SEPT - PAULA GRIGGS FROM GRANGEMOUTH SCORED 4/10
THURSDAY 14TH SEPT - YVONNE JENKINS FROM DOUNE SCORED 6/10
FRIDAY 15TH SEPT - KRIS MCKECHNIE FROM STIRLING SCORED 9/10

MONDAY 18TH SEPT - ANDREW LILLIE FROM ALLOA SCORED 3/10
Register below for your chance to play the Money Minute!