How to Listen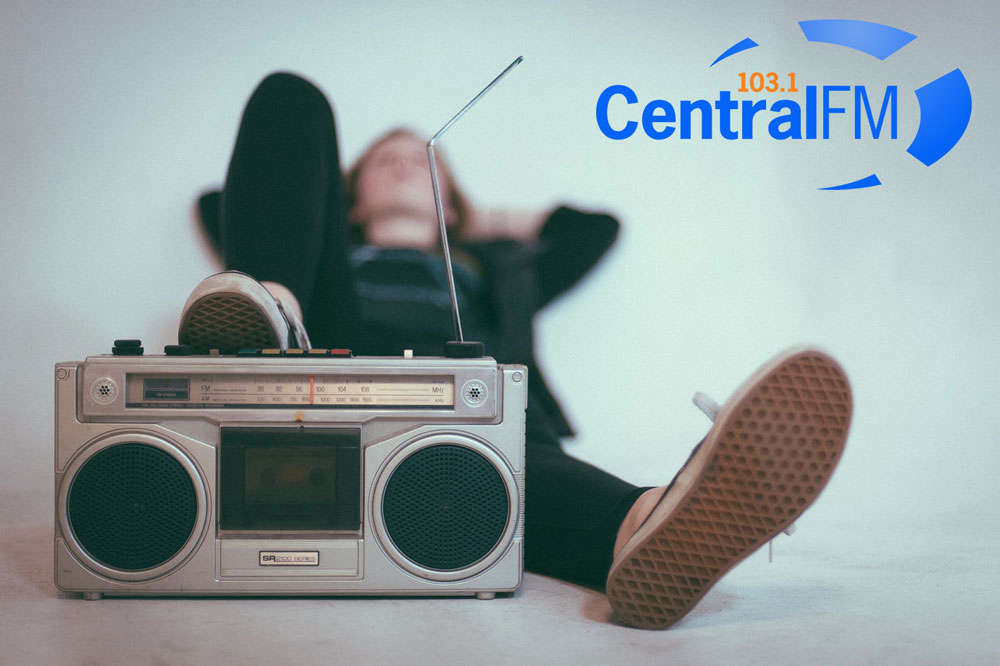 It has never been easier to tune in to Central FM. Whether you are at the Gym, chilling in your shed or out in the car - there are so many ways to listen to the Forth Valley's number radio station:
On FM
You can find Central FM on 103.1FM
On DAB
You can also listen to Central FM on your digital radio all across the whole of Central Scotland
On Your Smart Speaker
Central FM is available to listen to on your smart speaker:
On Amazon Alexa Devices: "Alexa, play Central FM".
On Google Assistant Devices: "Hey Google, play Central FM".
On Your Phone or Tablet
Simply download our app and enjoy Central FM wherever you are! You can even drop the studio a message.