Money Minute Friday 11th February 2022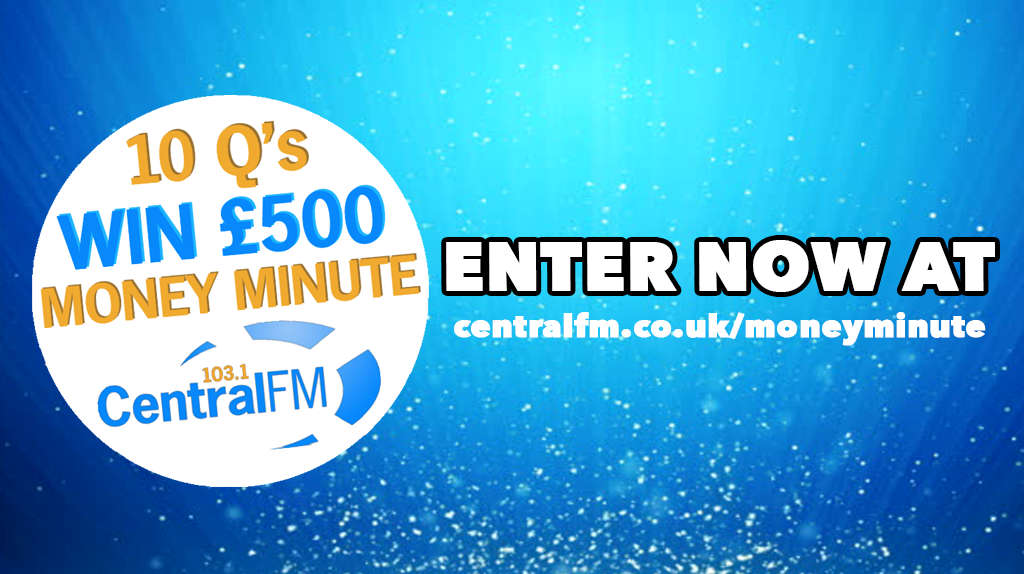 Today's contestant was Sarah Mannifield who scored 7 out of 10!
Here is today's questions!
Which 'K' is another name for tomato sauce?

A: Ketchup

If roses are red, what colour are violets

?

A: Blue / Purple

A 'canvasback' is a species of which bird

?

A: Duck

What kind of electricity is generated when two balloons are rubbed together

?

A: Static

In tech, what does the 'P' in 'PC' stand for

?

A: Personal

Cardross Estate is home to which local summer music festival

?

A: Doune the Rabbit Hole

In what year was the last EU referendum

?

A: 2016

In the movie Django Unchained, who starred as 'Django'

?

A: Jamie Foxx

Who released a 2002 cover of Blondie's 'The Tide is High'

?

A:

Atomic Kitten

What's the square root of 16?

A: 4
Do you have what it takes to beat the money minute? Click the link below to register for your chance to play!
https://www.centralfm.co.uk/win/moneyminute/