Money Minute Monday 7th February 2022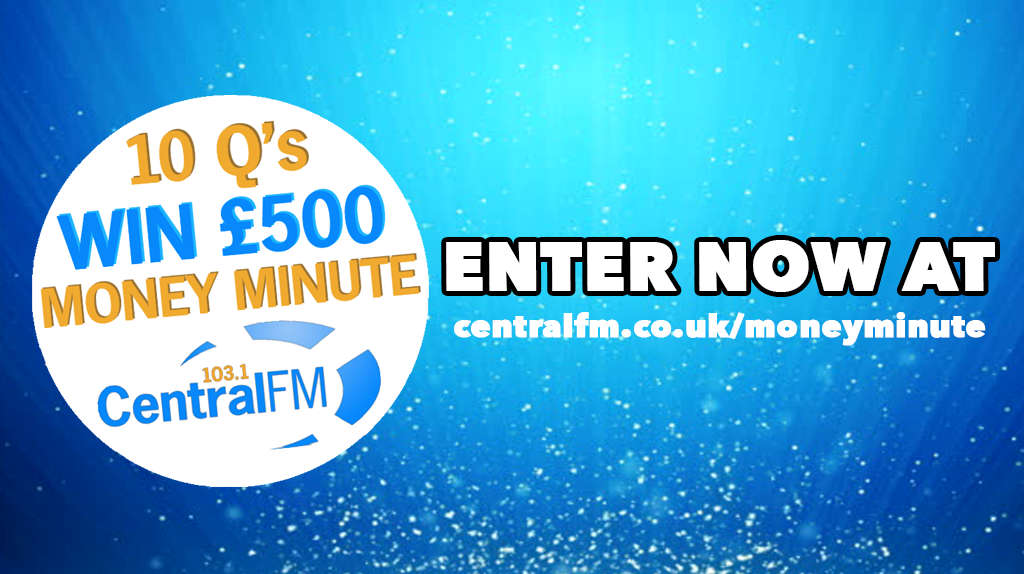 Today's contestant was Sara Miller from Falkirk who scored 5 out of 10!
Here is today's questions!
How many sides does a square have

?

A: 4

What kind of animal is kids' favourite 'Paddington'

?

A: Bear

What was built first: The Kelpies or the Falkirk Wheel

?

A: The Falkirk Wheel

Abergavenny and Aberystwyth are both in which country

?

A: Wales

In Friends, how many times did Ross marry

?

A: 3

In economics, what does the 'P' in GDP stand for

?

A: Product

'Nick' is usually a shortened version of which name

?

A: Nicholas

The M3 motorway connects London with which port city

?

A: Southampton

Which nationality is tennis champion Ashleigh Barty

?

A: Australian

Anthony Hopkins won a 'Best Actor' Oscar last year for his role in which film

?

A: The Father
Do you have what it takes to beat the money minute? Click the link below to register for your chance to play!
https://www.centralfm.co.uk/win/moneyminute/