The Central FM Awards - Contribution to Charity Award

AND THE WINNER IS.... Johnny Dreczkowski!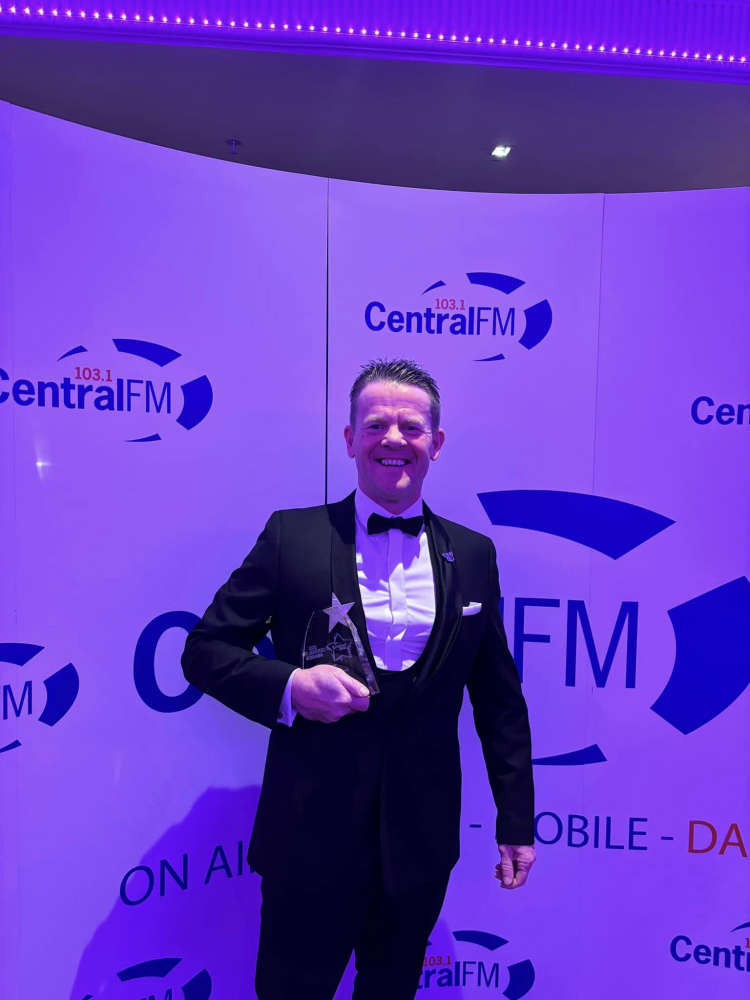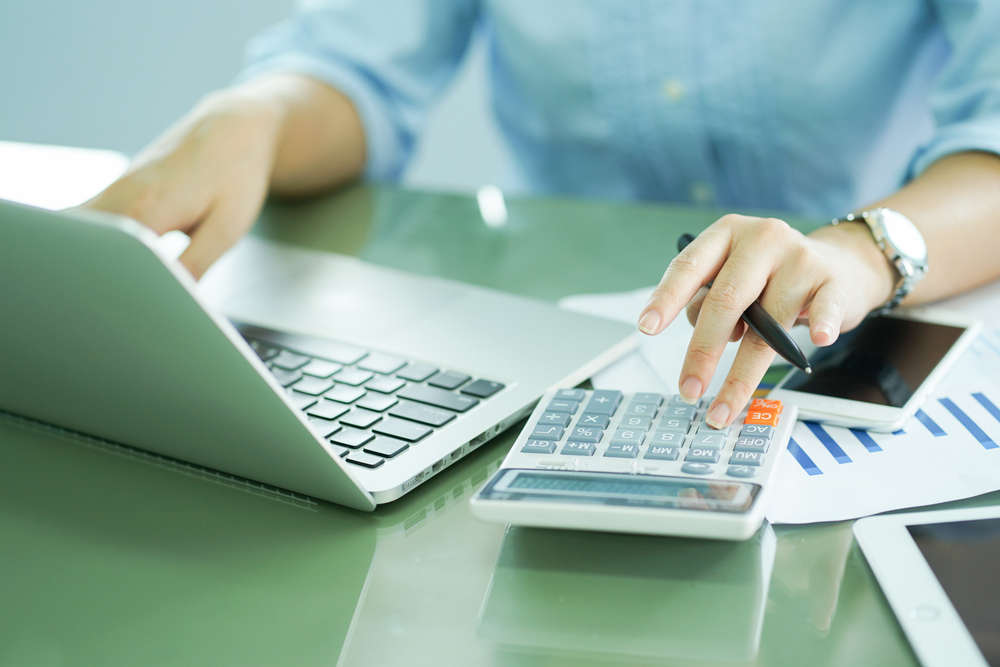 Dickson Middleton Chartered Accountants have provided accounting and business support services across Central Scotland since 1937. From their offices in Stirling, Bonnybridge and Auchterarder - they provide a full range of accounting services and business support advice to their clients.
They advise clients of all sizes within both the private and public sector and look to use the expertise of their team to provide tailored advice and support.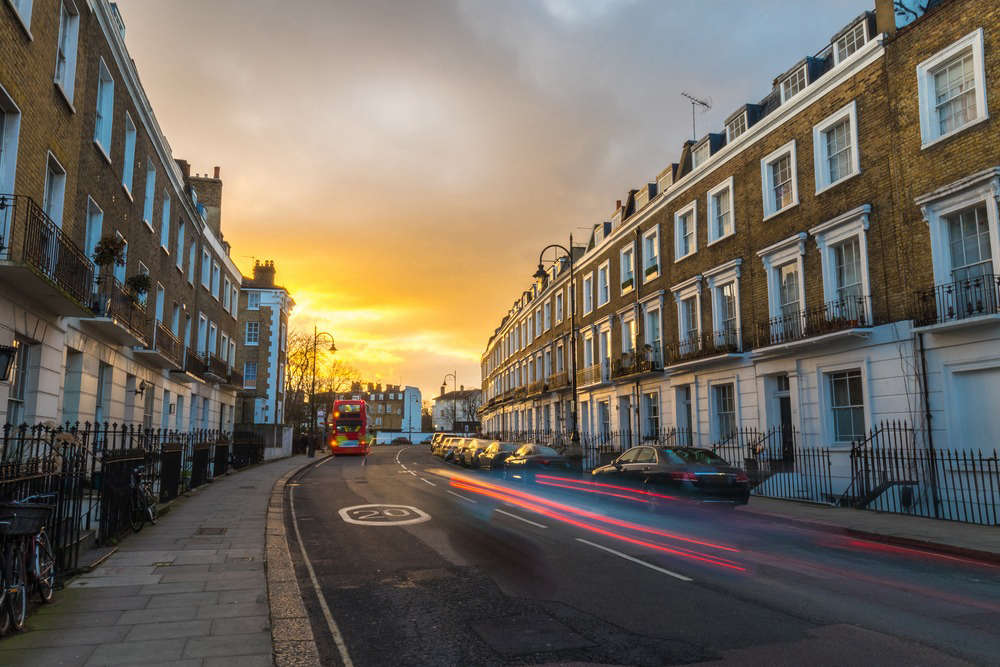 One of the key areas for their business is their work with Charities in the local community. and through this and the indirect contact that they have with local community groups through their clients and staff. They are aware of the key role that these groups can play in everyone's day to day life.
For this reason, they are pleased to be able support the Contribution to Charity Award for The Forth Valley to help to recognise the important work being done by all of the people who give up their time to help local good causes and charities.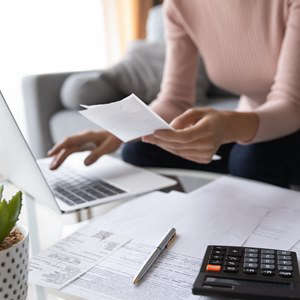 Contact details:
Stirling Head Office
20 Barnton Street
Stirling
FK8 1NA
Telephone: 01786 474718
Email: headoffice@dicksonmiddleton.co.uk
Fax: 01786 451392
Bonnybridge
5/9 Bridge Street
Bonnybridge
FK4 1AD
Telephone: 01324 812169
Email: bonnybridge@dicksonmiddleton.co.uk
Fax: 01324 815271
To find out more, click below: