Bridal Boutique of Falkirk
The Prize
Choose from a selection of beautiful instore wedding dresses from designers such as Christina Wu, Randy Fenoli and Jennifer Wren

Bridal Boutique of Falkirk pride themselves in offering the very best customer service while helping a bride find her perfect gown, as they know just how special this day is.
Bridal Boutique Of Falkirk search around the world for different designers to offer you a truly unique gown. Why do we they do it? Simply, so you do not have to .Offering a stunning selection of dresses and accessories from designers including Randy Fenoli (Say Yes to the Dress) Christina Wu, Adrianna Papell, Special Day, and Jennifer Wren from the Romantica of Devon Label. The collections range in size from 6 to 34, in addition to this, they also provide an alteration service in store.

The biggest secret to finding 'The One' is to come to your appointment, relax, enjoy being pampered, and let Bridal Boutique Of Falkirk help you.
Bridal Boutique of Falkirk understand shape is very important when choosing a wedding gown and it is all about what flatters, finding a fabric you adore and finding the dress you have always dreamt of.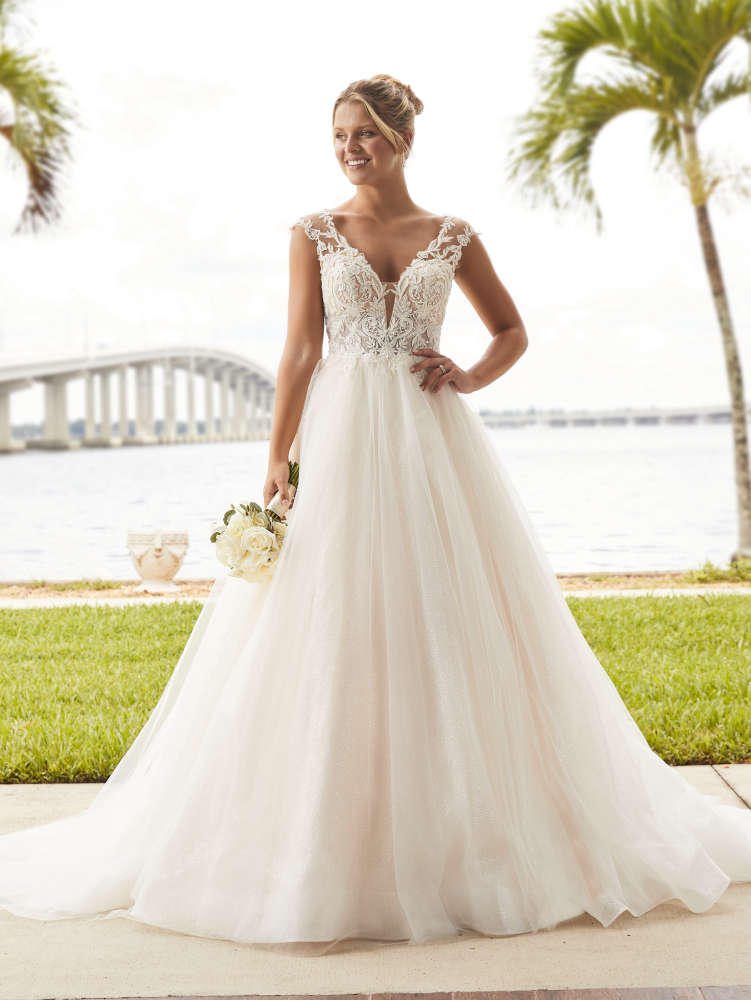 Once you have fell in love with your dress, let Bridal Boutique of Falkirk arrange your bridesmaids, mini maids, and wait until you see the adorable flower girl dresses! They will provide the same undivided attention to your special ladies, allowing them to enjoy the same one-to-one experience.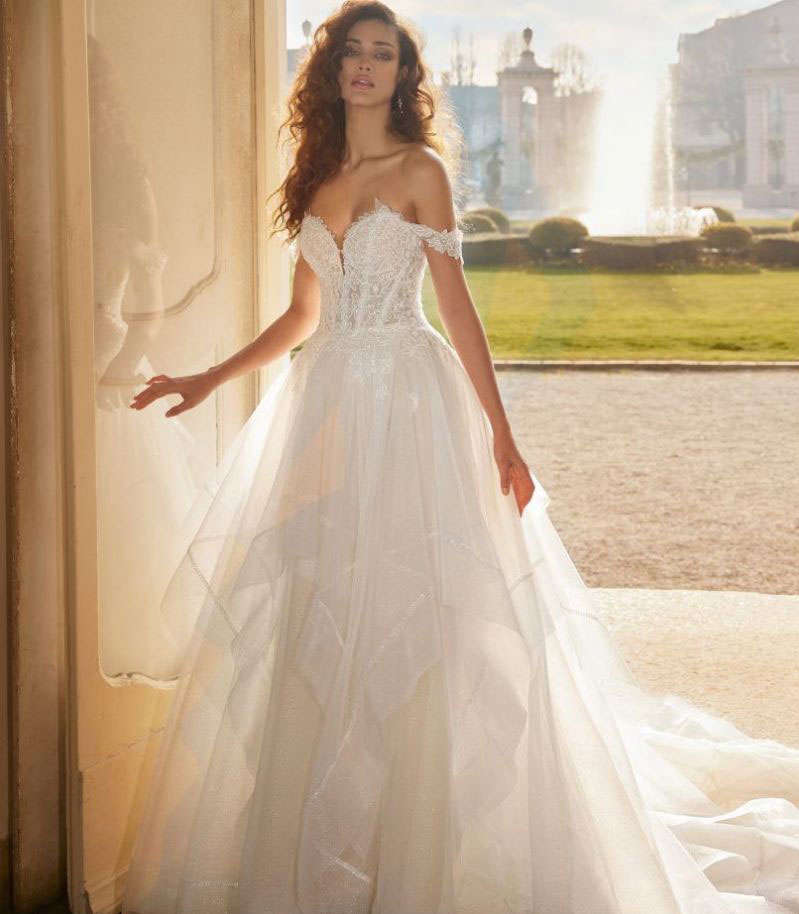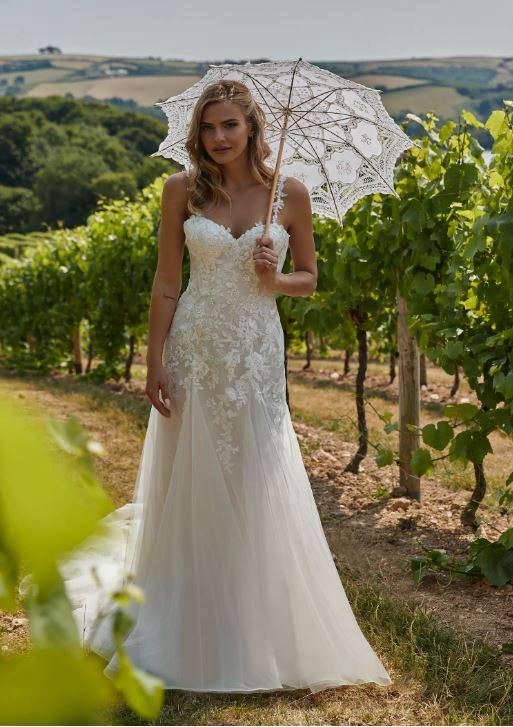 Bridal Boutique Of Falkirk cater for all price ranges and are happy to provide a 0% payment plan (subject to terms & conditions). So with all this going on, why go anywhere else?
Contact details:
16-18 Newmarket Street, Falkirk, FK1 1JQ
Tel: 01324 634209
Web: https://www.bridalboutiqueoffalkirk.com/