Doune the Rabbit Hole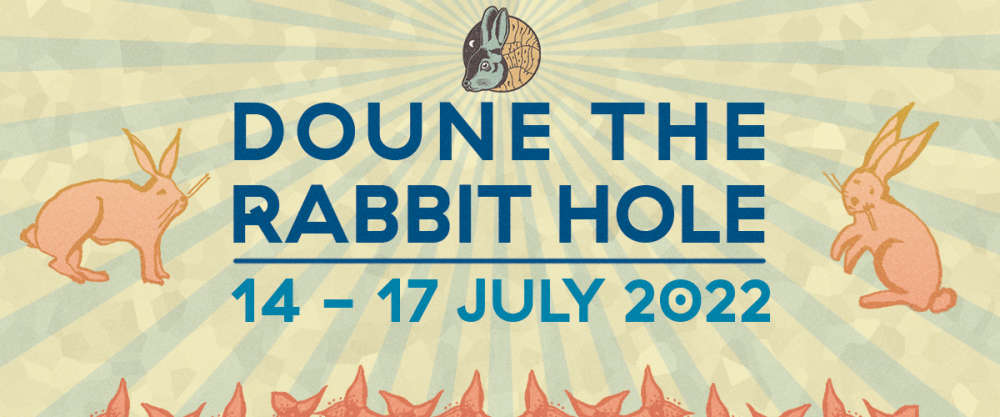 LIVE MUSIC IS BACK!
Get 15% off tickets to this huge event happening in the Forth Valley this week.
TICKETS ARE ON SALE NOW!
Click on the link below to purchase tickets and use the discount code 'CENTRALFM' for 15% off.


Scotland's premier family festival, Doune the Rabbit Hole - returns for 2022!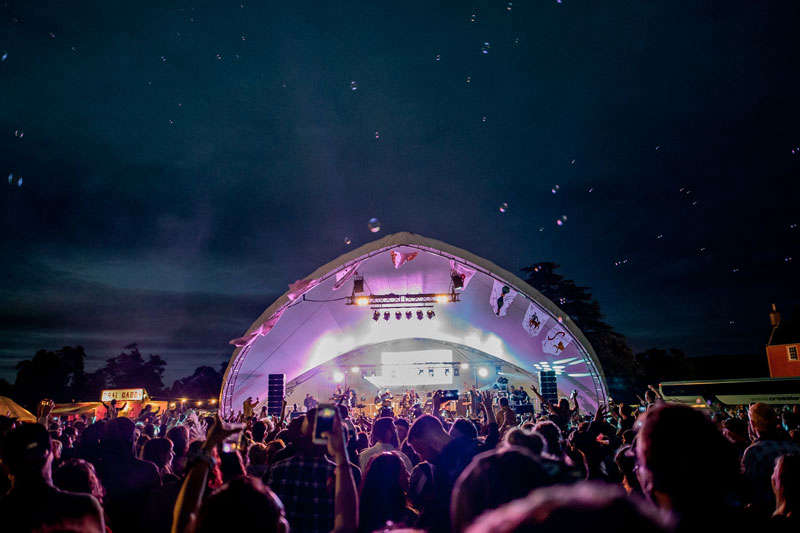 With headliners including Patti Smith, Belle & Sebastian, Amy MacDonald, 10CC and Boney M - plus hundreds more across the weekend.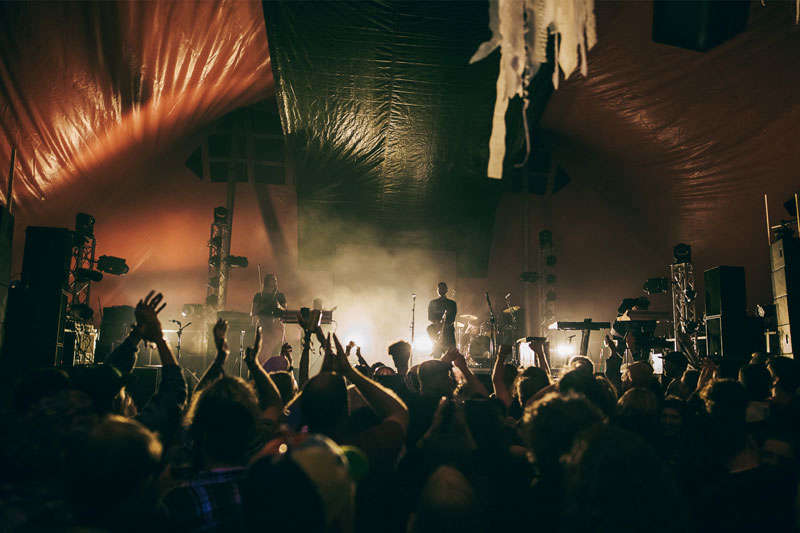 Bring the little ones and enjoy The Singing Kettle & Mr Boom and Under 12s go free. Fun and outstanding entertainment for all the family!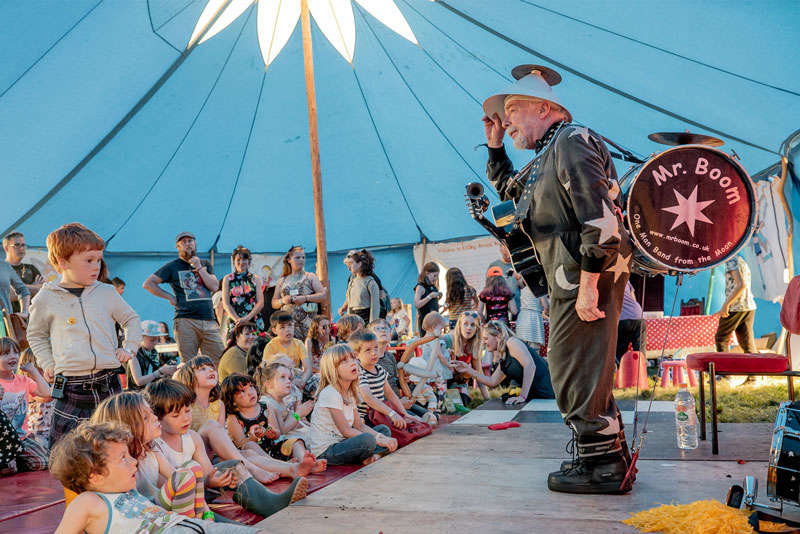 Doune the Rabbit Hole takes place at Cardross Estate just outside Stirling from 14th to 17th July 2022.
Tune in to Central FM across the weekend for highlights and interviews!