Focus on Fostering With Aberlour

Could you be the foster carer we are looking for?
Across Central Scotland hundreds of children are looking for a loving family. Can you help?
Right now, Aberlour Fostering is looking for new foster carers to provide safe and loving homes for children and young people who are unable to live with their parents.
Why foster with Aberlour Children's Charity?
Aberlour Fostering has been supporting fostering families since 2004. They understand just how important families are, as Aberlour Fostering is just like a family themselves. The team are available to their foster carers 24 hours a day, 7 days a week. That means whenever an Aberlour foster carer needs support they will always speak to a member of the team who knows them and their family. Alongside this extensive support, Aberlour foster carers receive full training and generous monthly fees.
If you can provide a loving family home for a child who needs one in your local community then find out more about joining the Aberlour Fostering family!
Check out their website to find out more, including their FAQ's
Podcasts
Podcast 1 - David & Jacqui Adamson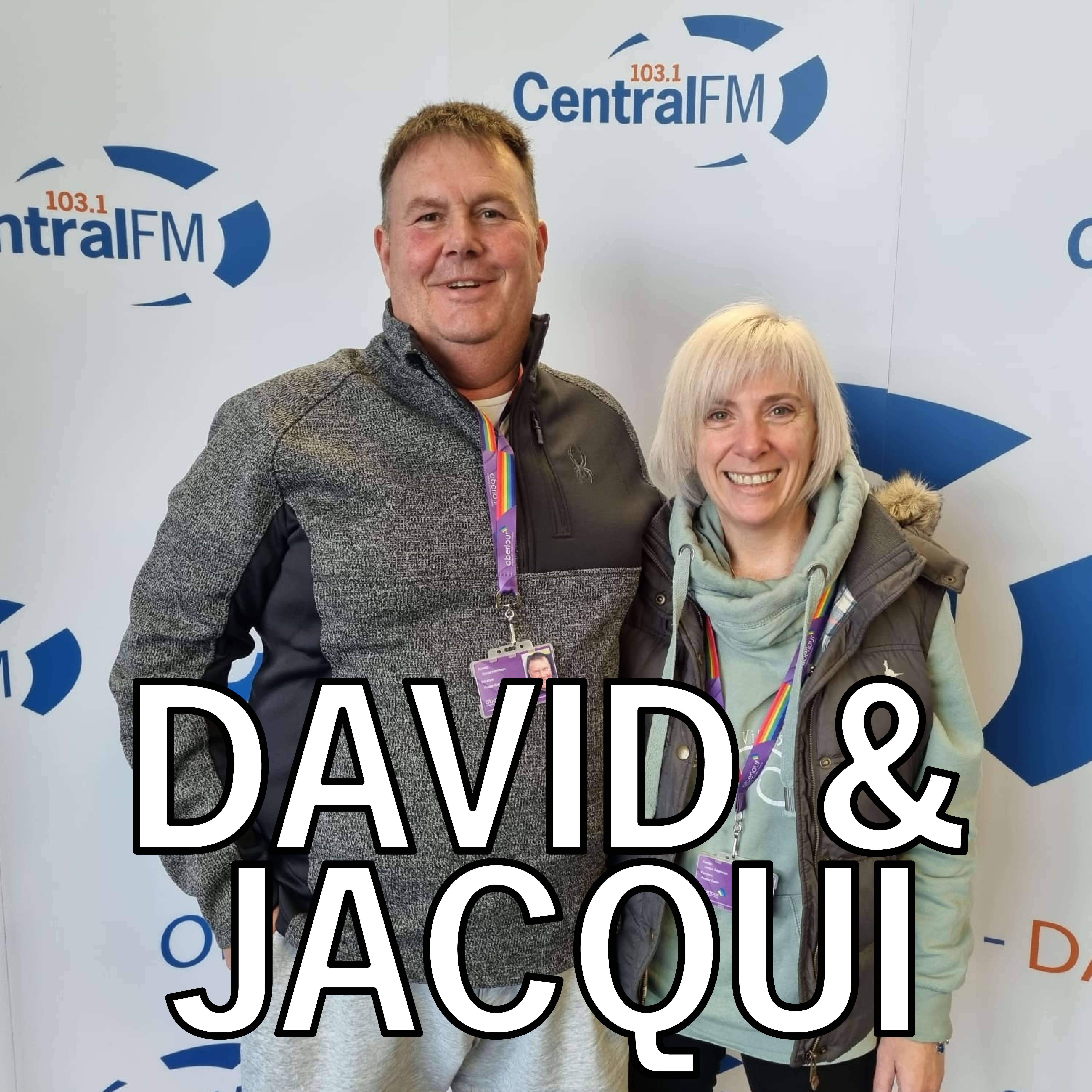 David & Jacqui talk to Liam about the amazing support on offer from Aberlour, why they decided to choose Aberlour Fostering and how the charity has helped their own son embrace his new family members.
Podcast 2 - Sarah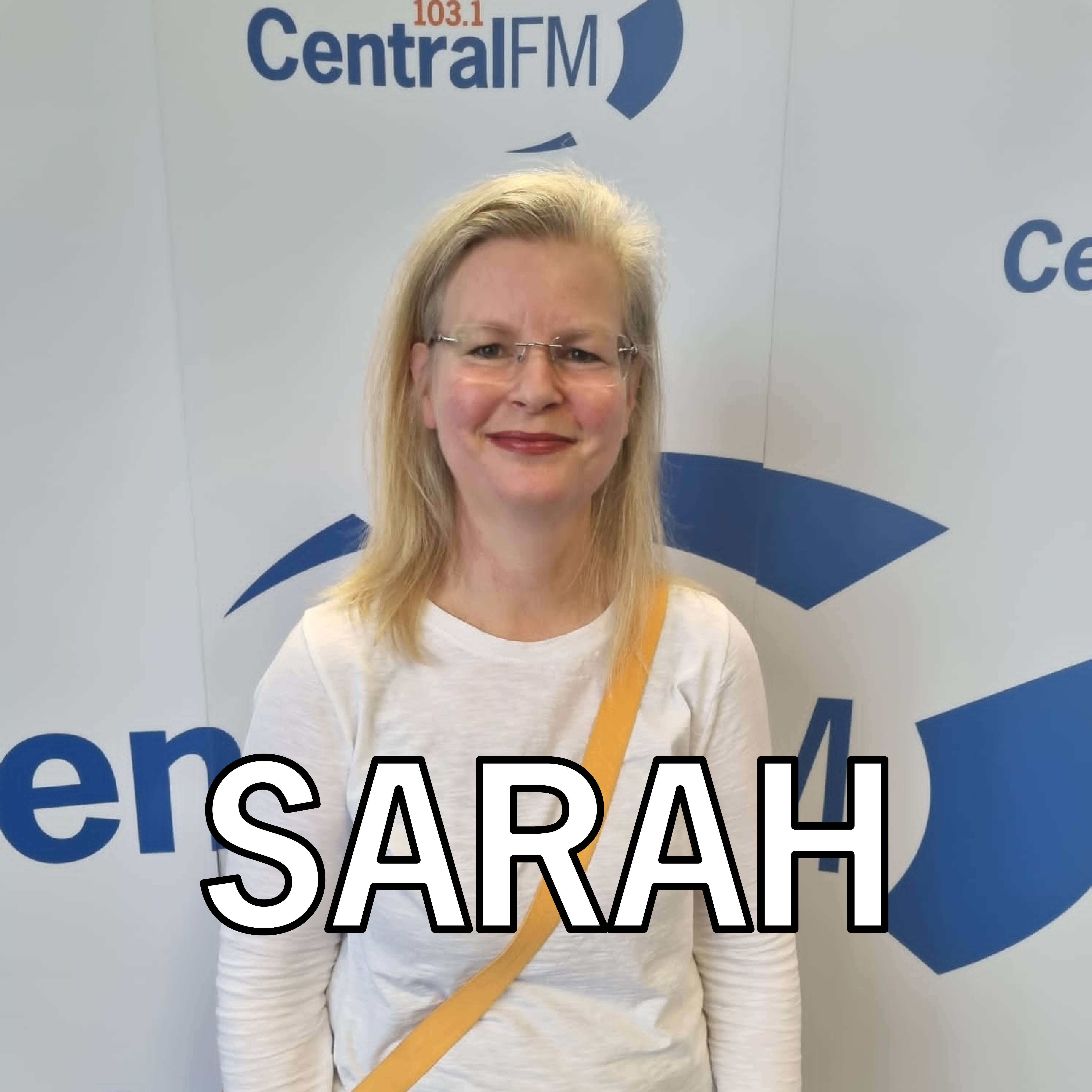 Single foster parent Sarah joins Liam to chat about her own experiences in fostering with Aberlour and explains some of the changes she made to her own life before starting her journey.
Podcast 3 - Rhonda & Gordon from Falkirk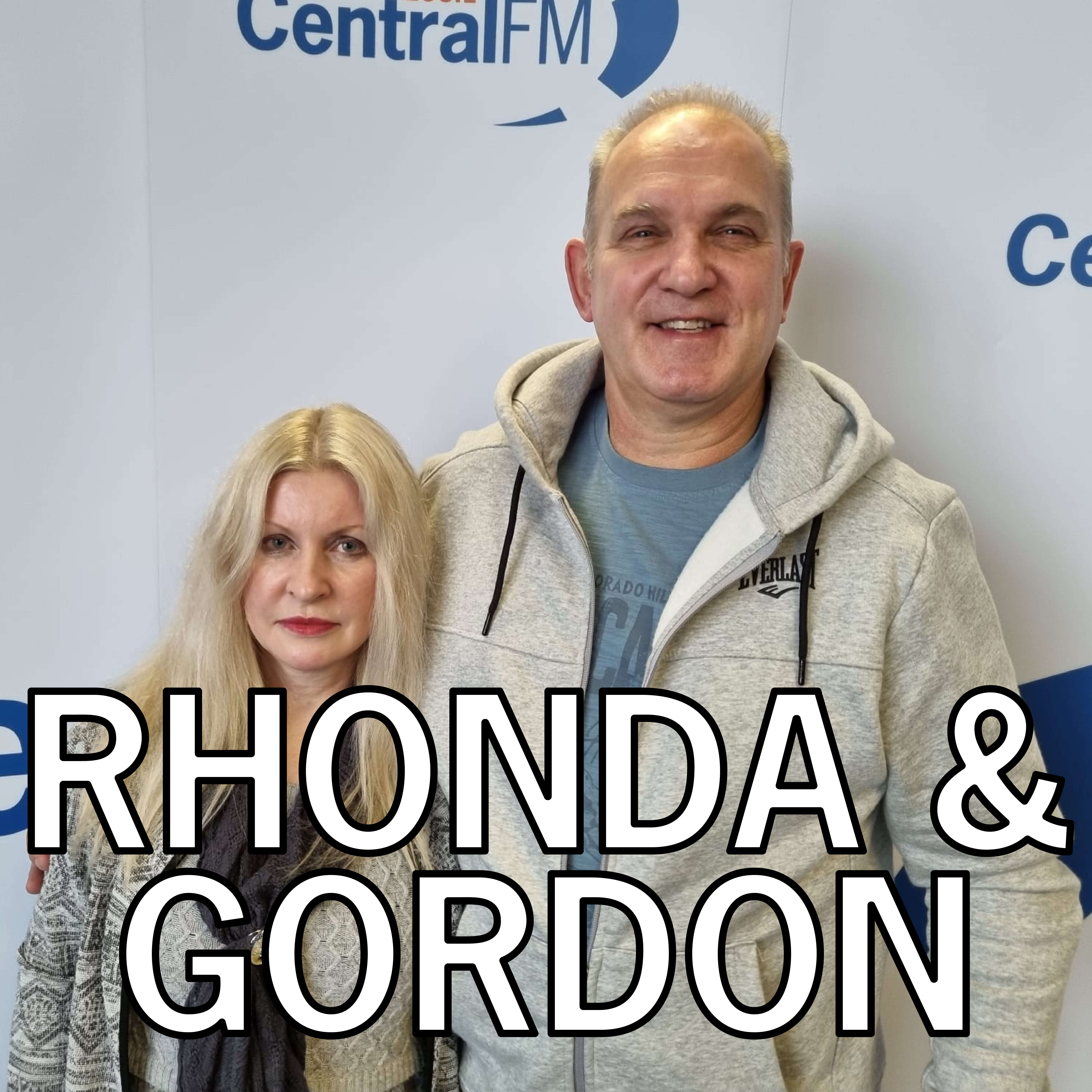 Rhonda & Gordon tell Liam about the complex needs their foster son needs help with, the improvements they've made to his life and advice if you want to start your own fostering journey. They've even won an award for their amazing care.
Podcast 4 - Kerryanne and Grace, Aberlour Staff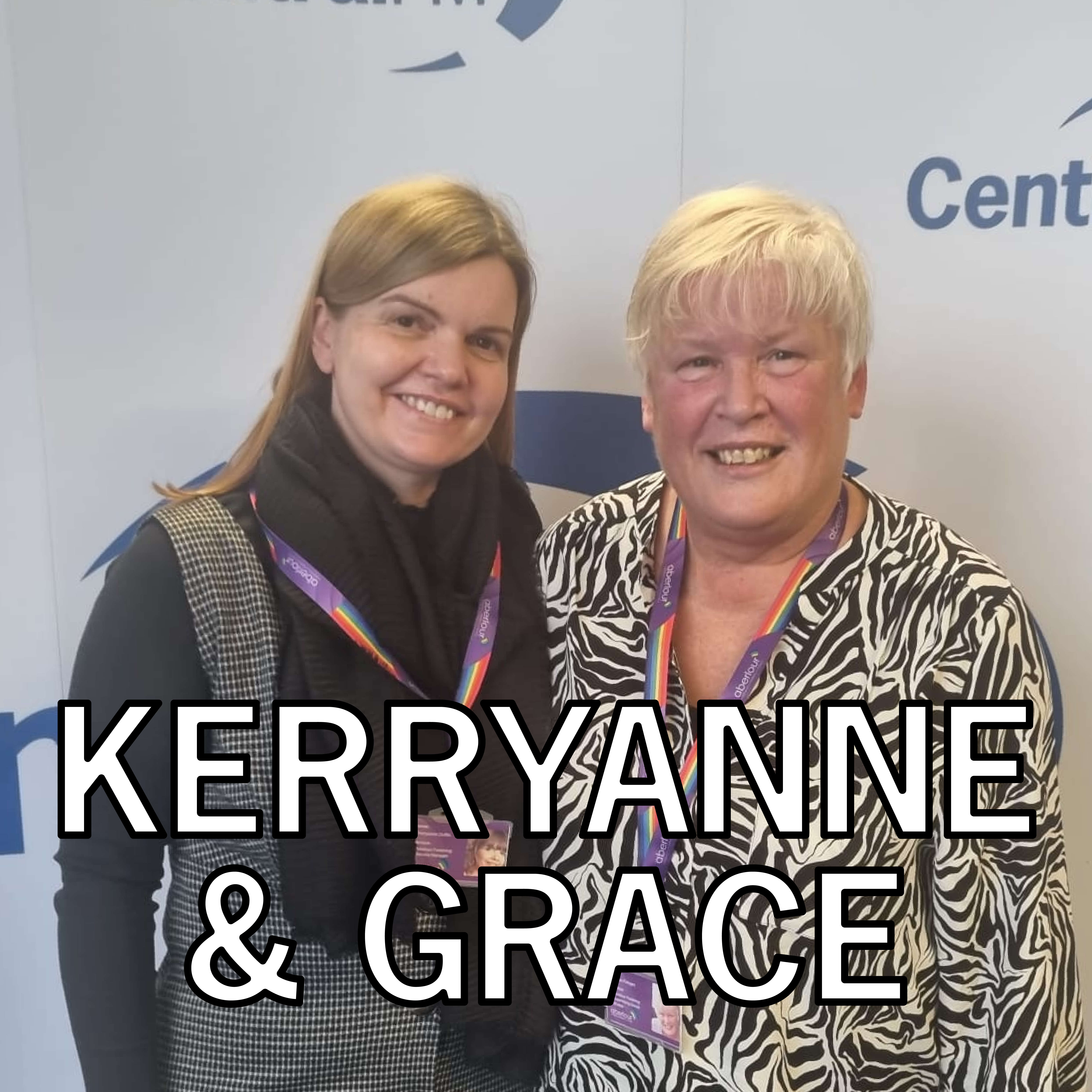 Service Manager, Kerryanne Duffin and Social Worker Grace join Liam to talk about their extensive experience in matching families together and making a difference to children and young people across the Central Belt.
Childhood Memories