Stirling Carers Centre

Stirling Carers Centre provides free & confidential support, advice and short break opportunities for unpaid Carers aged 7+ living in the Stirling Council area. If you provide care for a family member or friend who needs extra support due to illness, disability, mental health condition, addiction or old age, get in touch to see how we can support you.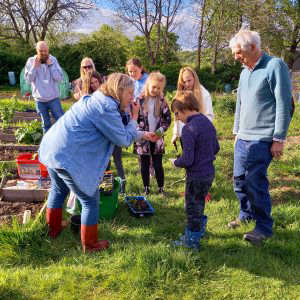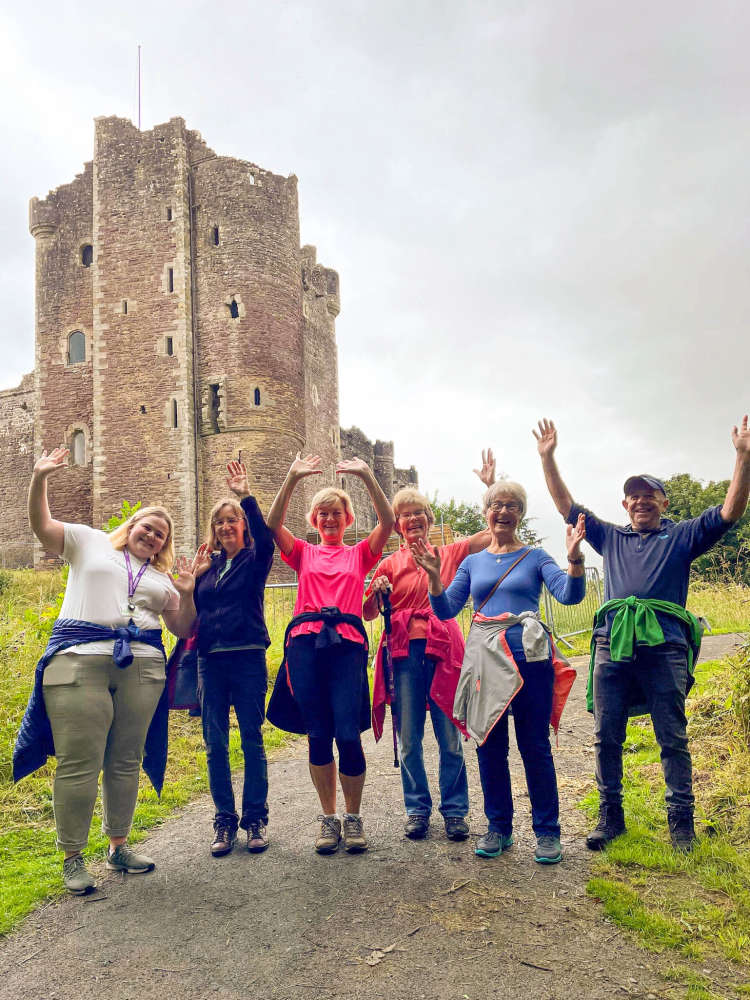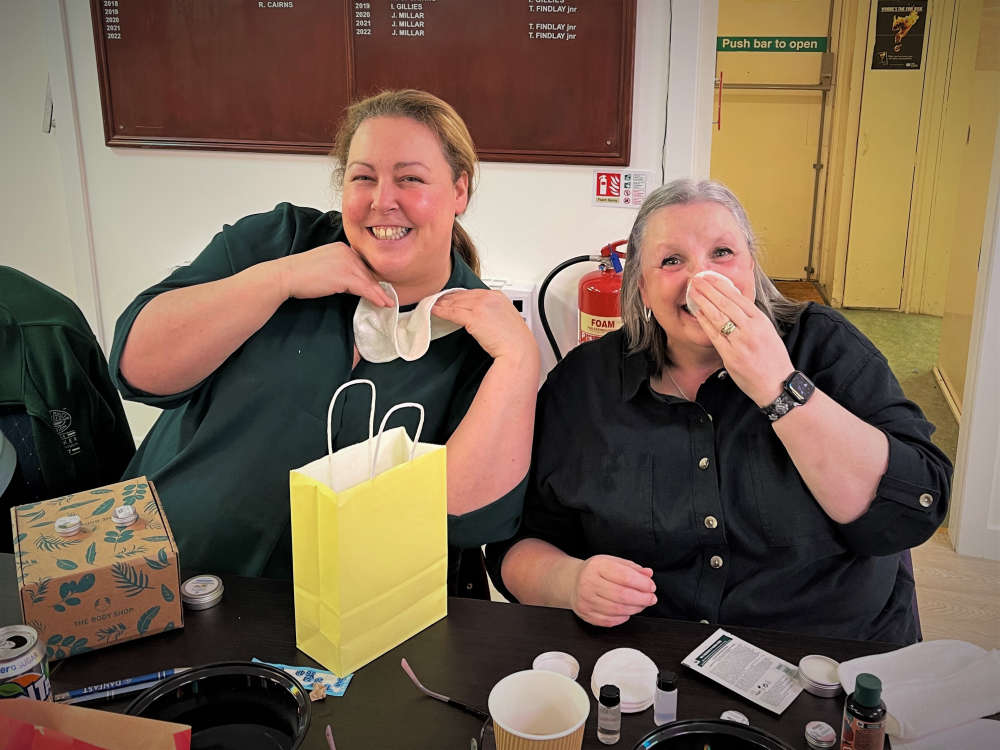 Finding the right support and getting clear, impartial advice is vital to ensure that you can look after your loved one, without severely impacting your own health and well-being.
Support Includes:
Practical & Emotional Support
Carer Support Plans
Young Carers Service
Events & Activities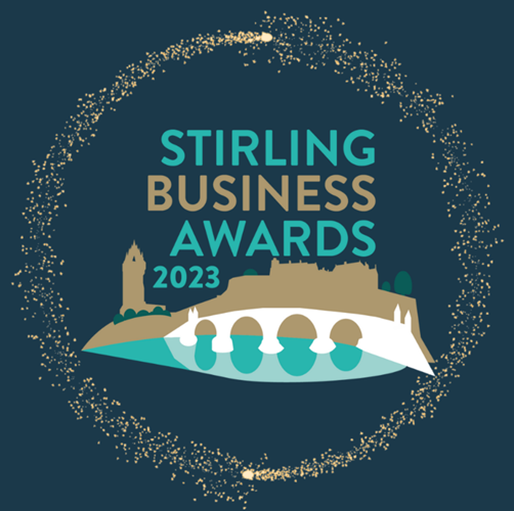 Voted 'Charity of the Year' winner at the 2023 Stirling Business Awards.
Call us on 01786 447003
or Visit www.stirlingcarers.co.uk