The Central FM Awards - Make A Difference In The Community Award
Make a Difference in the Community with The Thistles Stirling
AND THE WINNER IS..... LOUISE HAY!
Pictured above: Liam (Central FM), Claire Barrie (Thistles Stirling), Louise Hay, Shaz (Central FM)
Louise won her award for raising over £120,000 for her local YMCA group in Denny amongst countless other good deeds for the people of her hometown. She told Central FM it's vital that kind of support is available: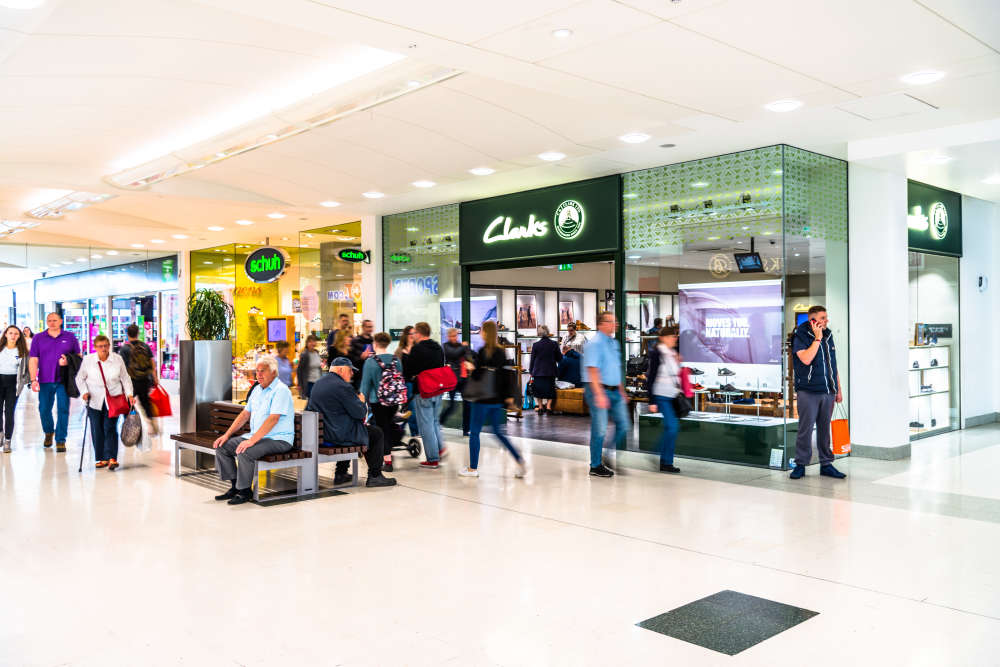 The nominations for 'Make a Difference in the Community award with The Thistles Stirling are wide open! We're looking for an individual, or group that have just simply… made a difference! From helping boost morale up your street, to going above and beyond and making your town/village/ community a better place to live
Make a Difference in the Community with The Thistles Stirling - with over 80 stores, you have a great choice from fashion retailers to health and beauty and many more
Thistle's shopping Centre first opened its doors to the public back in 1977 and has remained Stirling's main focal point in the City Centre for the last 44 years.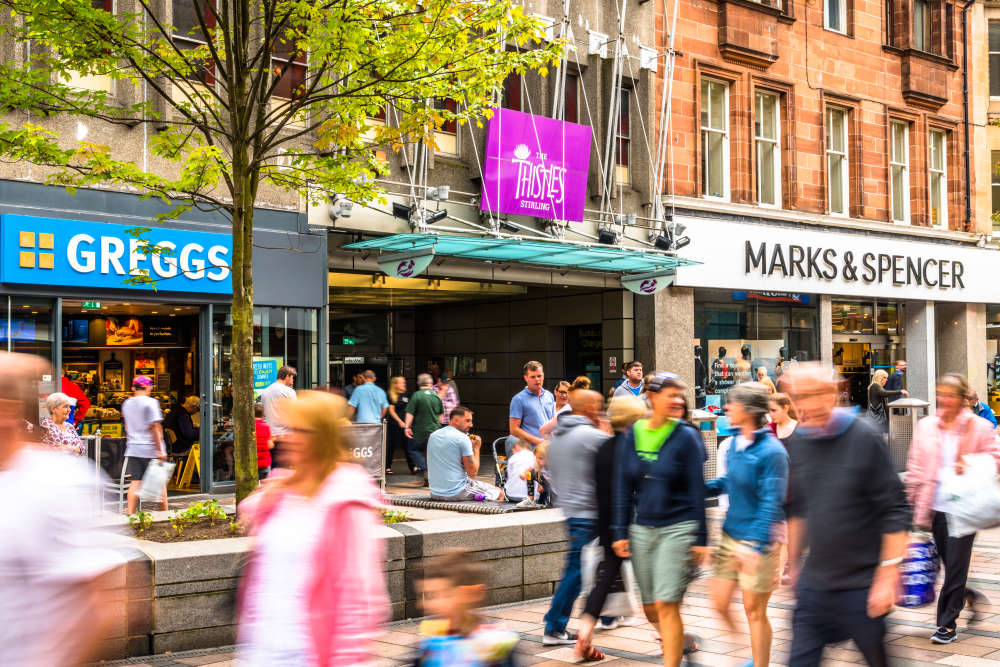 In 1997 it built an extension to the original scheme creating a retail hub for the city at just over 500,000 sq/ft. The Centre sits right in the heart of Stirling and has an adjoining bus station, and the train station is located within a 5-minute walk.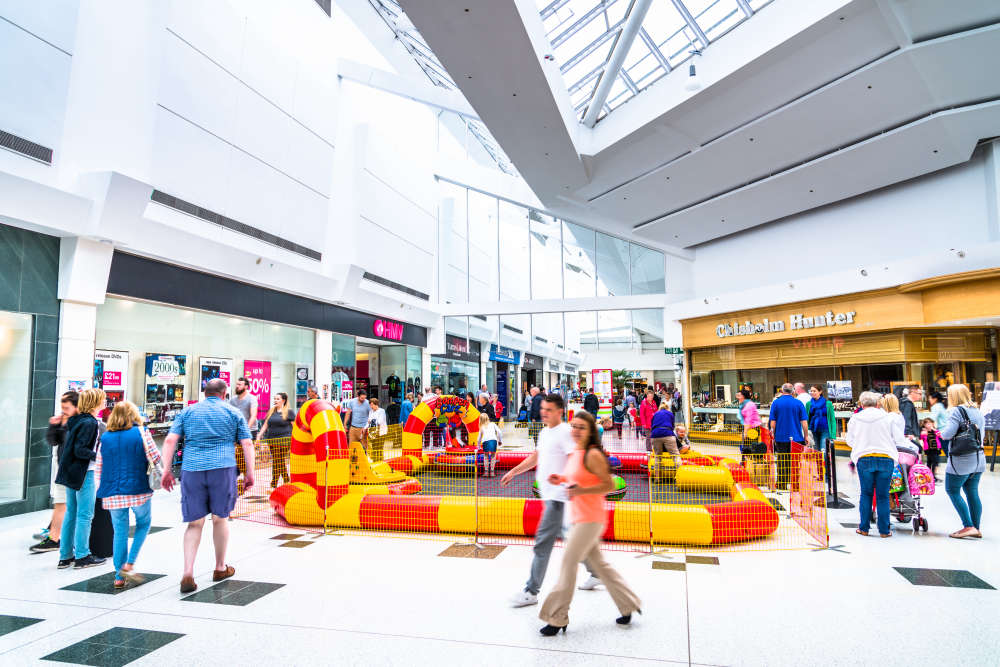 The Centre welcomes on average around 8-9 million visitors a year many of which are loyal locals who see this as being their Centre of choice. As well as the local visitors Stirling also benefits from the foreign tourist market with around 2 million tourists visiting Stirling as a historic attraction within the Central belt of Scotland. Stirling also hosts a world class University close by which also brings the Centre business from the students staying within the City.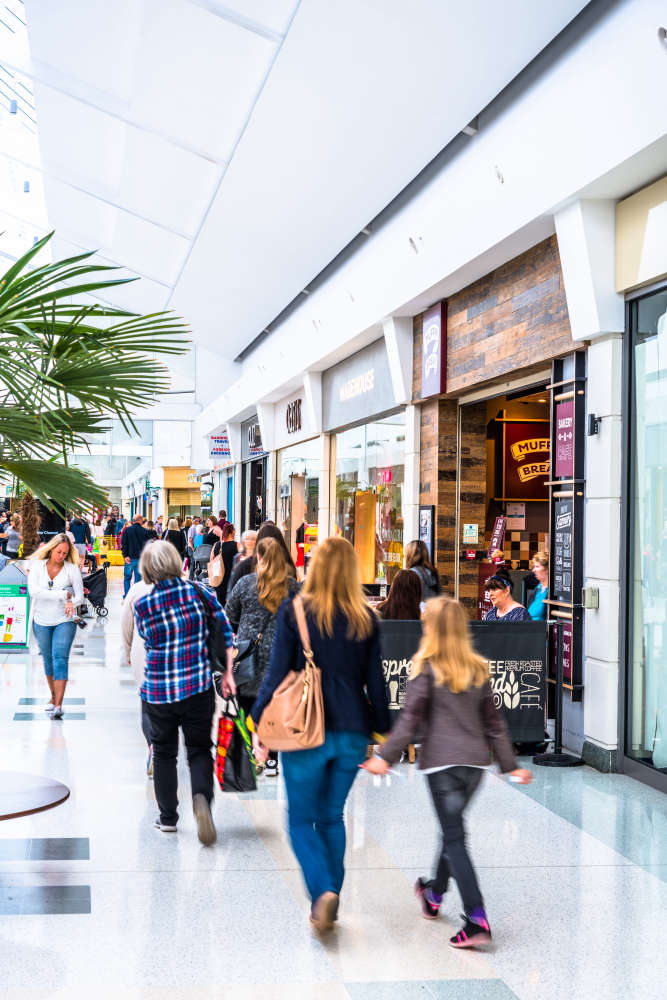 The Centre hosts over 80 stores many of which are the key anchors that you would expect to find in a major City Centre shopping destination like Thistles.
Thistles has recently changed ownership and was purchased by the new owners AXA investments back in December 2020. AXA Investments have purchased the Centre at a time when the market value was very low, but they have a long-term strategy to re-develop the Scheme and enhance the overall offer to their customers as shopping behaviours change, as the retail world recovers from Covid restrictions.