McMaster Jewellers
The Prize
2 Weddings valued at up to £500 each!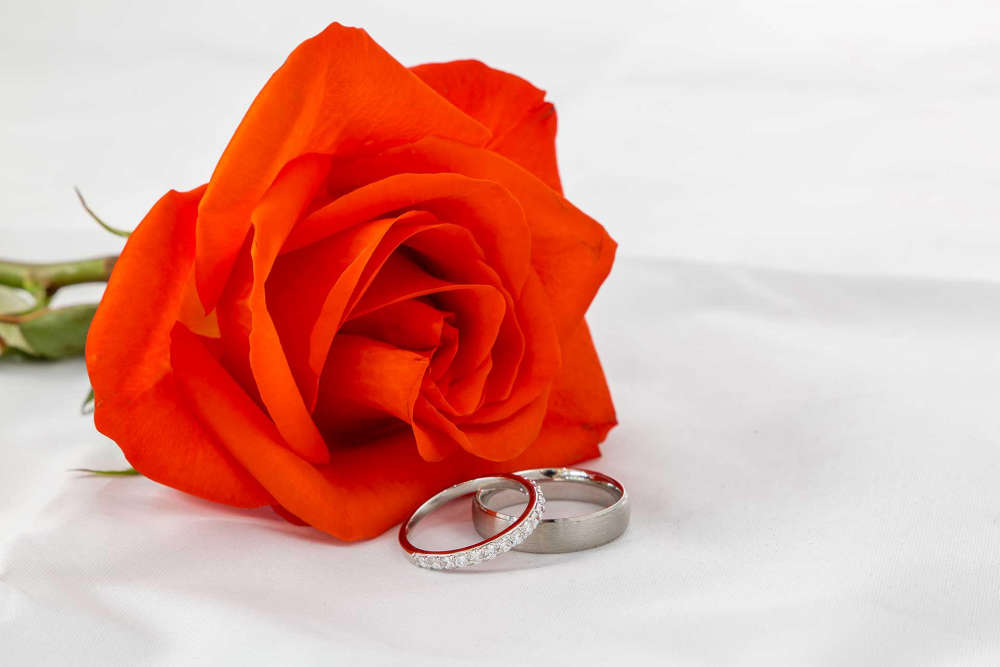 McMaster Jewellers is an award winning family business in Falkirk run by Karen McMaster and her husband Gordon.
Karen has been in the trade for 25 years, starting out in 1994, earning an HND in jewellery (design and production) along with the world recognised Diamond Diploma. From there, Karen worked in the well known Ian Gallacher jewellers in Stirling, until 2016 when she decided that it was time to open her own shop.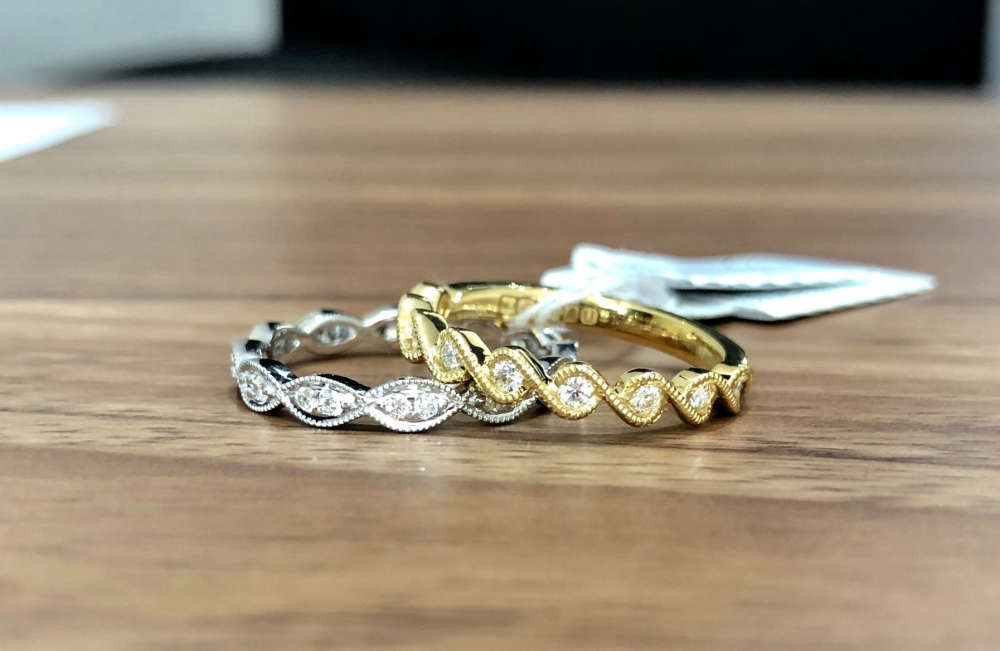 Since opening, McMaster Jewellers have been building their reputation for quality wedding jewellery and in 2018, they were honoured to receive Best Wedding Ring supplier at the annual Confetti Awards, retaining the accolade in 2019. Whether it be a plain or diamond set wedding ring, or a bespoke fitted band, McMaster Jewellers can help you decide what will be on your finger for the rest of your life!
With the on-site workshop, all jewellery design, repair and manufacture is carried out their premises in Falkirk. This can be from setting a handpicked diamond into a ring, to designing and hand making a new piece of jewellery, often using the customers own materials. The shop comprises a wide selection of jewellery to suit all budgets, offering something a little different to high street jewellers.
Using state of the art technology as well as traditional methods of jewellery making, anything is possible at McMaster Jewellers.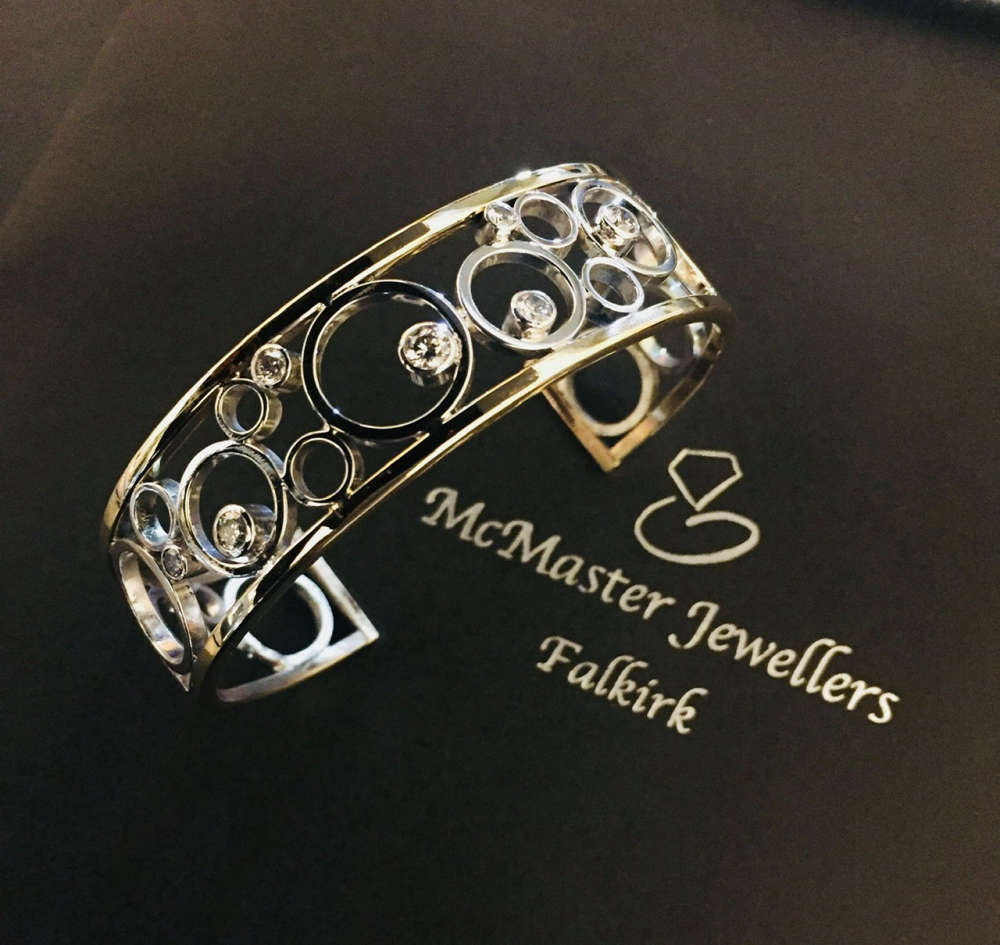 Contact details:
26 Newmarket Street, Falkirk, FK1 1JQ
Tel: 01324227690
Web: https://www.mcmasterjewellers.com