Money Minute Friday 25th March 2022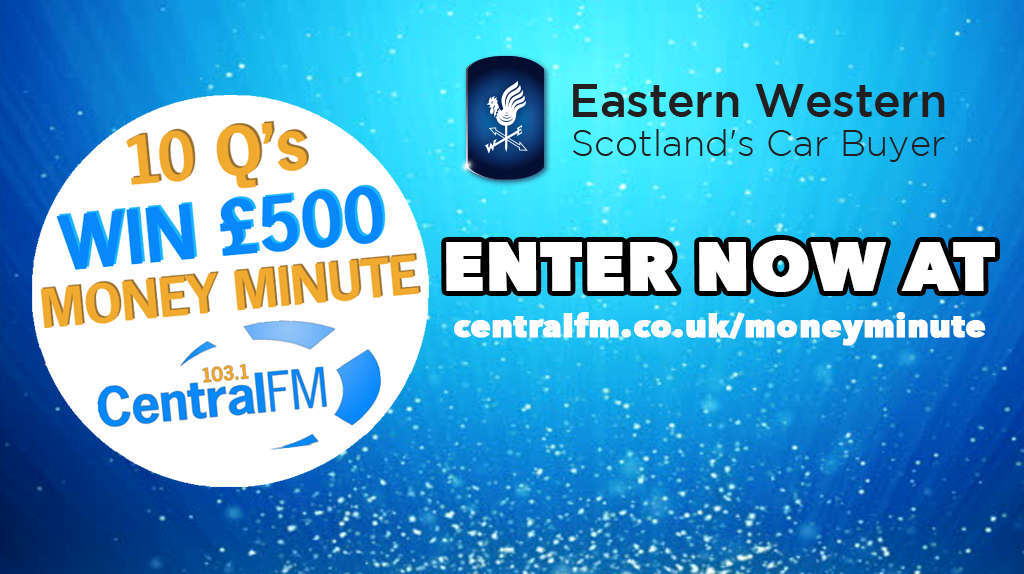 Today's contestant was Jacqueline MacGregor from Alloa who scored 7 out of 10!
What paint colours are mixed together to make green?

A: Blue & Yellow

In music, which name can be put before 'Bolton' and 'Buble' ?

A: Michael

Which European country is famously shaped like a boot?

A: Italy

In Scottish Education, what type of 'grades' awarded Foundation, General and Credit marks?

A: Standard Grades

Which car company makes the Polo & Passat models?

A: Volkswagen

What is the name Bo'ness short for?

A: Borrowstouness

It's Sir Elton John's birthday today, but in what decade did he have his first UK solo hit?

A: 70s

In America, what's the state capital of Georgia?

A: Atlanta

How many karats is pure gold?

A: 24

Which Arsenal player scored for Scotland last night?

A: Kieran Tierney

Do you have what it takes to beat the money minute? Click the link below to register for your chance to play!
https://www.centralfm.co.uk/win/moneyminute/