Money Minute - Monday 8th August 2022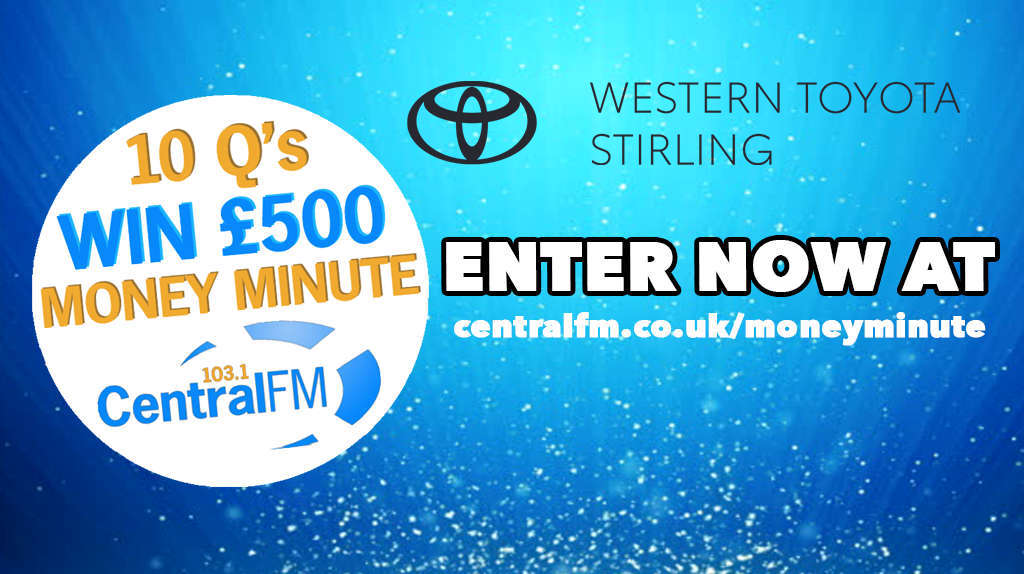 CONTESTANT:
Today's contestant was Sarah from Denny, who was only able to manager 4 correct answers.
Does the alphabet have more consonants or vowels?
A: Consonants

Which Scottish Snooker player won the World Championship 7 times in the '90's?
A: Stephen Hendry

Which playwright was born in 1564?
A: Shakespeare

Which former Scotland player scored 30 goals in 55 games for the national team? (Denis Law or Kenny Dalgliesh)
A: Denis Law

Which Alloa swimmer has won 13 medals in the Commonwealth Games?
A: Duncan Scott

What is the capital of Switzerland?
A: Bern

Phillip Oakey is the lead singer of which band?
A: The Human League

Who is the leader of the Scottish Lib Dems?
A: Alex Cole-Hamilton

Which Australian actor appeared as James Bond for only 1 film?
A: George Lazenby

In which building would you find the Dewey Decimal System being used?
A: Library
Do you have what it takes to beat the money minute? Click the link below to register for your chance to play!
https://www.centralfm.co.uk/win/moneyminute/