Money Minute Wednesday 27th April 2022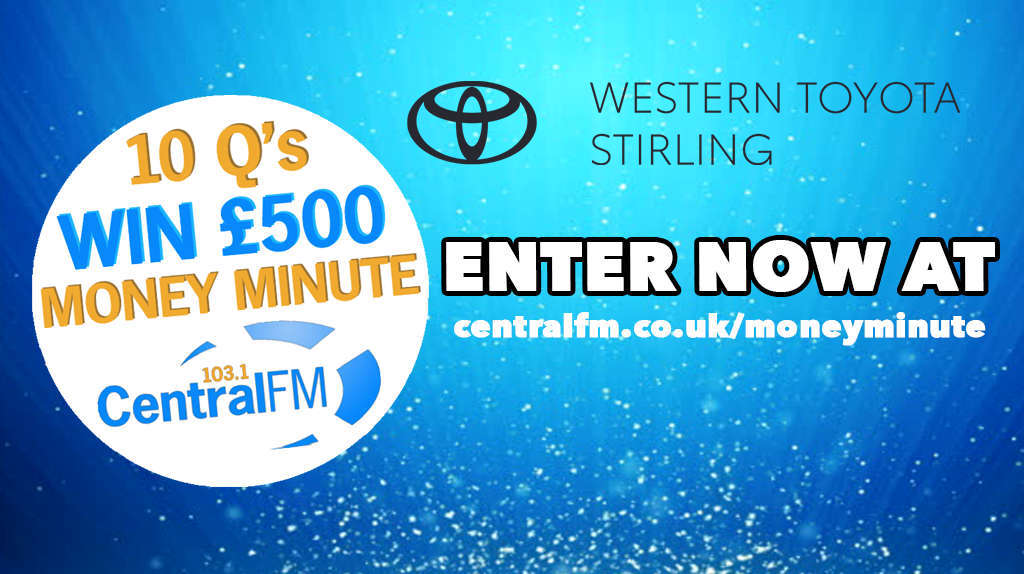 Sarah Mannifield from Edinburgh scored 6 out of 10 this morning on the Money Minute!
1. An anti-social behaviour order is normally abbreviated to what? A: Asbo
2. What kind of chart is also a baked pastry dish? A: Pie
3. The 'Cowie Circular' is a bus route around which city?
A: Stirling
4. Which 'd' is something you do when you're thirsty? A: Drink
5. How many zeroes are in one million? A: Six
6. What colour is a tube of salt & vinegar Pringles? A: Blue
7. Pirelli, Goodyear and Michelin are all famous brands of what? A: Tyres
8. In which decade was the mobile phone invented? 70s, 80s or 90s? A: 70s
9. In which card game would you attempt to 'shoot the moon' ? A: Hearts
10. In music, the name Stradivarius is famous for making what type of instrument? A: Strings / will accept violin, viola, cello
Do you have what it takes to beat the money minute? Click the link below to register for your chance to play!
https://www.centralfm.co.uk/win/moneyminute/