Money Minute Wednesday 2nd February 2022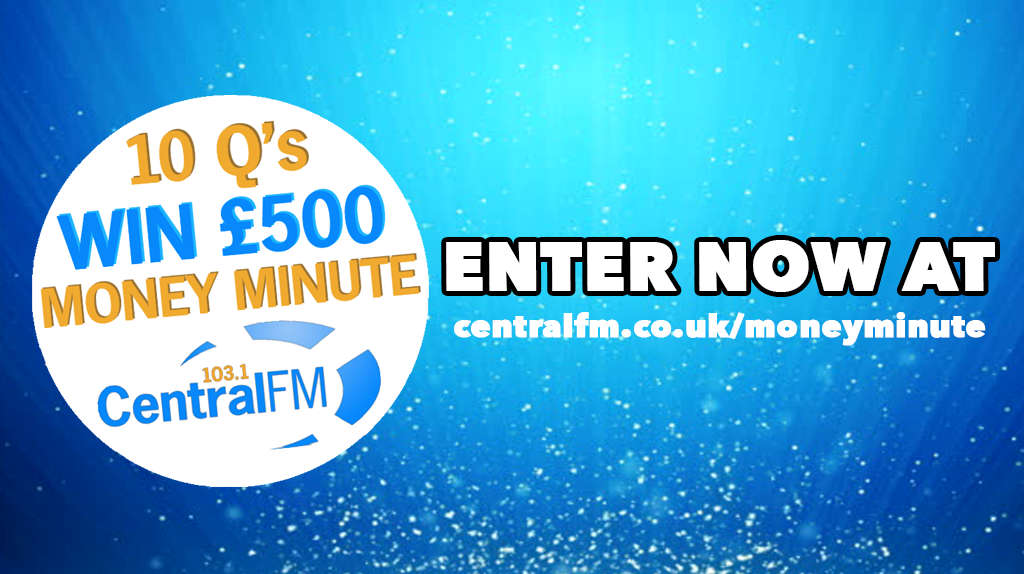 Today's contestant was Chanetelle Kemp from Brightons who scored 6 out of 10!
Here is today's questions!
Homer & Marge head up which cartoon family

?

A: The Simpsons

How many 20p's are in £2

?

A: 10

In politics, which colour is commonly associated with the labour movement

?

A: Red

If you flew to Paphos, which island would you be on

?

A: Cyprus

Which 'Billy' starred in 'When Harry Met Sally'

?

A: Crystal

What was Queen's first UK number one hit

?

A:

Bohemian Rhapsody

The deepest location on earth lies within which ocean

?

A: Pacific

Which 'arches' cross the M80 motorway near Haggs

?

A:

Castlecary

Which 'Easy On Me' singer has just confirmed she'll be performing at this year's Brits

?

A: Adele

By population, what is the Republic of Ireland's second largest city

?

A: Cork
Do you have what it takes to beat the money minute? Click the link below to register for your chance to play!
https://www.centralfm.co.uk/win/moneyminute/