Money Minute Wednesday 6th April 2022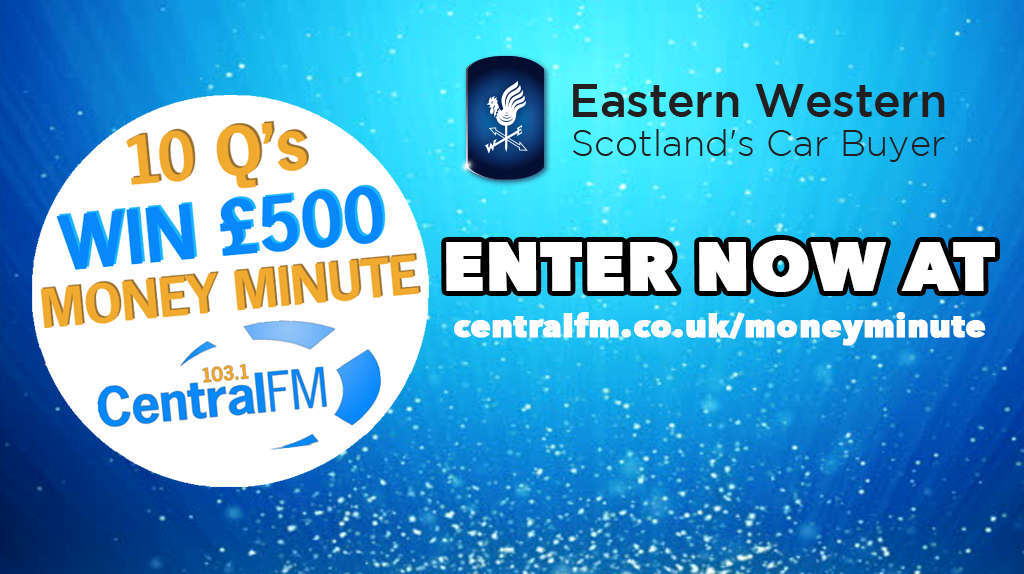 Today's contestant was Aimee Reynolds from Stirling who scored 4 out of 10!
Which dog was friends with Shaggy Rogers?

A: Scooby Doo

Duo Ant & Dec are originally from which city?

A: Newcastle

Which English football team plays at 'The Etihad' ?

A: Manchester City

The Scottish word 'drookit' means what?

A: Wet / drenched / soaked

Which Northern English bank ceased operations in October 2012?

A: Northern Rock

In which country would you find the resort of Icmeler?

A: Turkey

In UK Monopoly, what colour is Trafalgar Square?

A: Red

Which John Travolta movie was soundtracked by the Bee Gees?

A: Saturday Night Fever

Which English king married six times?

A: Henry the Eighth

If you drive a 51 plate car, when was it first registered?

A: 2001

Do you have what it takes to beat the money minute? Click the link below to register for your chance to play!
https://www.centralfm.co.uk/win/moneyminute/