Money Minute - Wednesday 21st September 2022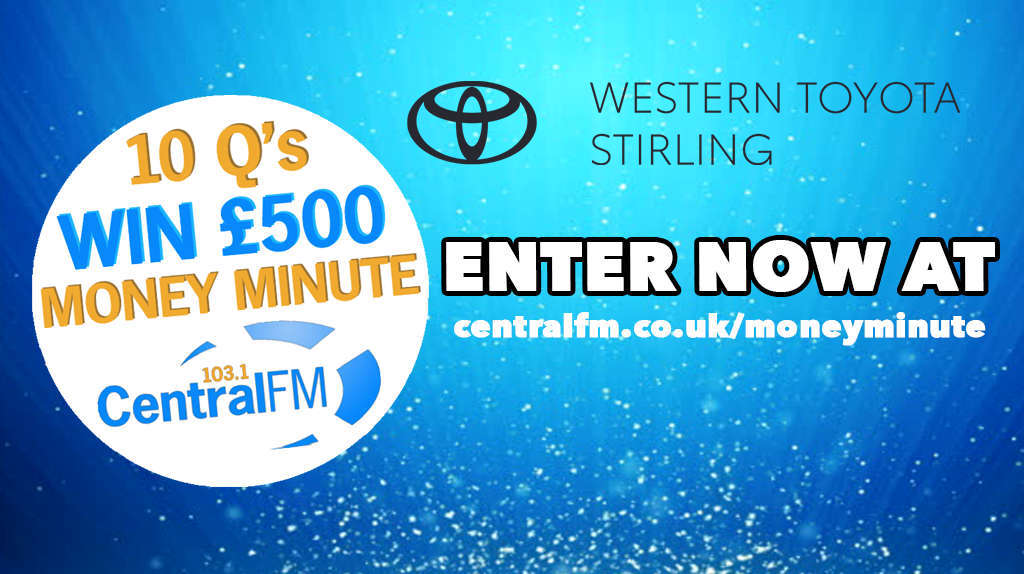 CONTESTANT: Ben King from Alloa scored 6!
In the human body, the Cranium protects which organ?
A: The Brain

Which London airport has the code LGW?
A: Gatwick

When's the next leap year?
A: 2024

What's 20% of 200?
A: 40

In IT, what does the 'R' in RAM stand for?
A: Random (Access Memory)

Who enjoyed worldwide success with her 90s album "Jagged Little Pill" ?
A: Alanis Morissette

Which competition do Scotland's men's football team play in tonight?
A: Nations League

Who is the current MP for Stirling?
A: Alyn Smith

In which country would you find the cities of Uppsala and Gothenburg?
A: Sweden

Which sport is the subject of the film Happy Gilmore?
A: Golf

Do you have what it takes to beat the money minute? Click the link below to register for your chance to play!
https://www.centralfm.co.uk/win/moneyminute/