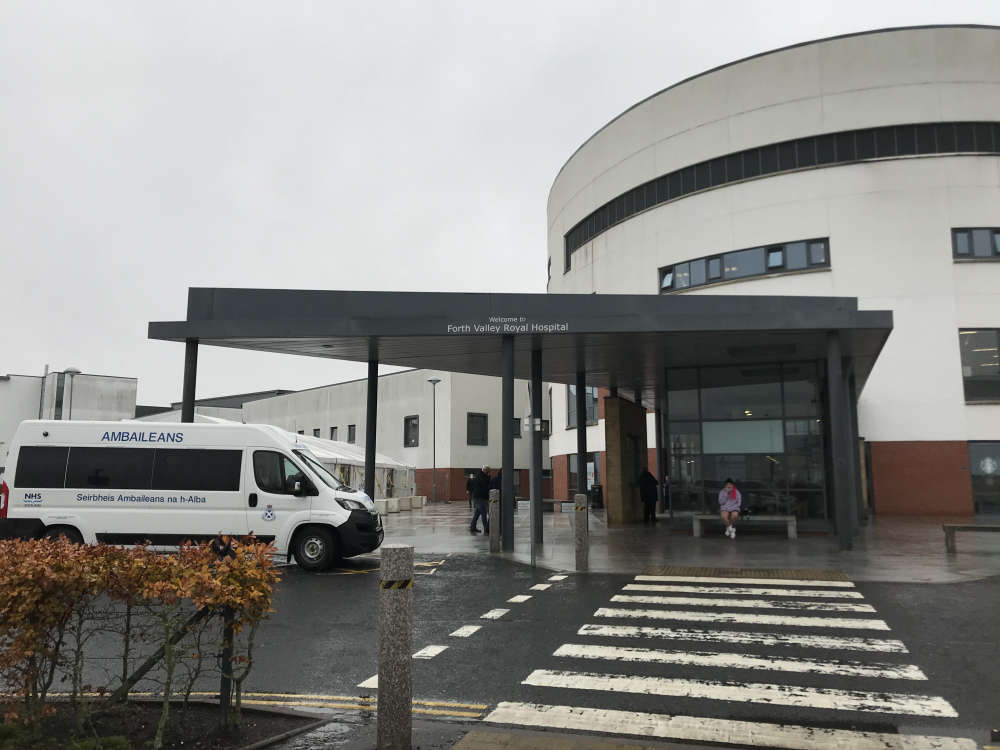 Delays to A&E services across Scotland are "dangerous" - and a "devastating" winter could lie ahead.
That's the warning from medical group RCEM.
Nearly a third of A&E patients at Forth Valley Royal Hospital aren't being admitted, discharged or treated within eight hours.
The group is urging the Scottish Government to increase bed numbers.
RCEM Scotland Vice President, Dr John-Paul Loughrey said:
"As we head into winter, we expect many people to attend A&Es with a multitude of conditions and illnesses, and many of them will require admission to hospital for further care.
"It is vital that with this clear expectation comes the necessary winter planning to resource A&Es, and support both clinicians and their patients through the colder months.
"We desperately need to see an increase in bed numbers. This will help to reduce the dangerously high levels of bed occupancy, reduce long and dangerous delays in A&Es, and help to ensure patients are admitted to a bed more promptly.
"We continue to engage with the Cabinet Secretary and his team in good faith and raise the concerns of our members."