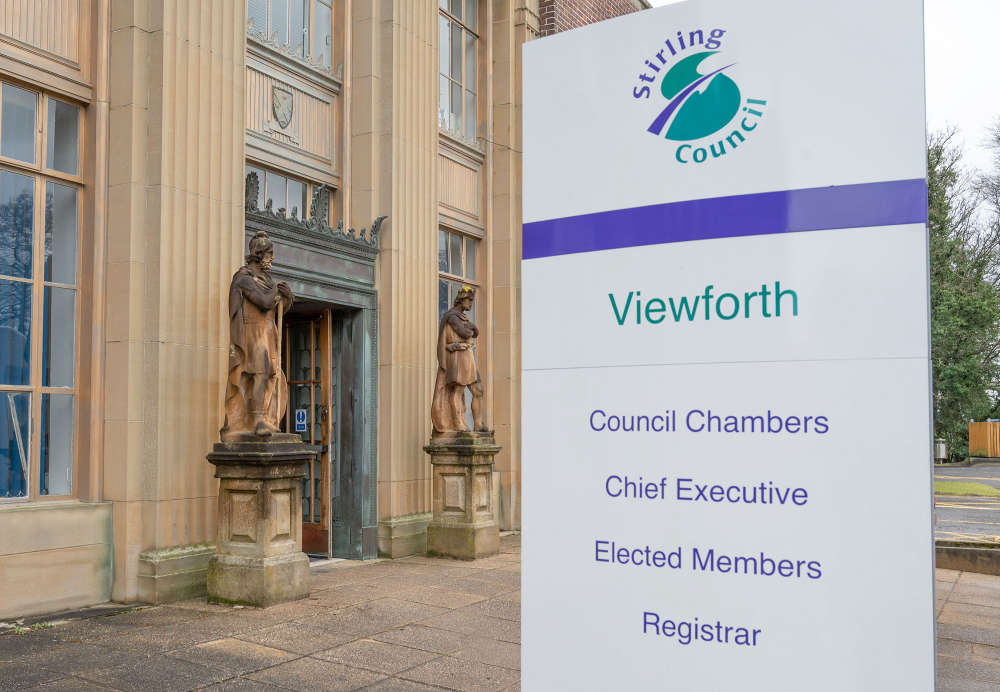 Reducing the primary school week for pupils and shutting down libraries are some of the options being put forward by Stirling Council.
The local authority is needing to make "significant" savings.
They have put forward a series of proposals, as they look to make £13 million worth of savings next year.
It includes closing all public toilets, removing the P5 swimming scheme, and closing council-managed community centres.
Drop-in sessions are being held across the area from next week, with residents being urged to have their say.
Stirling Council Leader, Cllr Chris Kane said: "These are all proposals and no decisions have been taken yet.
"To help us make these difficult decisions when we set the Council's budget, we need to know how these potential savings or increase in charges would impact you.
"These proposals have been developed by every Council service and cover the likes of schools, nurseries, roads, waste, housing, transport, libraries, community centres and parks and greenspaces. They will impact everyone who lives, works and studies in Stirling. So it's really important that you take part in this survey and tell us your views."
Cllr Kane added: "The proposed savings make for stark reading and underline the incredibly tough decisions we will have to make to set a balanced budget.
"We need to face these challenges together and that's what the Big Conversation is all about – having an open dialogue with everyone in the Stirling area about how we negotiate this unprecedented financial challenge, a situation mirrored at other councils across Scotland.
"Whether it's the online survey or the drop-in events, I would encourage everyone to get involved in this conversation so we can make informed decisions and continue delivering the services that our residents and communities value the most."