Daimen Richards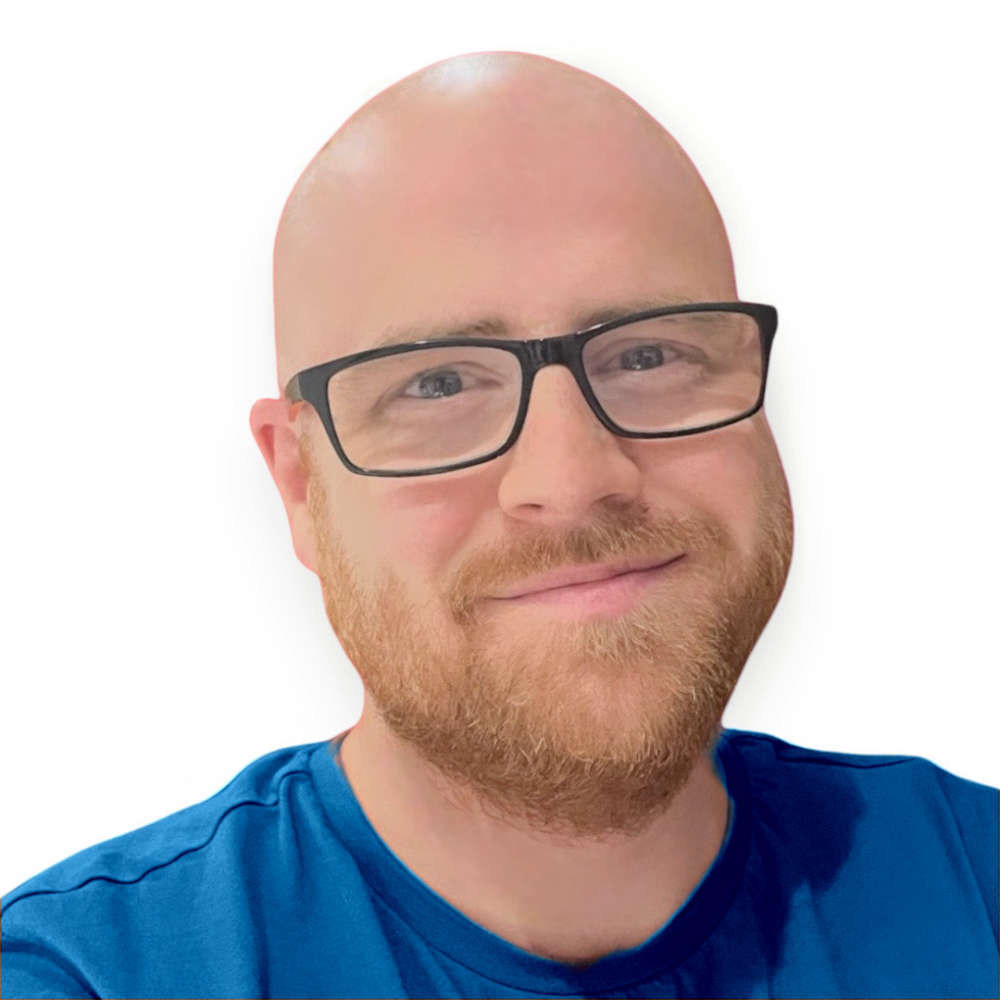 We persuaded Daimen to give us the low-down ... actually, we bribed him with donuts:

Tell me what I need to know?

I'm Daimen ... sometimes called "Damien" by mistake. I'm married with two kids - and for some reason was roped into presenting the Weekend Breakfast shows every Saturday and Sunday from 7am - 10am. Coffee is my best friend.

What's your favourite movie?

I really like the Mission Impossible and Oceans series of movies with Clooney and Pitt ... but on a retro note - I have the whole James Bond collection on VHS. You can't beat abit of the classic bond.

Do or did you have any nicknames?

I never really had any nicknames throughout school but more recently shortened versions of my name; "Dai" or "Daimo' have stuck. Imaginative, I know.

Favourite Song? Of all time?
I'm partial to a little bit of Celine Dion - you could say it's my guilty pleasure!

Who would play you in the movie of your life?

Looks wise, Ben Affleck ... joking, my better half will be laughing reading this! Personality wise, probably Michael Cera from the movie Superbad. He appears to be quite quiet and shy but brings his personality out when he's around friends.

Night in or night out?

Ohh, I'd say a night out! I do love Japanese or some sort of tapas. Actually, come to think of it, I eat pretty much anything.

I love 103.1 Central FM because ...

From what we talk about on-air, our first class news service with the stories that mean the most to you, to getting out in our community and being the centre of everything that happens. I believe our focus means we really are All About the Forth Valley. Oh ... and the music is pretty good too!