Segway at the Falkirk Wheel

Win a £50 voucher with Rough Castle Experiences and Central FM!
Get tickets for "Segway at the Falkirk Wheel" with up to 50% off with Visit Scotland
Segway at the Falkirk Wheel are delighted to announce that due to a partnership with Visit Scotland Great Days Out, they can offer customers up to a 50% discount on selected tickets for "Segway at the Falkirk Wheel"! (subject to availability)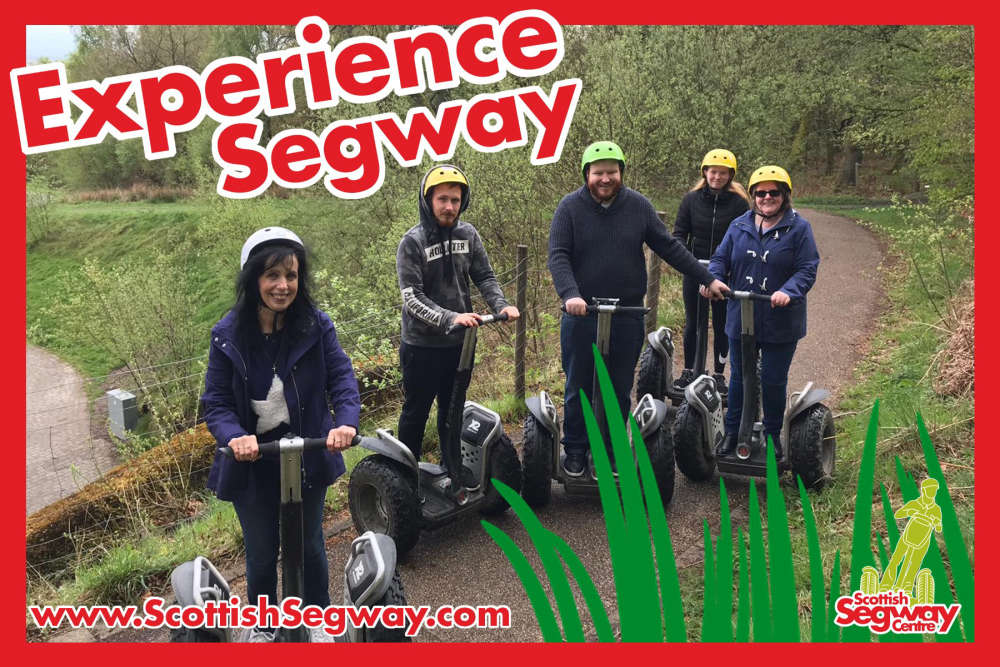 Choose from the list of specific times and dates using the link below, book on-line and use the promotional code VSGDO50 in the month in the month of March, and you can save up to 50% on the ticket price.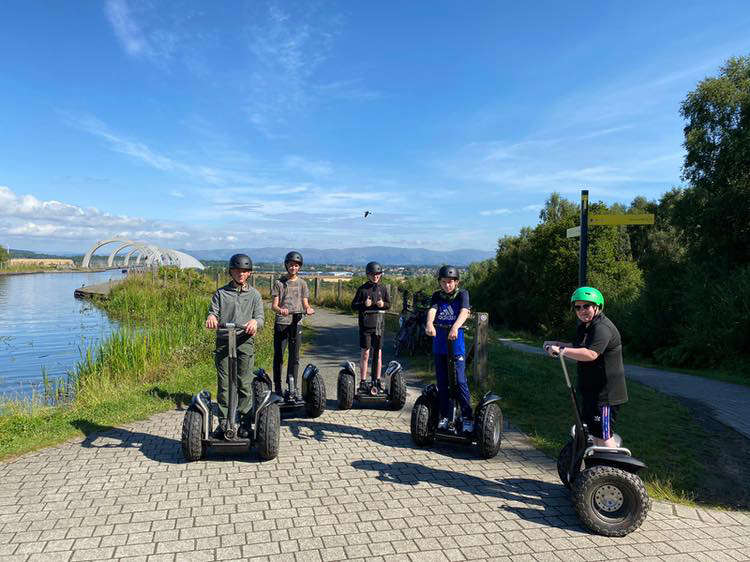 NB: Please note this discount is generously funded by a grant from the Visit Scotland "Days Out" incentive fund, so they still receive 100% of the booking value! They are not able to discount any other sessions etc in this manner, and the number of tickets on offer at half price will be limited. So, once they've gone, they've gone!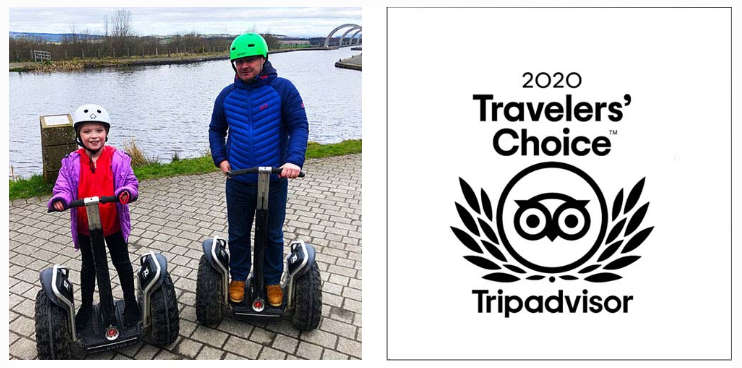 Do you want to know how to benefit? Simply choose your date and time from the list below and book online!
Promotion runs 19th April - 31st May, selected days throughout. Tickets must be booked in the month of March to be eligible for the promotion.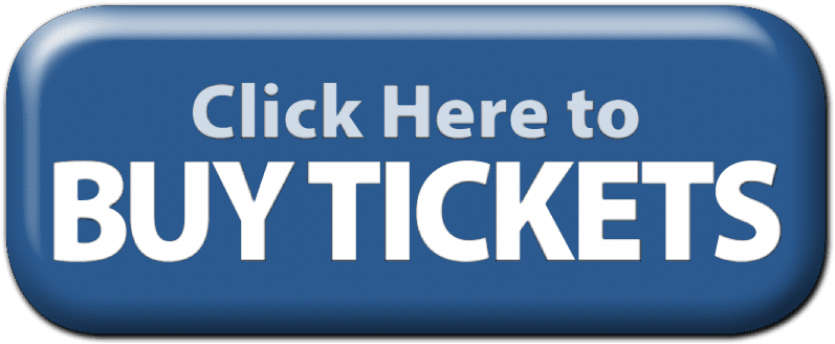 We have 4 x £50 vouchers to be won for Segway at the Falkirk Wheel. For a chance of winning, simply fill in your details below:

The competition closes at midnight on Tuesday 5th April and the winners shall be drawn on Daytime with Tony after 11am on Wednesday 6th April.
Good luck!