The Central FM Awards - Best Business In The Community Award


AND THE WINNER IS... Lunar Eclipse and the Hoof gang!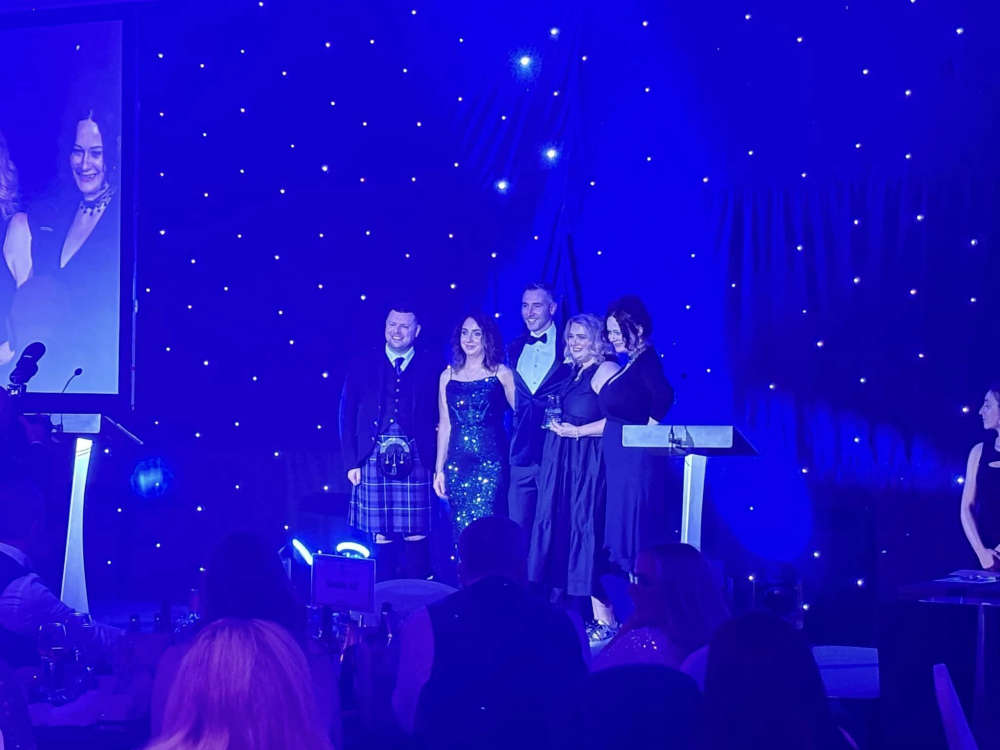 Handelsbanken - Local Relationship Banking
At Handelsbanken Central Scotland, relationship banking is at the heart of everything we do. We invest time to get to know you, your needs and aspirations – for your own finances or those of your business.
You benefit from a responsive and reliable service, with a direct line to your dedicated account manager in branch who can give sound advice and provide solutions based on your own requirements.
We're here as a trusted adviser to our customers, with a focus on building long-term relationships. We're driven by the satisfaction of our customers instead of product campaigns, sales targets or short-term incentives. Our unwavering commitment to helping people and businesses flourish is rooted in our own corporate values; any advice or products we provide is always about what's right for you, meaning you can be sure we are working in your best interests.
Our decentralised model is core to our success, and means that decisions are made in branch, expertly and quickly. Our branch is made up of an experienced team who know and understand the local market, and are empowered to make the decisions that matter to you.
We're very proud to consistently be rated top in a leading European customer satisfaction survey of British bank customers, across both individual and corporate banking. This is thanks to the dedication of our colleagues in every branch who deliver the very best customer experience, every year (EPSI Rating, 2021).
Founded in 1871, Handelsbanken is built on financial strength and sustainable values. Having first established a UK presence in 1982, our local branch is one of an extensive network that serve communities across Great Britain.
To find out more, click below: