The Central FM Awards - NHS Employee Award

AND THE WINNERS ARE.... Kelsey Waugh, Martin Hawkins & George Doonan!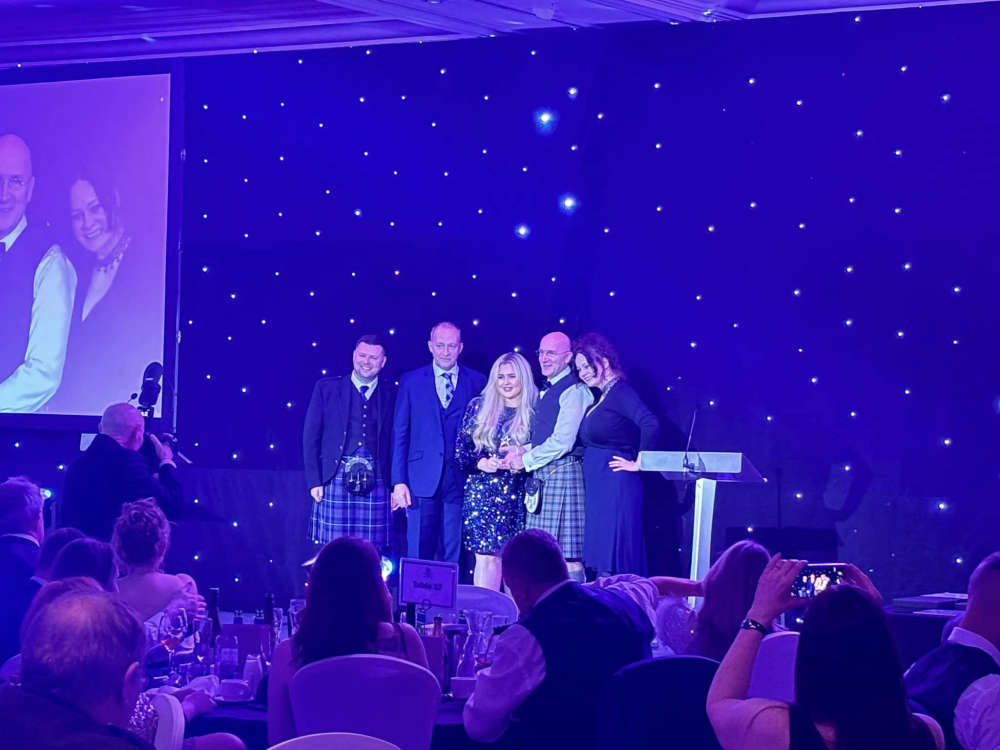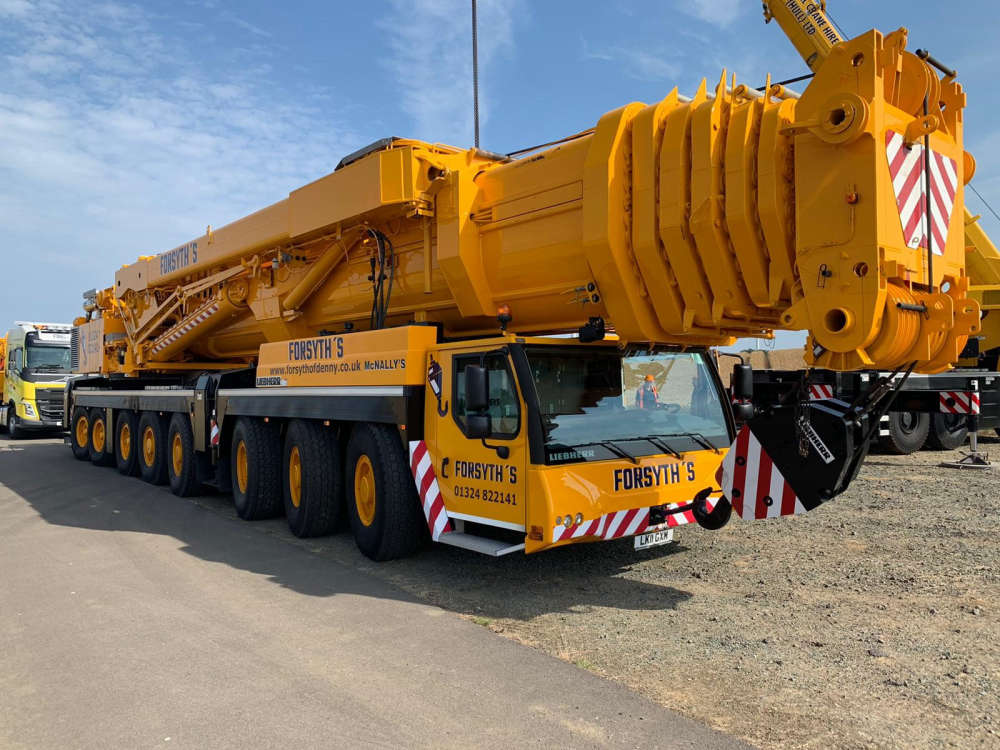 FIRST ESTABLISHED IN 1955, FORSYTH'S HAVE SPENT DECADES WORKING TO ATTAIN AN EXCEPTIONALLY STRONG AND LOYAL CLIENT BASE
We have always taken great pride in being able to cater to a vast array of clients, including civil engineering, construction, renewables, and utilities. Our customers' needs are central to everything that we do. With one of the widest ranges of heavy lifting equipment and haulage vehicles on the market, our main services include mobile cranes, transportation, and tower cranes. Not only that, but we can also provide you with further services depending on certain requirements, including unique lifting solutions.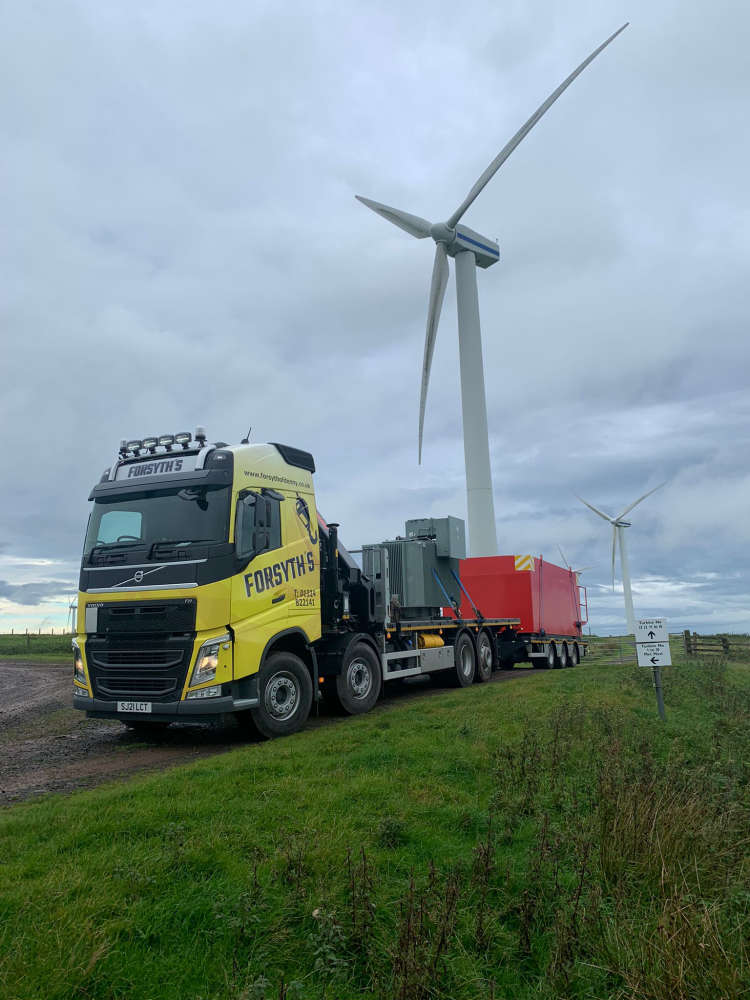 HISTORY
Our history spans over 60 years, with humble beginnings in fuel and tyres before moving on to bigger things. Forsyth's continues to go from strength to strength.
1955
Robert Forsyth establishes the business at Easterton, Stirling road Denny, Primarily for fuel and tyres but later vehicle recovery and transport.
1970
Forsyth of Denny purchase First crane
1987
Forsyth of Denny incorporated
2016
WINDHOIST GROUP purchases Forsyth of Denny Due to the Forsyth family retirement
2017
10 year Investment plan put in place to renew and modernise the fleet
2018
Industry veteran Cathal McNally joins Forsyth of Denny to grow and develop the business
2019
Forsyth of Denny demerged from WINDHOIST Group

Scottish crane Industry long serving and Highly skilled expert Mark Syme joins Forsyth of Denny as general manager.
2020
ISO accreditation awarded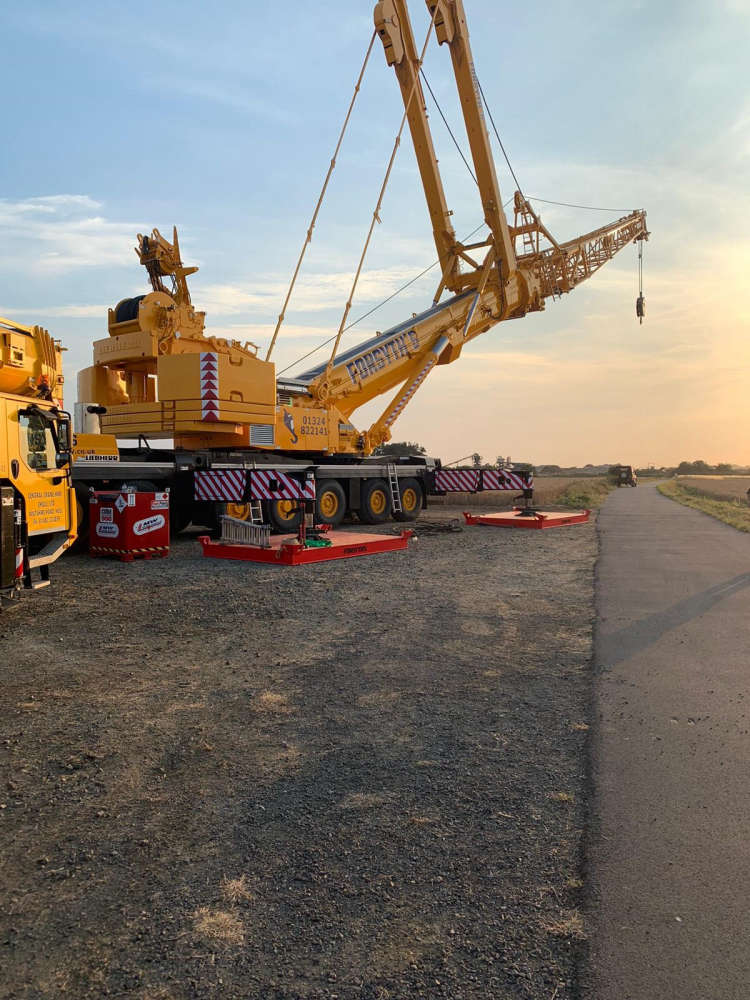 Stirlingshire Depot
Easterton
Stirling Road
Denny
FK6 6RF
To find out more, click below:

​​