Day 22 - Win a £100 Voucher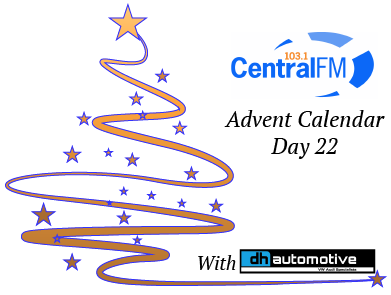 Welcome to Day 22 on the Central FM Advent Calendar, today we are popping up the bonnet with DH Automotive.
With over 30 years combined industry experience, DH Automotive launched in 2016 with a dedication to providing efficient & affordable vehicle servicing, from standard MOTs to Engine Building & Performance. Based in Falkirk, they often have visitors come from afar due to their reputation & state-of-the-art Dyno facilities – they are also Audi & Volkswagen specialists.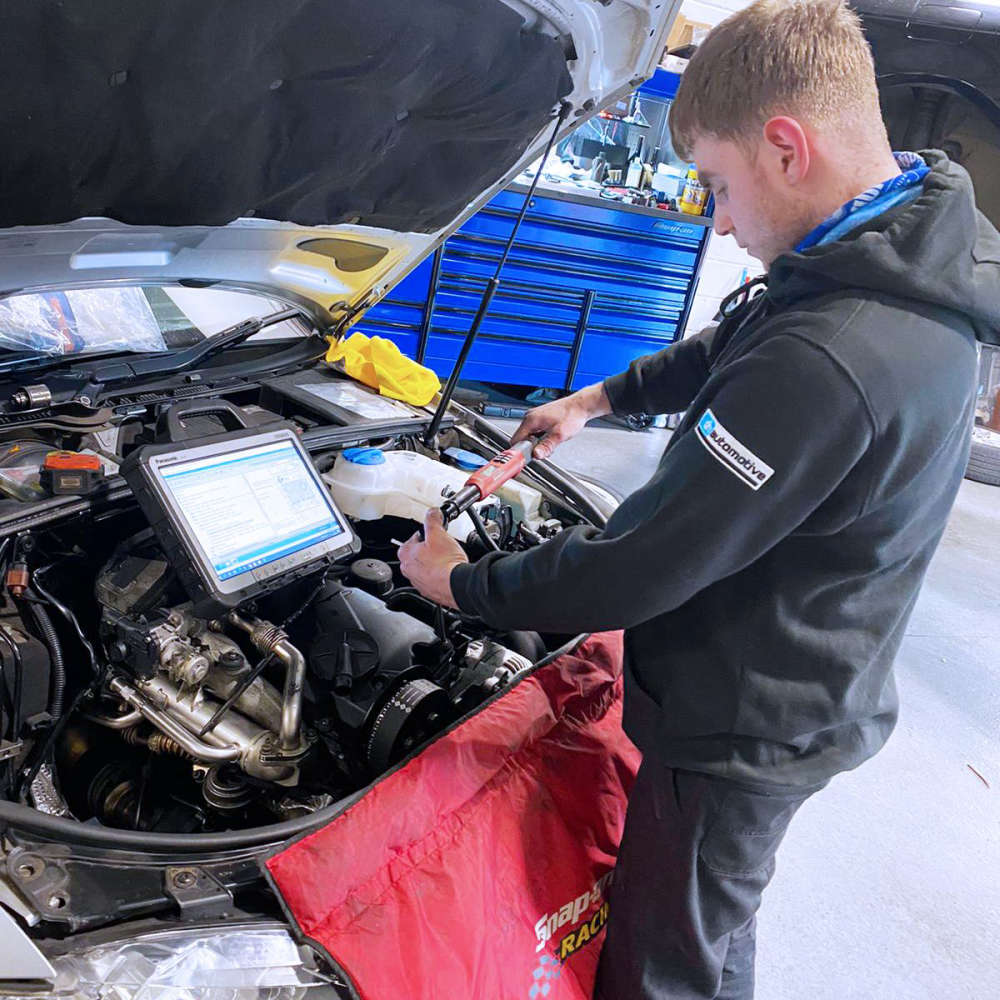 It is a legal requirement for all cars & small vans which are over 3 years old or more to have a valid MOT. Failure to have a valid MOT will result in a fixed penalty fine. Make sure you are covered & get booked in today.
At DH Automotive, they offer a choice of essential car care & vehicle services. Their experience & fully trained, friendly staff will inspect, & carry out any repairs or servicing required to the highest quality standards.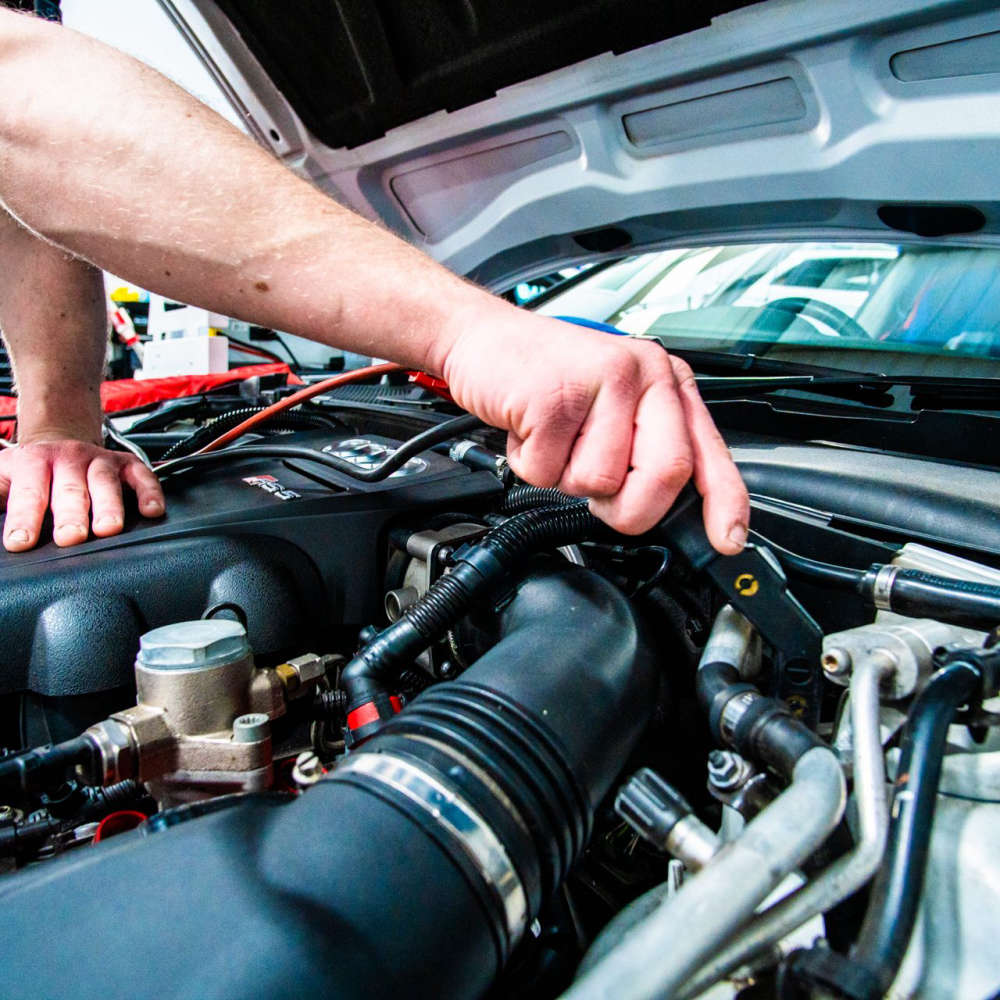 You can take advantage of DH Automotive / DH Performance's in-house rolling road Dyno to properly set up your newly built engine from initial start-up & running-in, through to full power. They have the equipment & knowledge to assist you in getting the very best from your vehicle.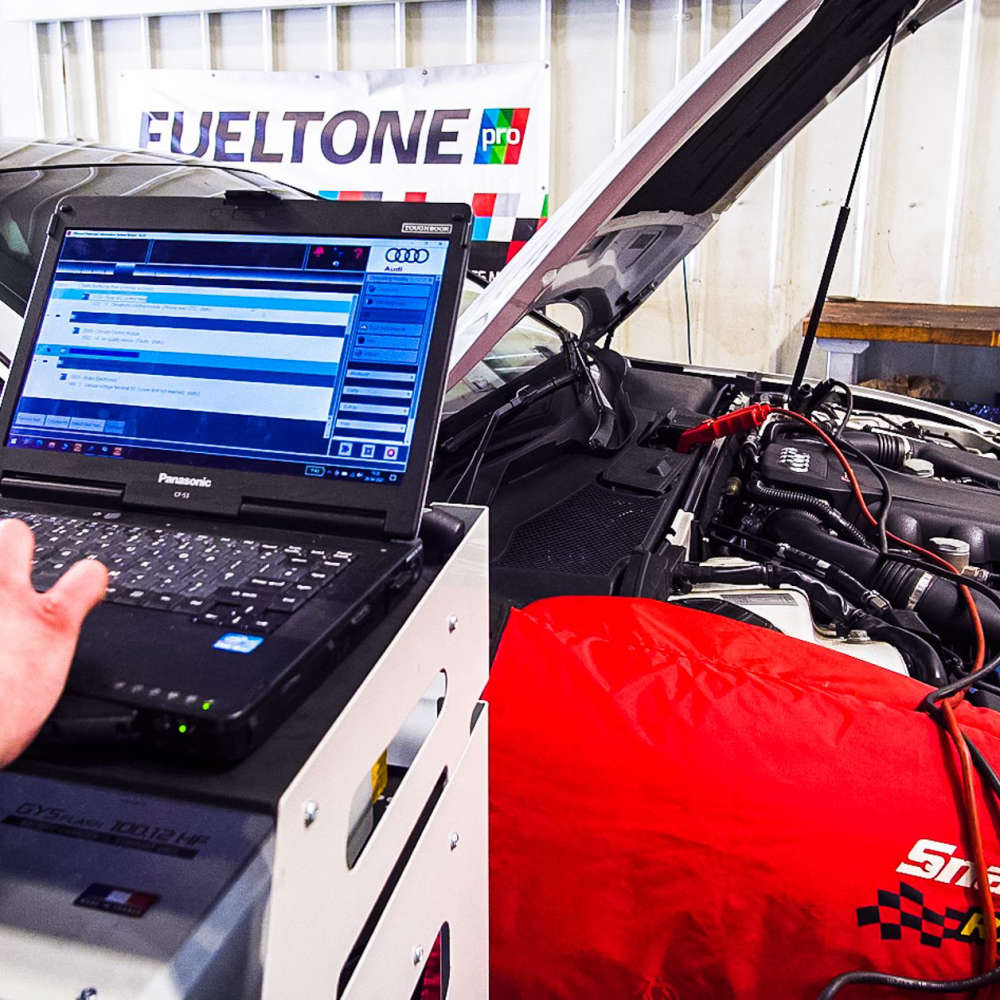 They can offer performance upgrade packages including exhaust, brakes & suspension tailored to your budget & specification. Drop in & speak to a specialist & look through some of the options for your vehicle. You might be surprised at what's available quickly & inexpensively.
For a chance of winning a £100 DH Automotive voucher, please just fill in your details below:
This competition closes at midnight on Thursday 22nd December. The winner shall be revealed on The Central FM breakfast show with Liam and Shaz on Friday 23rd December around 7.20am.
Full terms and conditions for this and all Central FM competitions can be found here
Good luck!
Prize Terms & Conditions
Not valid with any other offer. No cash alternative.