The Central FM Awards - Best Community Award

Best Community Group with Western Toyota
We're delighted to bring the Community Group Award with Western Toyota to recognise those voluntary community groups who have gone above and beyond. This is your chance to nominate the good people of The Forth Valley, who have worked hard and volunteered to help others by providing an essential service in their local community.
And the winner is...... LADIES OF THE ROCK!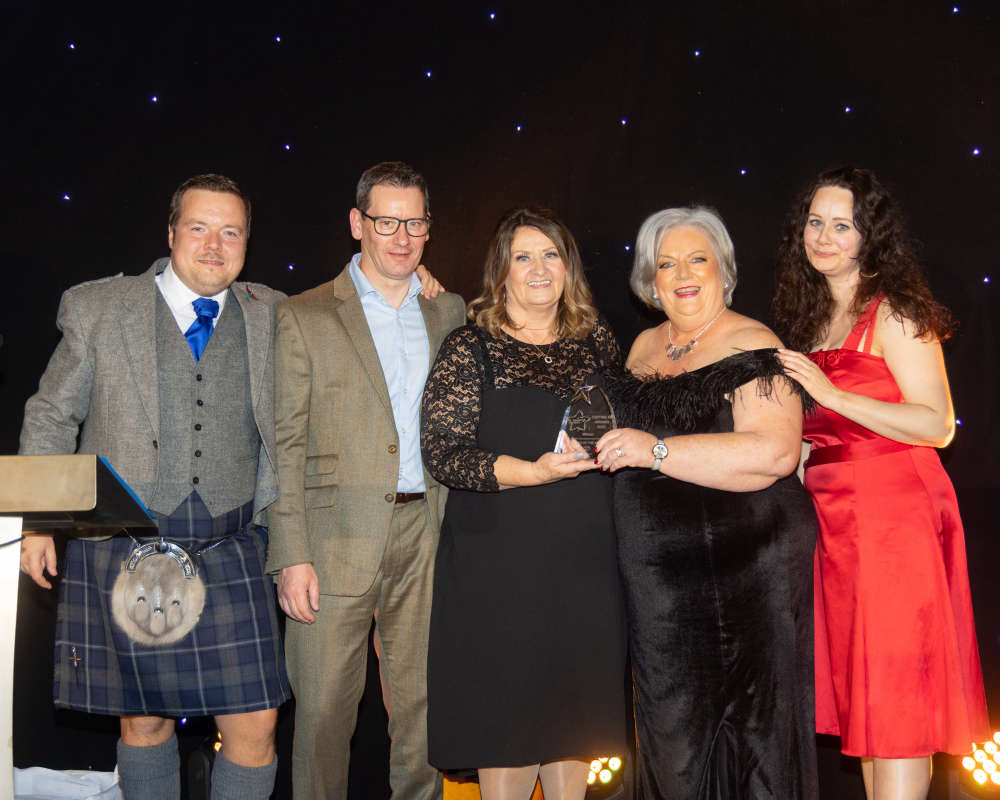 Pictured Above: Liam (Central FM), Gary Cobain (Western Toyota), Dorothy & Elaine (Ladies of the Rock) and Shaz (Central FM)
The Forth Valley group provide food and support to people in the area who are struggling.
Dorothy Morrow is from the project - and says the cost of living crisis has increased the number of people needing help: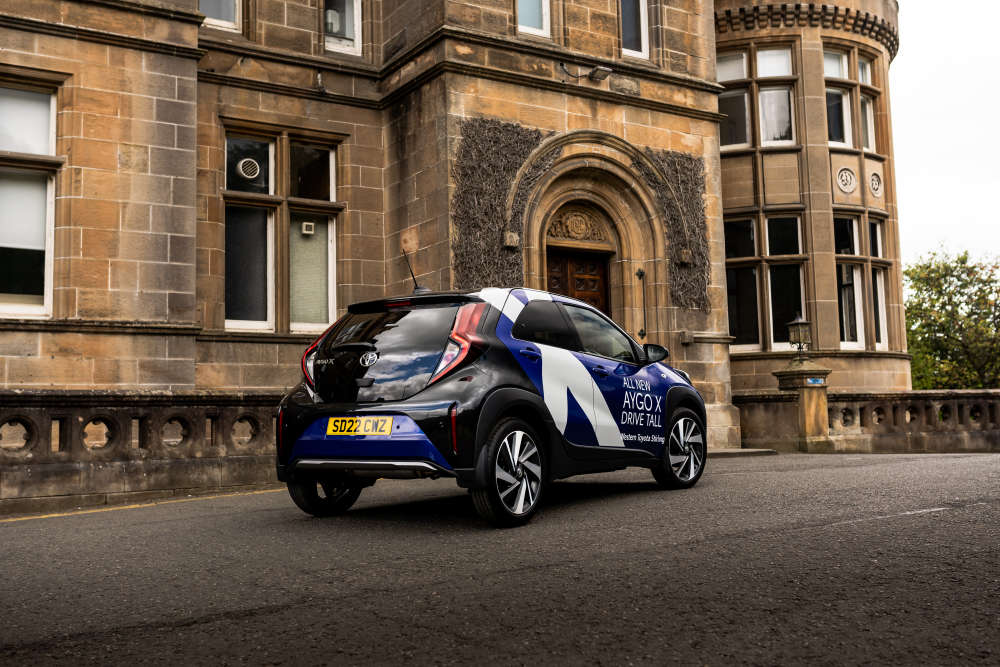 The Community Group Award with Western Toyota, recognises the teams of volunteers who have relentlessly contributed to the health and well being of their local community. From providing essentials like food banks, to providing groups for individuals from children to pensioners and everyone in between. We all know the good work that these community groups provide.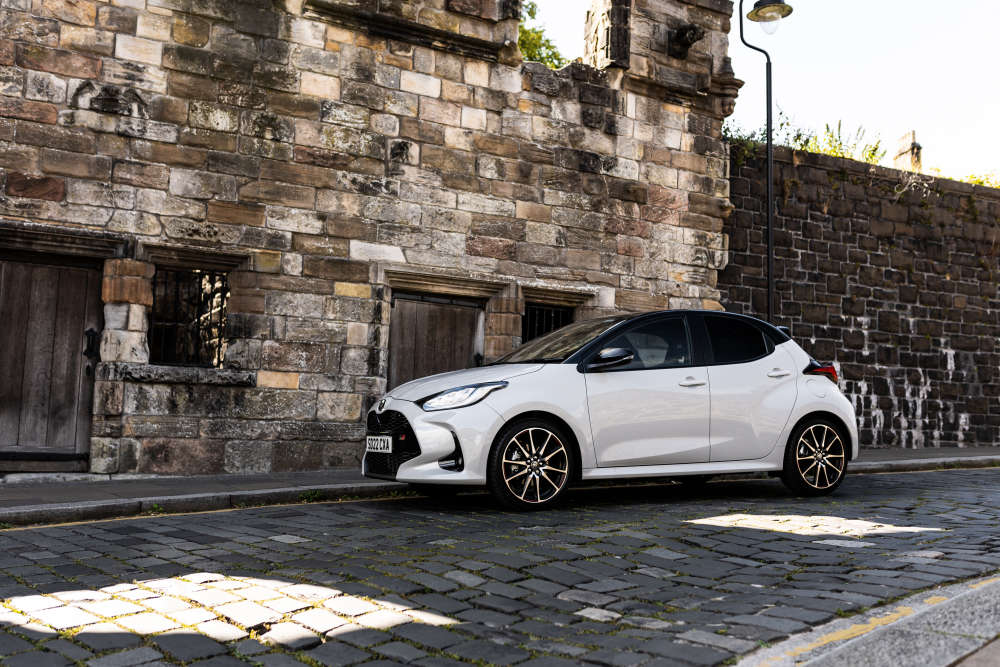 The Community Group Award with Western Toyota, the new name for Toyota in Stirling, for all your new and used car deals, and can provide full service and maintenance for your vehicle.
Toyota Stirling opened it's doors in April 2022 and is the newest dealership to join the expanding Western Toyota network. Proud to be part of the family run, Eastern Western Motor Group, established in 1927, we offer a large selection of brand new and approved used Toyota vehicles available to test drive from our Broadleys Business Park location. To meet your motoring needs, our professional team are on hand 7 days a week so why not come along and visit them.
Additionally, dogs are welcome in our showrooms, so no need to leave anyone at home.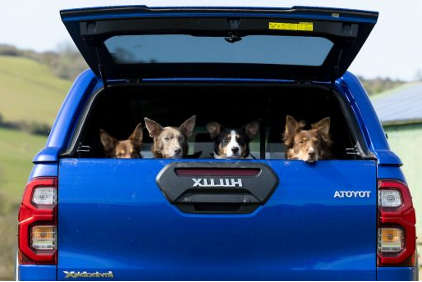 Toyota have been leading the way when it comes to hybrid technology for over 40 years. Over 10 million people are now choosing hybrid. Here at Toyota, we pride ourselves in the quality and reliability of our vehicles, this confidence means we offer up to 10 years warranty on new and used cars*. We strongly believe in looking after everyone, our mobility car scheme offers war pensioners and people with disabilities the ability to obtain a new car at Western Toyota. There are dedicated mobility specialists at our Stirling, Dunfermline and Edinburgh dealerships who are more than happy to help choosing a car that best suits your needs.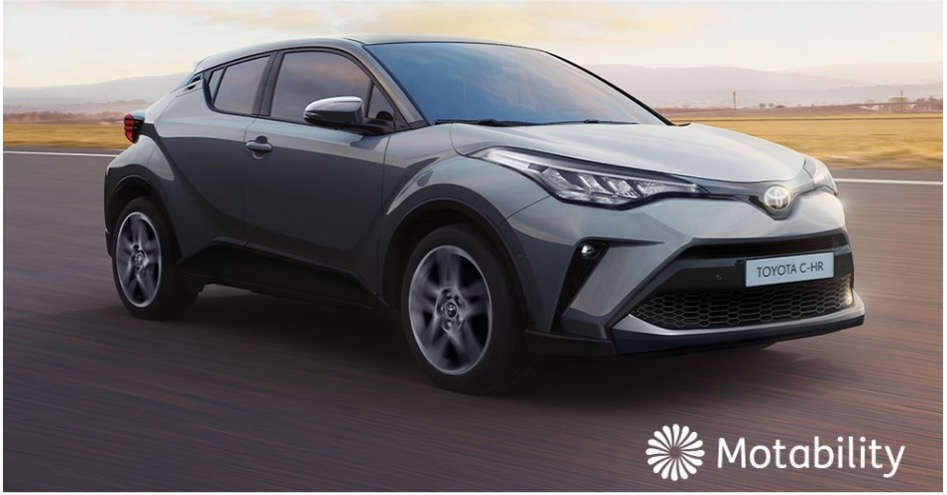 Purchasing vehicles online with us has never been easier, make your vehicle journey simple from the comfort of your home. Search for your perfect vehicle wherever you may be, reserve your chosen vehicle and we will be in touch with the next steps. We also offer free part-ex valuations so if you have a vehicle to trade-in, we can happily provide a market accurate evaluation. Here at Eastern Western motor group, we have dedicated serving departments to assure you that we value the health and reliability of your Toyota as much as you. Our Toyota trained technicians have the expertise skills that will ensure you a quality service you can trust.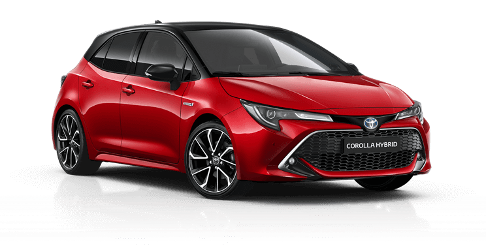 Western Toyota Stirling are proudly sponsoring the Central FM local hero awards; we believe it is important to recognise the extraordinary people and unsung heroes who deserve recognition for their outstanding efforts in the community. We are proud to be situated in an area close to so many heroic people.