The Central FM Awards - Bravery Award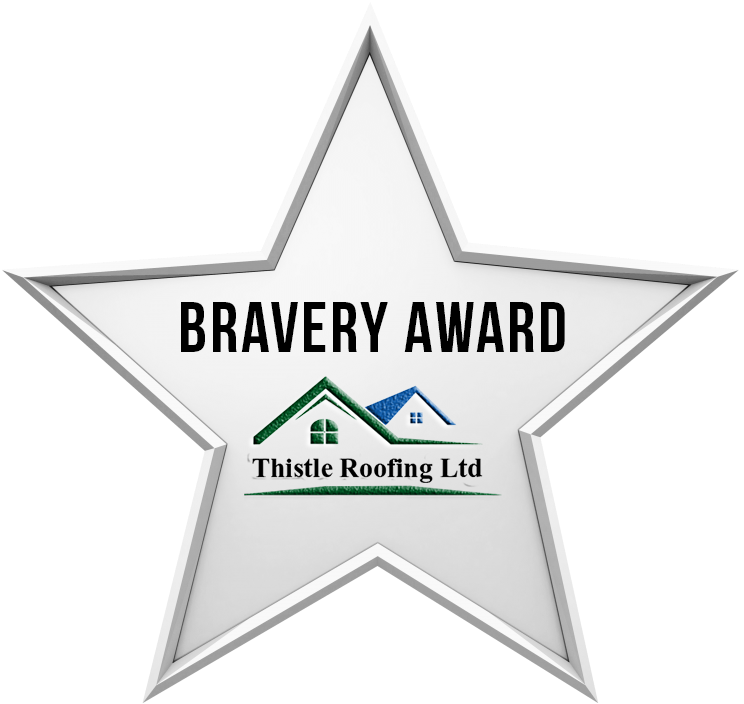 Bravery Award With Thistle Roofing Ltd.
And the winner is...... JOSEPH MCCARTHY!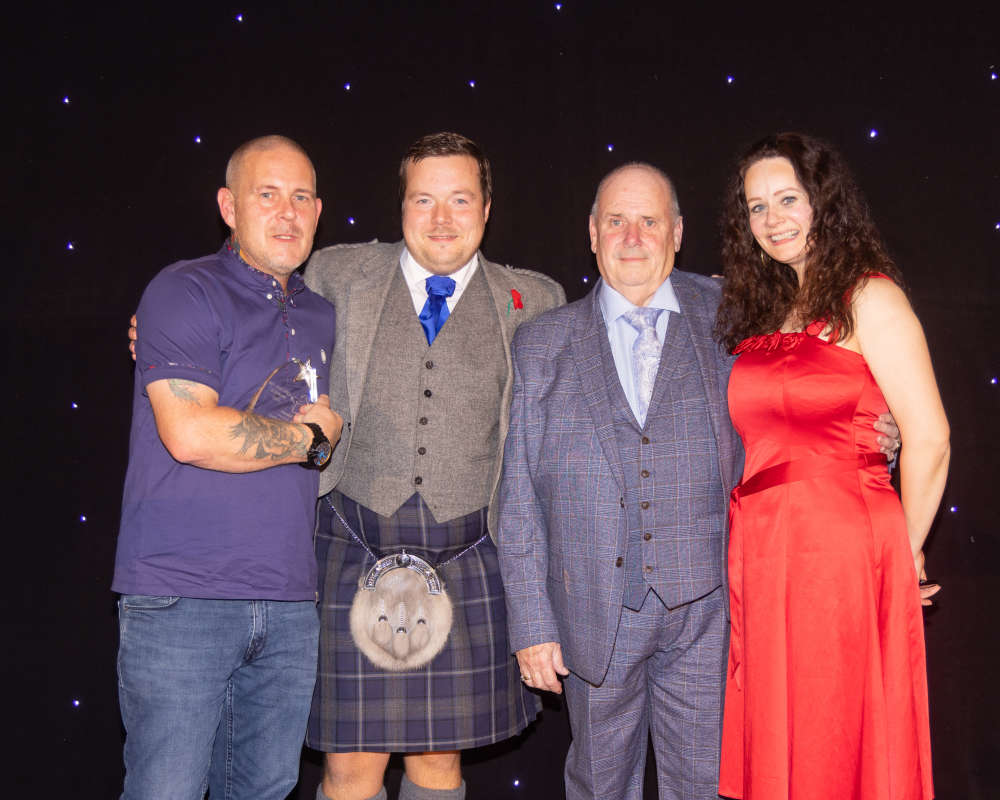 Pictured Above: Joseph McCarthy, Liam (Central FM), Alan Bell (Thistle Roofing), Shaz (Central FM)
Joseph won the award after travelling to Ukraine to help people affected by the conflict. He helped to take more than 70 people out of dangerous areas of the country and even saved and adopted a dog who now lives at home with him.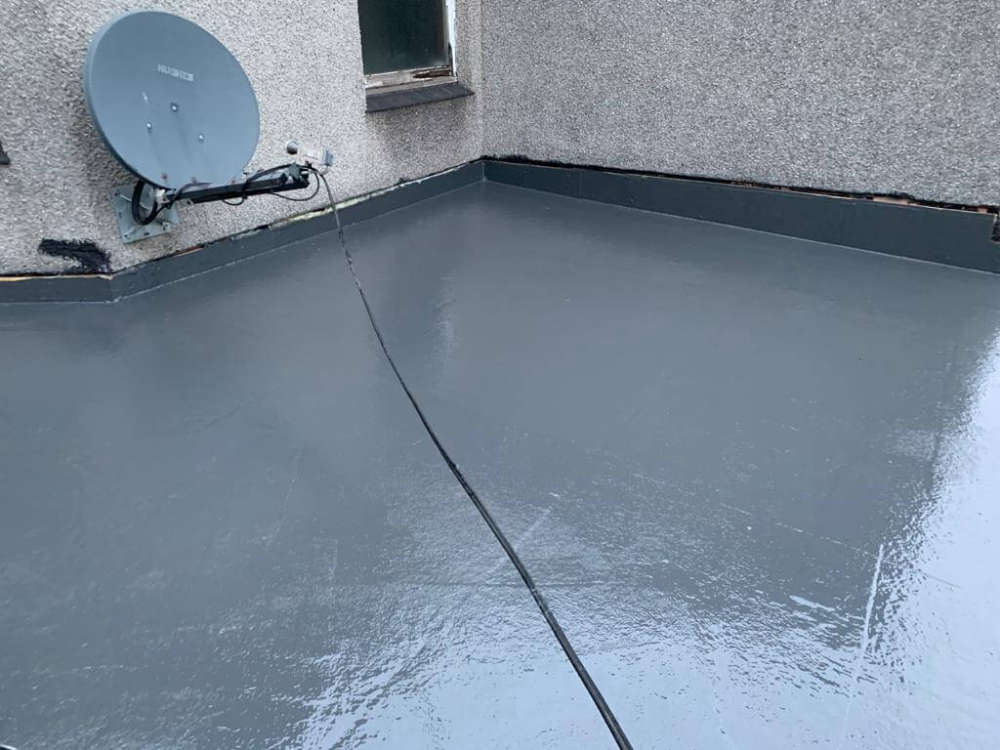 The Bravery Award with Thistle Roofing – Committed to building a better future together
Thistle Roofing Ltd | Award Winning Roofers In Stirling and Falkirk
Thistle Roofing Ltd Stirling and Falkirk
Award-winning roofers in Stirling and Falkirk Thistle roofing Ltd, we have experience working on a range of projects, from small residential repairs through to large industrial development. We operate across Falkirk, and Stirling has a fully trained team helping us achieve excellent results, quickly and professionally. Our range of roofing supplies services cover all aspects of the trade, including new roof installations, general maintenance, roof repair, and roofing materials work bespoke building solutions. All of our services are completed by our certified tradesmen and are offered with warranty protection for your complete peace of mind.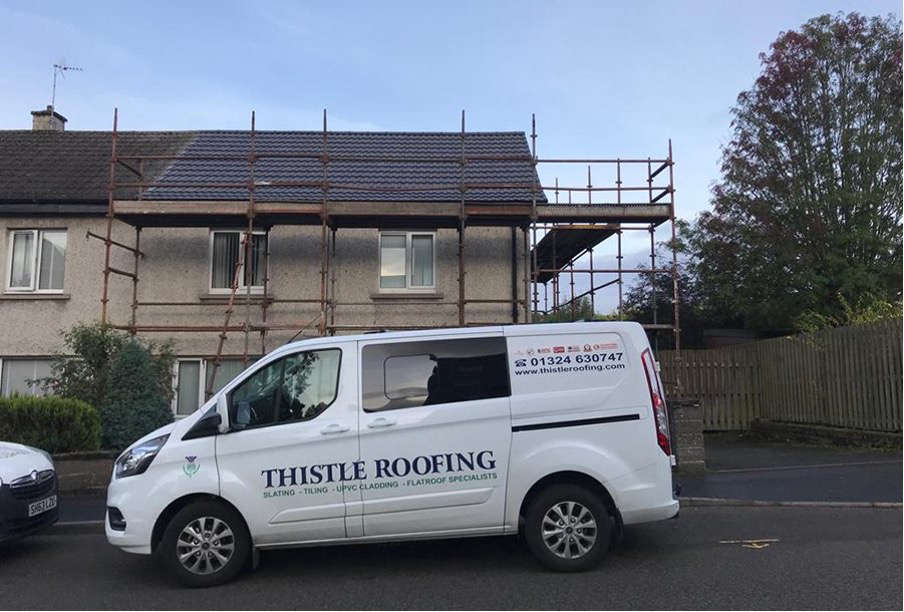 We Thistle Roofing Ltd have always prided ourselves on offering high-quality services to all of our customers. We take great care and pride with our work to ensure it is of the quality that has come to been expected of us, at affordable cost with customer satisfaction. Whether you're a commercial client looking for a completely new roofing system, or a residential client looking for a small roof repair or a new roof, we can help.
Having worked within the trade and area for over 25 years, we have developed an excellent reputation for the high standards we provide. Whenever you need an expert roofer in Falkirk and surrounding, you can rely on Thistle Roofing Ltd. We take pride in the workmanship we deliver and approach each and every project with the same level of dedication, focus, reliability.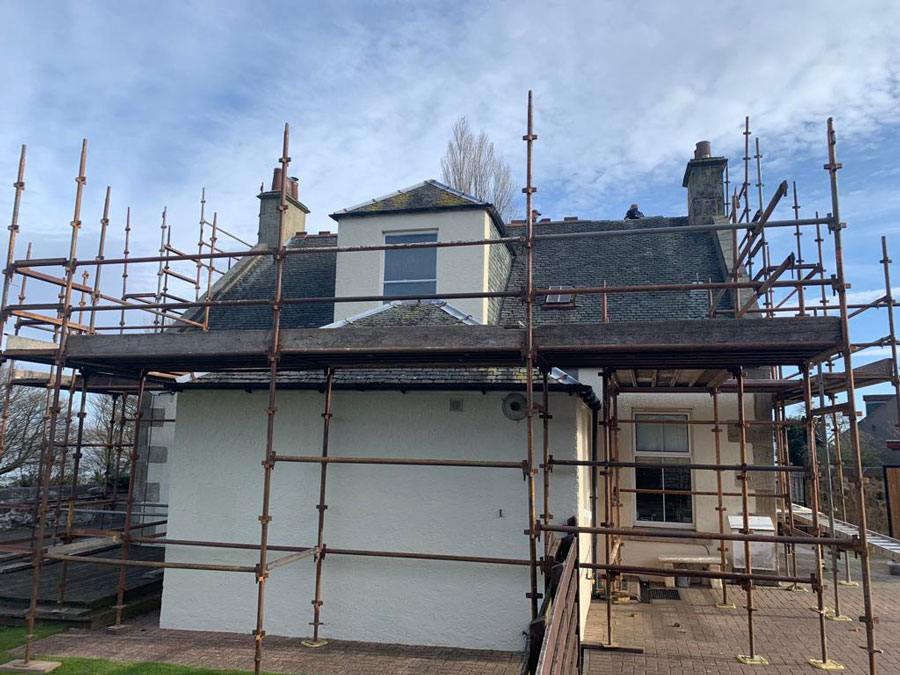 Thistle Roofing is a family run business with over 20 years of experience in the roofing profession. We believe in offering our customers the best possible service for a very affordable price, and this is one of the guiding principles that are also important to our entire workforce. Whether you have requested an emergency callout or help with roofing replacement, we will ensure you receive the highest standard of customer service.
Quality is key to everything we do, from choosing our roofing materials to our installation and repairs service. Since 1995, we have been offering our customers the best quality roofing services in the region, and our reputation has helped us to win much in the way of repeat business and word of mouth recommendations. Our roofers are able to carry out any roofing works whether you are a domestic or commercial customer and ensure that your roof is offering the best protection for your property.
Make Us Your First Choice For Roofing Repairs Or Roof Replacement
We are proud to have assisted hundreds of very satisfied customers over the years. Based in Falkirk, we are able to offer friendly local service to homes and businesses across the region, and get to you fast in an emergency. When you are looking for capable, reliable and affordable roofers, give Thistle Roofing a call for total peace of mind.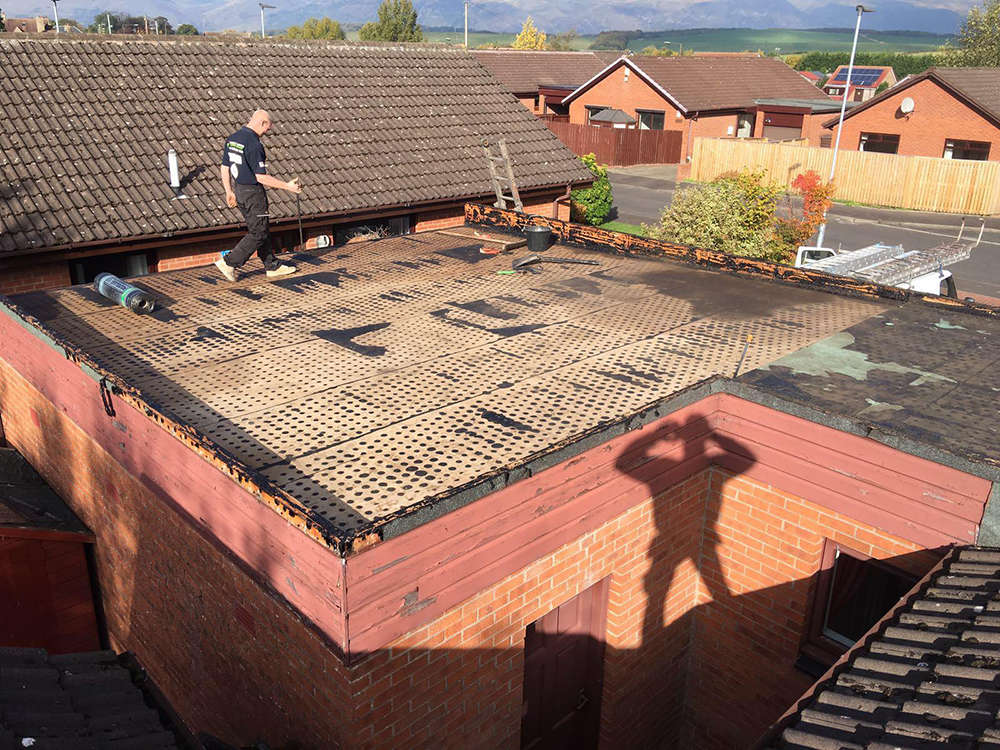 Our company is also a member of a number of recognised accreditation bodies within the UK roofing and building industry. We also possess full public liability insurance and offer a guarantee with all work we carry out. Whether you require assistance in finding the right slate for your listed building, or you are looking for the latest flat roofing solutions for your business or public building, we can help.
Friendly Service And Professional Results
We go out of our way to ensure our customers are totally satisfied with the services we provide. Whether you are looking for urgent roofing repairs, or you need assistance with a major roofing refurbishment, our friendly and professional team is on hand to help. We would be delighted to speak to you if you are looking for a roofing company with years of experience and which still believes in tradition customer service.
Call our team today to arrange an appointment, a roof survey or a free quote. We would be delighted to hear.