Central FM Breakfast

The Central FM Breakfast show with Bruce Taxis is on every weekday from 6am on 103.1 Central FM.
23rd March 2022:
Liam & Shaz spoke to Lisa Addison from Killearn, one of this year's Masterchef hopefuls. Lisa's hoping to inspire others who may be struggling with their sexuality having revealed to her family and friends she was gay aged 34.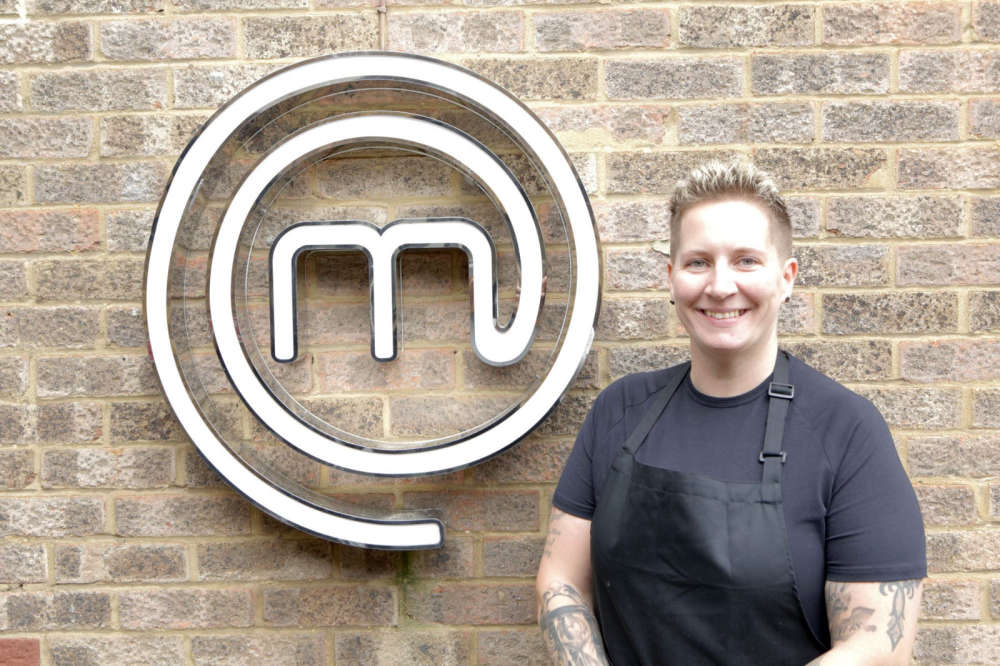 Listen to the full chat with Liam & Shaz:
Elsewhere on the show!
You have the chance to win £500 on the Money Minute!

We somehow managed to keep Liam awake long enough for a quick chat and to answer some very important questions:
Tell us five things we don't know about you?
I almost became a pilot before working in radio, over.
I once acted as Kenny Dalglish's personal chauffeur
My first job was recording newspapers for the visually impaired to listen to
I have family in Vancouver, Canada
I used to fit into 32″ jeans
What do you love about the Forth Valley?
We are handy for just about everywhere in Central Scotland plus we have some amazing landmarks on our doorstep and plenty places to enjoy the outdoors!
Do you have any irrational fears?
I'm a big feartie when it comes to anything to do with fires (you should see my trying to use a gas cooker!) Oh.. and wasps – why do we need wasps!?
What's your favourite movie?
I usually answer 'Forrest Gump' to this but Life of Brian is up there.
Do you have any gossip about another Central FM presenter?
Yes
Do or did you have any nicknames?
Not really but for some reason me, my dad and my brother all call each other 'Tam' after the Still Game character. It's your round!
What has been your most embarrassing on air moment?
At my very first radio station (I was only 17) I said the 'F' word during a song without realising my microphone was live. Needless to say I haven't done it again since… I still don't think my then boss knows to this day.
Favourite Song?
So hard to pick just one. Dire Straits – Romeo & Juliet or Luther Vandross – Never Too Much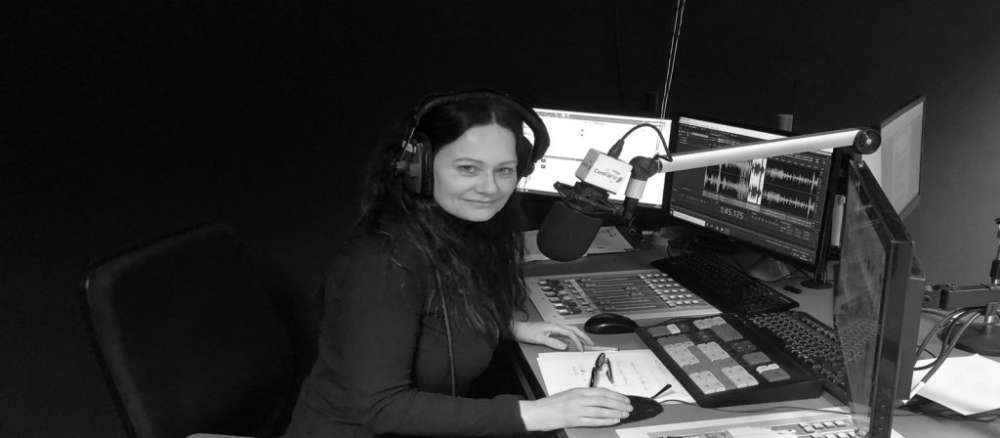 We managed to bag 5 minutes with 'Showbiz Shaz' to get some answers to these burning questions:
Tell us five things we don't know about you
I once offered to put germolene on Ian Brown (The Stone Roses) shaving cut.
I always feel ill after going on the 'teacups' at the fair.
George Clooney and I watched James Brown in concert together! … or at least he was sitting in the row behind me! Surely that counts!?!
I've only just starting watching 'Friends'
I once played the part of 'Sandy' in the musical 'Grease' but was actually 'gutted' I didn't get the part of Rizzo.
Tell me what I need to know?
If you want your egg shells to peel off really easily, add baking soda or vinegar to the water when boiling. It makes the egg whites separate easier from the shell! Go on try it, it really works!
Do you have any irrational fears?
I can't do heights! I had to be rescued from a climbing wall after I got stuck 3 feet off the ground, never again!
What's your favourite movie?
I can't possibly whittle it down to one! I laugh out loud at anything starring Melissa McCarthy and adore old films, especially anything with Doris Day and Cary Grant. I also watched 'Some Like it Hot' again recently and just fell in love with it all over again!
Do or did you have any nicknames?
Shazza and Shaz (obviously) or Showbiz … duly named because apparently I was always the least Showbiz person in the room! They have all kinda stuck!
If you didn't work at Central FM what would be doing?
Probably something in marketing which is what I studied! I honestly can't think of anything worse!