Kevin John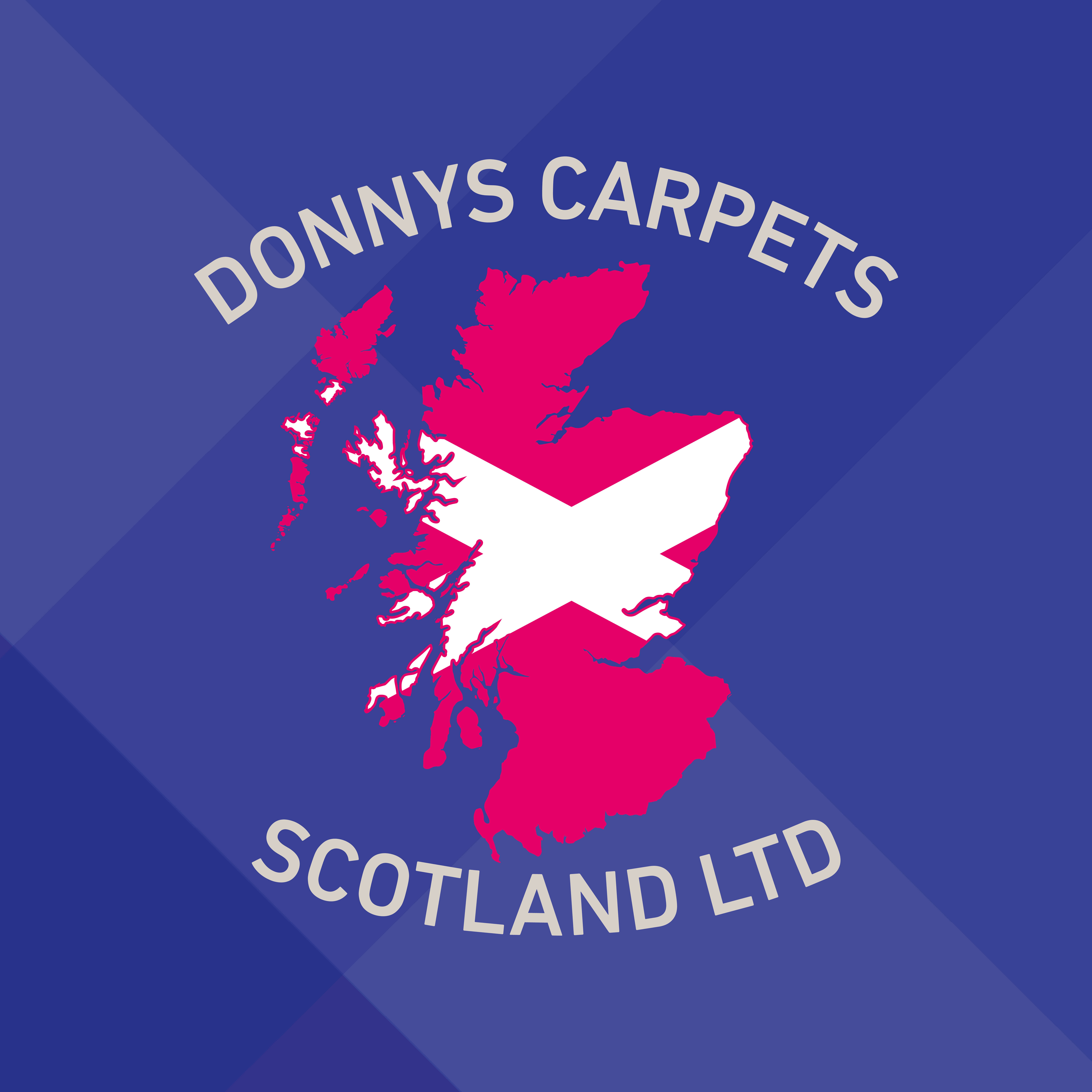 The Home Run with Donny's Carpets Scotland Ltd is on every weekday from 3-7PM on 103.1 Central FM.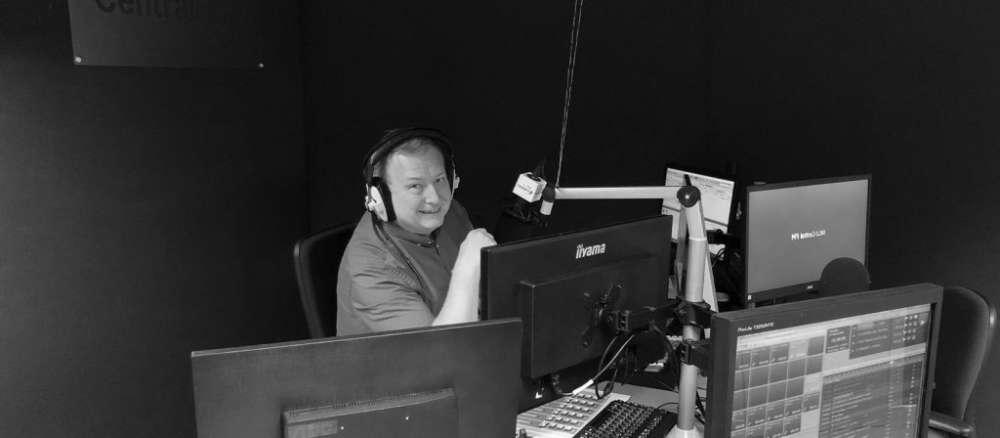 We grabbed some time to have a cup of herbal tea with weekday hometime travel and music guru and ask him some all important questions:
Five things we don't know about you
I'm a genius, just don't show it.
I spent three years training as an actor in London.
I appeared in Take the High Road, Taggart and London's Burning.
I met Mother Theresa at her mission in Calcutta.
I once auditioned for Blue Peter with Executive Producer Biddy Baxter, but Caron Keating got the job.
What do you love about the Forth Valley?
Fabulous location with great history and transport links to Scotland's countryside and big cities.
Tell me what I need to know?
This is my FOURTH time working at Central FM!
Do you have any irrational fears?
No
What's your favourite movie?
It's a tie between ET and Close Encounters of the Third Kind (both directed by Steven Spielberg).
Do you have any gossip about another Central FM presenter?
One drink and Tony McQue will give you his life history (only joking!)
Do or did you have any nicknames?
Formerly known as Captain Kev or 'The Captain' on air but I've matured now to just using my name!
What has been your most embarrassing on air moment?
At an outside broadcast my microphone went live while doing my business in a public toilet. I had to do a broadcast link live from the trough while others looked at me in a very strange way! "…That was John Travolta and Olivia Newton John with 'You're the One That I Want' …and coming up….".
Favourite Song?
'Guardian Angel' by Nino de Angelo
Night in or night out?
In
If you didn't work at Central FM what would be doing?
Job hunting.
I love 103.1 Central FM because…?
It's employed me four times!
We play the best songs all day long.
It is close to the community.
It is the last truly independent local radio station standing in Scotland and all our output is locally produced.
We're a great team.
Local companies can promote themselves with us at affordable rates.
What board games do you like?
Chess, Monopoly, Scrabble and sometimes Cluedo.