Strathcarron Light Up A Life
Dedicate a Strathcarron Star in memory of a loved one or to celebrate someone that is very special to you.

See your star 'Sparkle' in the virtual sky and leave your own special message:

Please join us in the Hospice grounds for a special Candlelight Celebration service, to celebrate the lives of those we love led by Hospice Chaplain, Stuart.
Tuesday 5th December 2023 at 7pm
We invite you to come together at this special time of year; a time of remembrance and reflection.
Please note, there will be a Free Park & Ride bus service in operation running from Denny High School Car Park, Herbertshire Park, Denny FK6 6EE.
A Shuttle bus service will commence from 6.15pm from Denny High School.
Return Shuttle bus will leave from the Hospice. The first bus departs 7.30pm with the last bus departing at 8pm.
Limited un-reserved parking will also be available on-site at the Hospice in our rear car park on the evening of the service from approx. 6.15pm. Cars will be directed by on-site stewards.
Refreshments will be served inside the Hospice building after the service.
Support the Winter Light Up A Life appeal this Christmas and celebrate the life and love of much-loved relatives and friends.
Every donation, no matter how big or small, will help us care for people who need us this Christmas and beyond.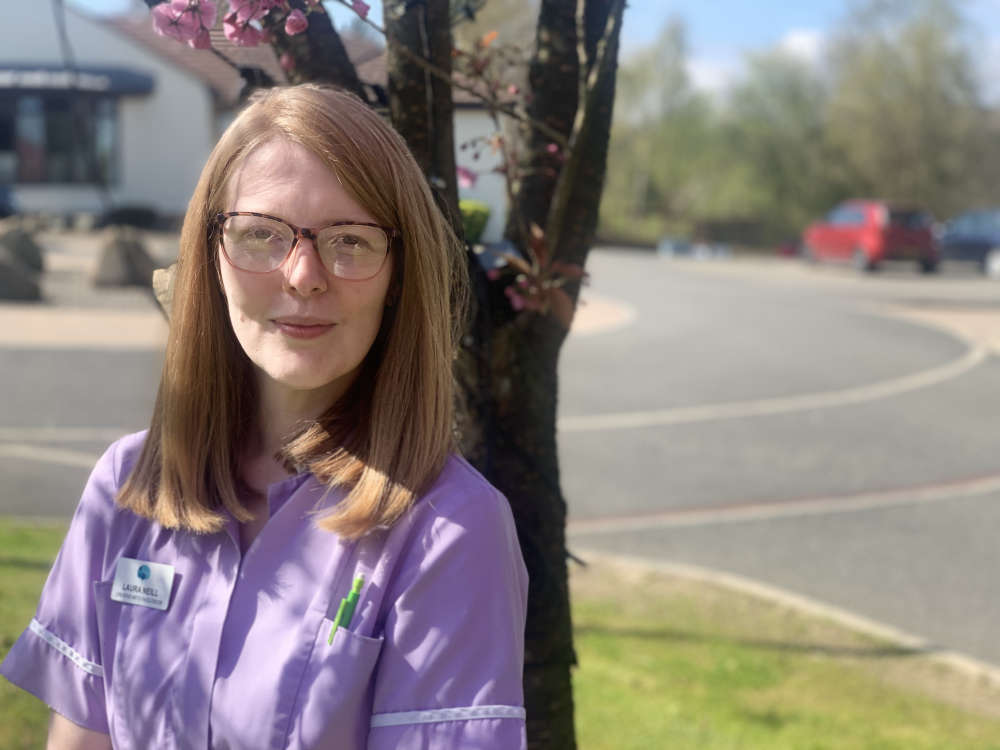 Laura Neill is one of the Creative Arts Facilitators who helps patients make the most of their time left, she has been telling us about a recent experience in the hospice: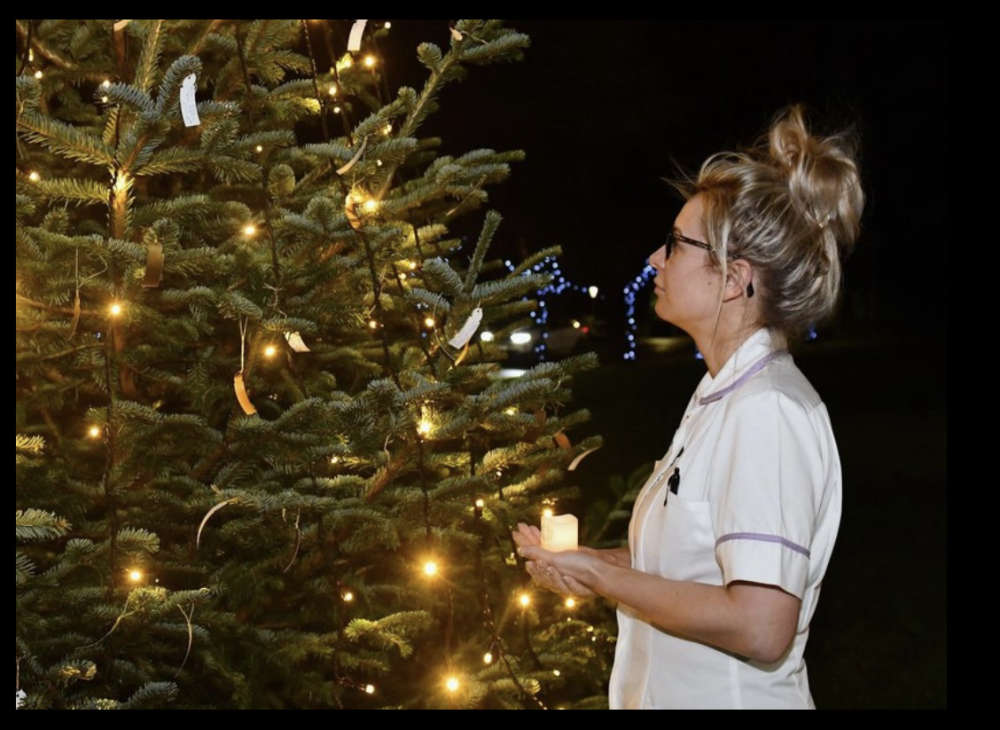 You can donate online in memory of your loved one or to celebrate someone that is very special to you. You'll see your star sparkle in our virtual sky and share your own very special message.
Thank you for your support of Strathcarron Hospice, it really means the world to us.

Calido are family owned and run, based in Bandeath Industrial estate Throsk, just 10 minutes from Stirling and 20 minutes to Falkirk. Calido supply top quality kiln dried firewood and wood burning stoves. They've got great prices in store on net bags of firewood and their wood briquettes, cheaper than most large nationwide retailers! If you pop in store they can give you great advice on the best products for you. Calido deliver nationwide via Palletline and within the local area, with their own driver. Lots of our listeners will probably already be using Calido and will have met their friendly local delivery driver James as he deliveries around Stirling, Falkirk, Alloa…"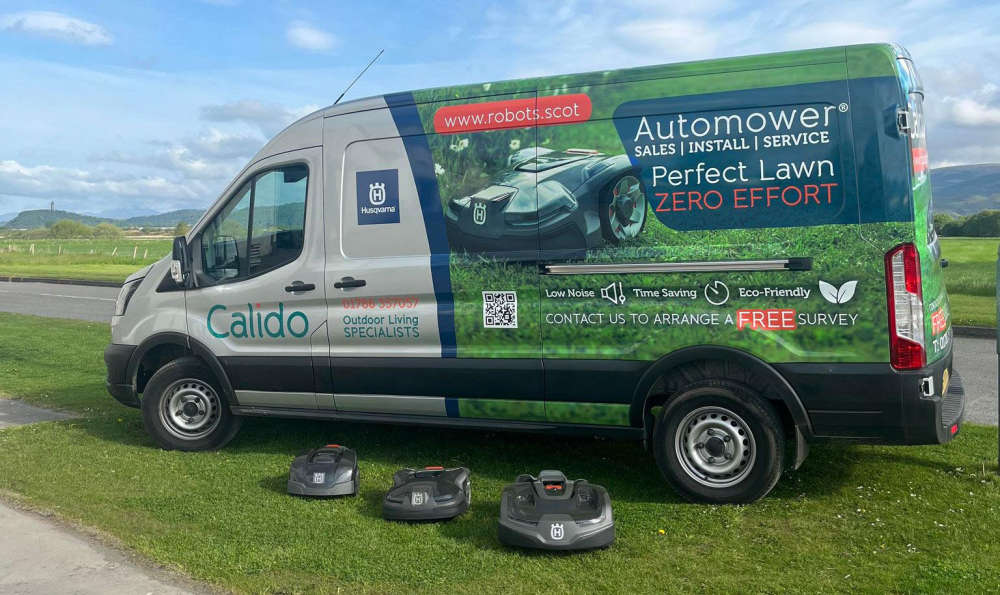 Their stove showroom has a range of modern and traditional stoves from leading brands such as Charnwood and Contura. Erin and Kirsty are always on hand to give you the best advice so if you're thinking of getting a wood burner installed pop in and see their range and the girls can assist you with a organising a survey through to installation…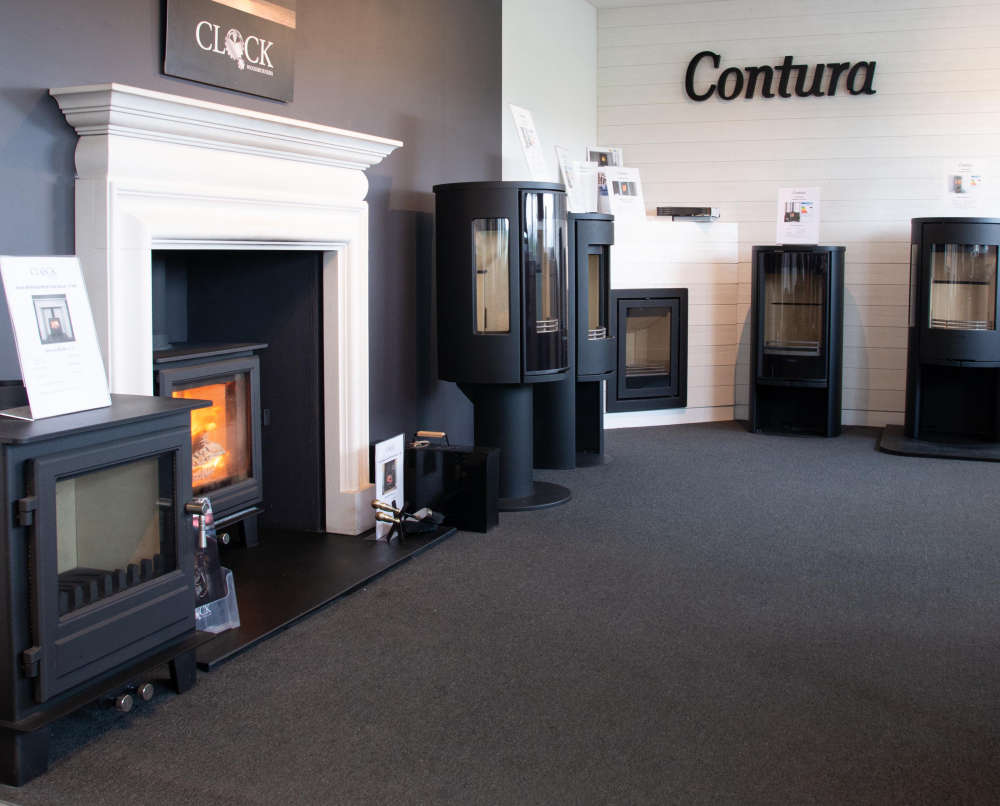 For green fingered people Calido sell a range of garden machinery. Chainsaws, Lawnmowers, Leaf Blowers, Ride on Mowers… Calido have lots of machines in stock at great prices. They also have a workshop for garden machinery servicing where they can service most major makes of garden machinery so it's ready to go for spring.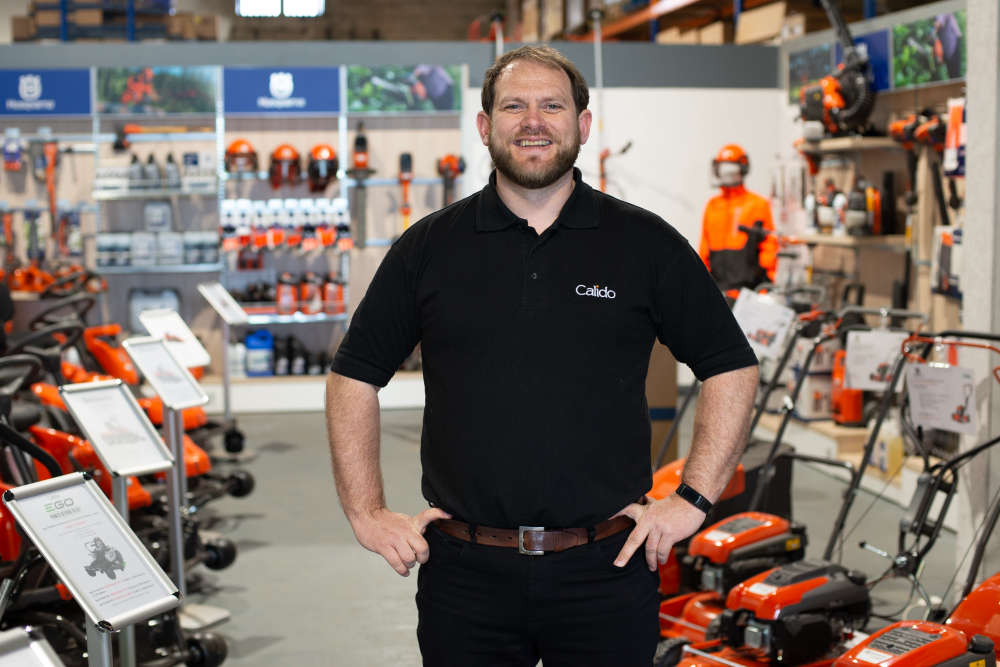 If you hate cutting the grass, they also supply robotic lawnmowers! A Husqvarna Automower will cut the lawn by themselves so you can spend more time on the golf course, with the grand kids, or whatever you fancy really! Calido have their own Automower at Bandeath called Kevin! If you get one of these, you have to give it a name as they become part of the family! Although the grass isn't growing just now it's not too early to start thinking about spring as it's not long in coming around again. The team at Calido do a free garden survey to see if your property would be suitable and they can do the full installation to make it as easy as possible for you…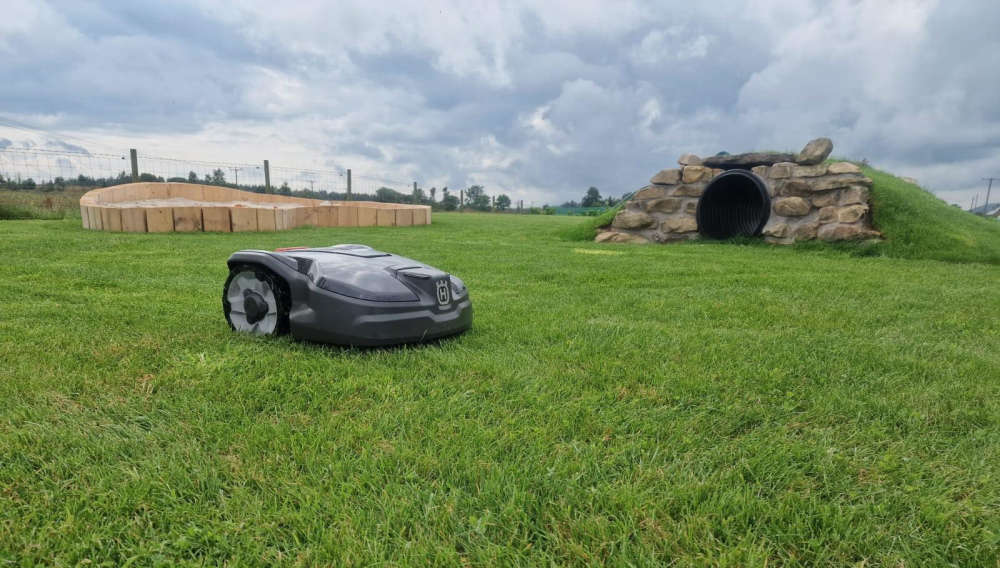 And our favourite are their wood fired hot tubs, get your pals round for your own hot tub party 😊 These are awesome, you fill them up with water whenever you want use them, light the fire and within a couple of hours they're up to temperature! If you only use the hot tub every so often these are so much cheaper to run than electric hot tubs especially with current electricity prices. They've got a range of sizes from two person up to 8 people so it really can get messy if you get one of these…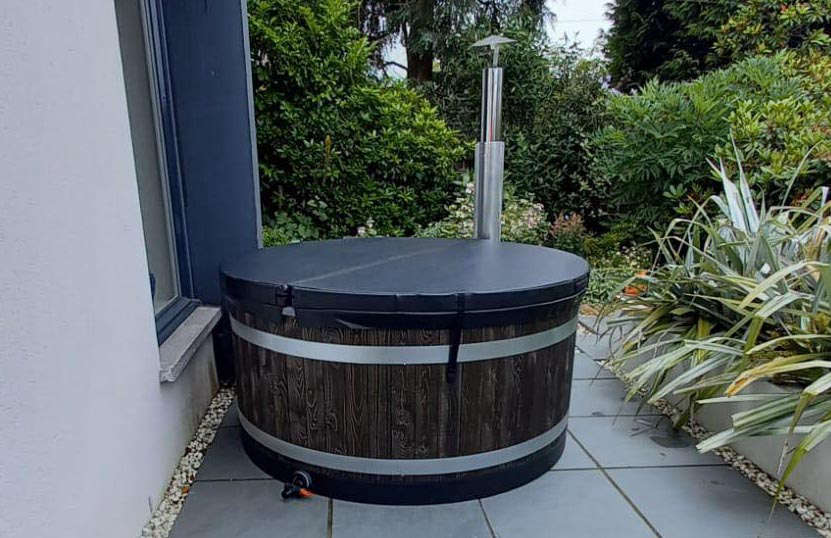 As well as sponsoring "Light Up a Life", Calido and their customers are raising money through their website. Customers can donate by rounding up their order total at checkout and Calido will match it up to a certain amount per annum. It's easy for people running ecommerce stores to do this and they'd be happy to discuss with anyone wanting to do similar