Money Minute Friday 18th March 2022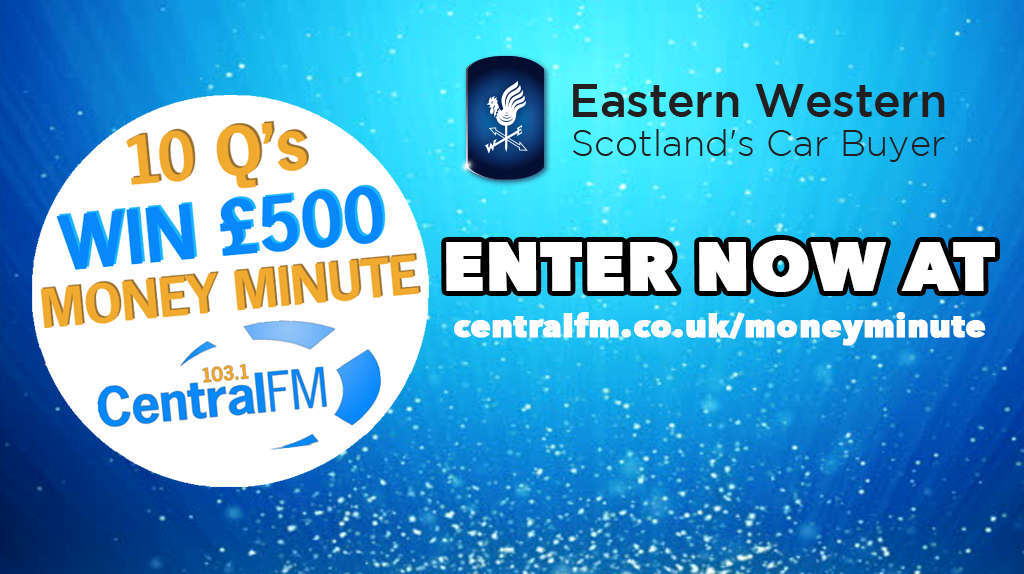 Today's contestant was Shaun Hardie from Carronshore who scored 6 out of 10!
Ronan Keating fronted which boyband?

A: Boyzone

In 1999, Ricky Martin was Livin' La Vida

…

. what?

A: Loca

What is the area dialling code for Stirling?

A: 01786

Name either 'house' that makes up the UK parliament?

A: Commons or Lords

How many Bond films did Pierce Brosnan star in

…

? 2, 3 or 4?

A: 4

Will Smith plays the Genie in which Disney remake?

A: Aladdin

Where in Scotland is widely recognised as 'The home of Golf'?

A: St Andrews

What type of insects live in an apiary?

A: Bees

Who painted the Mona Lisa?

A: Da Vinci

Who is the only American President to have resigned?

A: Nixon

Do you have what it takes to beat the money minute? Click the link below to register for your chance to play!
https://www.centralfm.co.uk/win/moneyminute/