Money Minute Friday 1st April 2022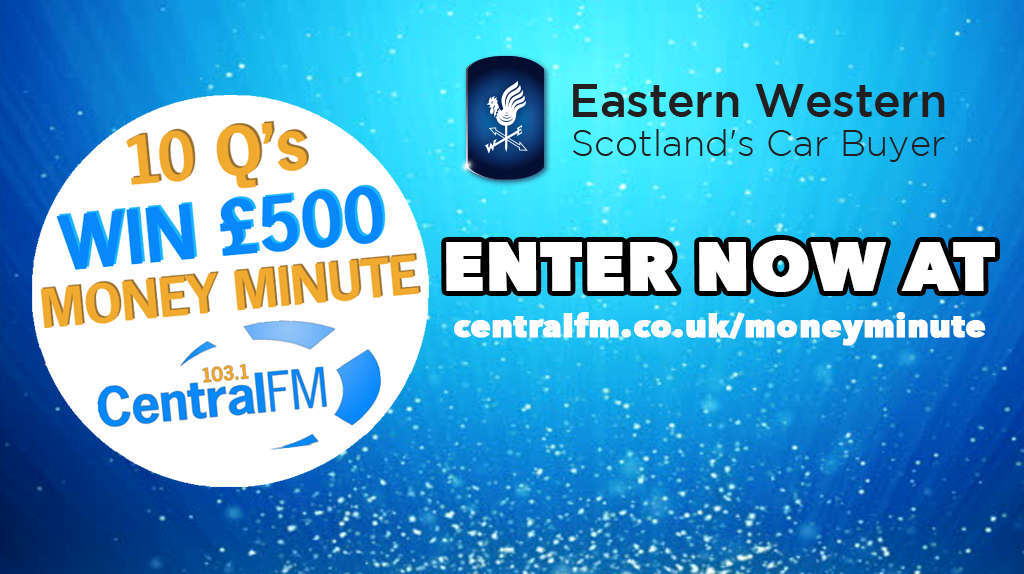 Today's contestant was Bobby Kerr from Falkirk who scored 8 out of 10!
What's tomorrow's date?

A: 2nd April

On your phone, what is 'APP' short for?

A: Application

Which car manufacturer makes the 'Fabia' and 'Octavia' ?

A: Skoda

Which island does the Scottish whisky 'Laphroaig' come from?

A: Islay

How many millilitres are in a quarter gill?

A: 35

Which 'brothers' achieved a hit with 'What A Fool Believes' ?

A: Doobie Brothers

In wildlife, what is a 'Painted Lady'?

A: Butterfly

Where would you expect to see 'The Swiss Guard'?

A: The Vatican

Which boxer was also nicknamed the 'Louisville Lip'?

A: Muhammad Ali

St Ives is a town in which English county?

A: Cornwall

Do you have what it takes to beat the money minute? Click the link below to register for your chance to play!
https://www.centralfm.co.uk/win/moneyminute/