Money Minute Friday 8th April 2022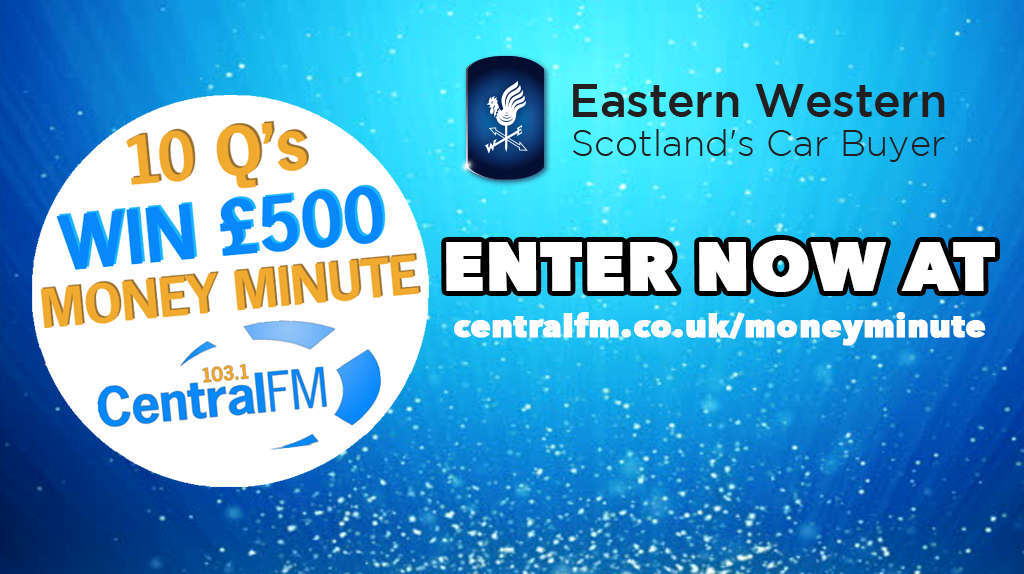 Today's contestant was Anne McLachlan from Falkirk who scored 8 out of 10!
Who is Peter Pan's pirate enemy?

A: Hook

Eagles and buzzards are known as birds of

…

what?

A: Prey

In which summer month does the Bridge of Allan Highland Games normally take place?

A: August

The phrase 'For example' can be represented by which two letters?

A: eg

In which country will you find the Great Sphinx of Giza?

A: Egypt

Which band had a 1996 chart topping album with 'Blue Is The Colour' ?

A: Beautiful South

Which nationality is car maker BMW?

A: German

What's the highest score possible in one break of snooker?

A: 147

Which South American country produces the world's most coffee?

A: Brazil

What type of 'stream' is most associated with our weather systems?

A: Jetstream

Do you have what it takes to beat the money minute? Click the link below to register for your chance to play!
https://www.centralfm.co.uk/win/moneyminute/