Money Minute Monday 24th January 2022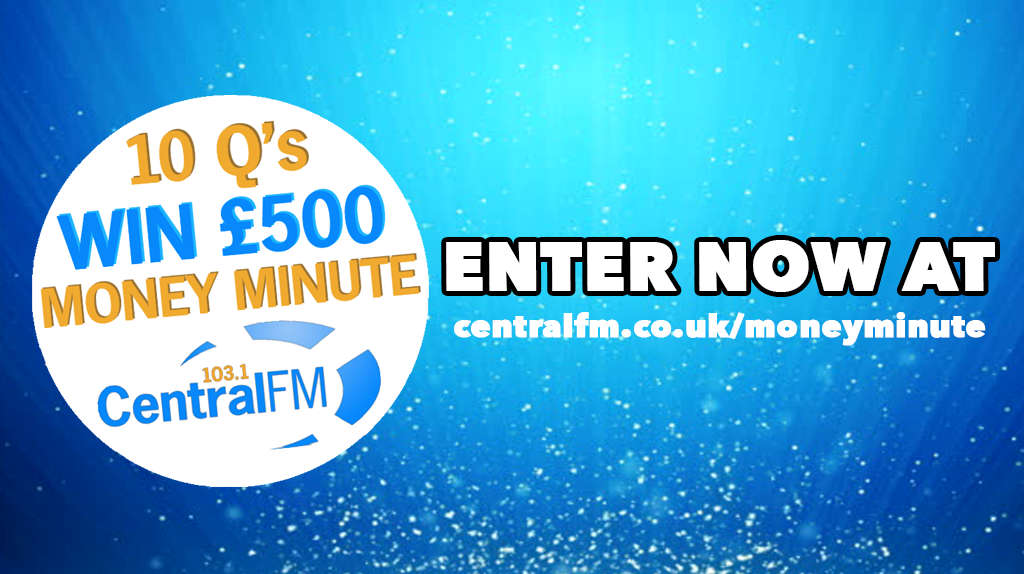 Today's contestant was Jacqueline Macgregor who scored 8 out of 10!
Here is today's questions!
Complete the slogan: Have a break, have a?

A: Kitkat

The 'Rolex Zenith Daytona' is what time of accessory?

A: Watch

How many cents are Euro?

A: 100

Which monument is situated on the Abbey Craig?

A: Wallace

In which decade did Channel 5 launch?

A: 90s (1997)

By area, what's the largest country in Africa?

A: Algeria

Which car company makes the 'Swift' ?

A: Suzuki

Which Scottish airport has the three-letter code PIK?

A: Prestwick / Glasgow Prestwick

An 'elver' is a young fish - but what kind?

A: Eel

Name any UK #1 single for Girls Aloud?

A: Sound of the Underground / I'll Stand By You / The Promise
Do you have what it takes to beat the money minute? Click the link below to register for your chance to play!
https://www.centralfm.co.uk/win/moneyminute/