Money Minute Monday 28th March 2022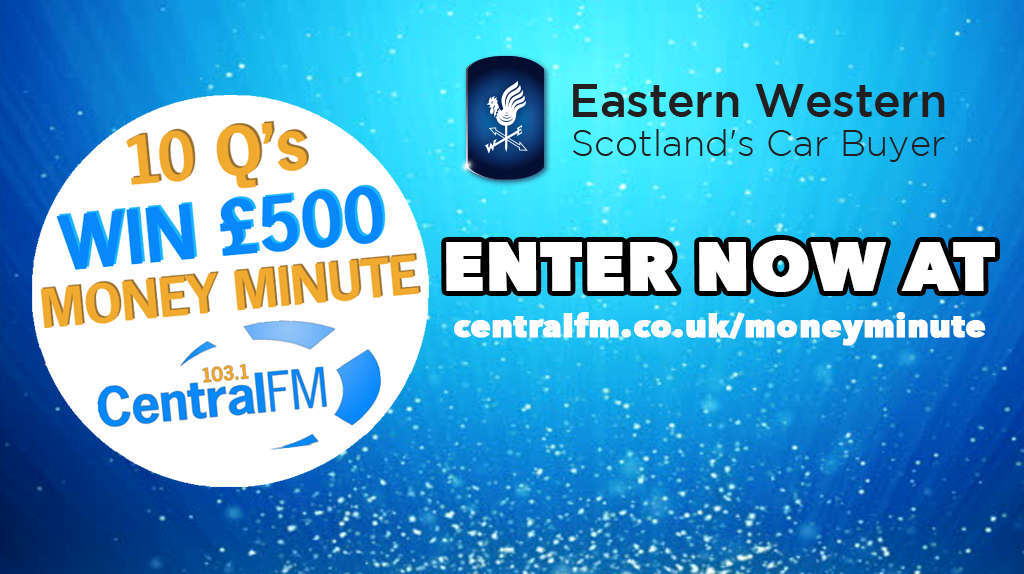 Today's contestant was Alan Gordon from Larbert who scored 3 out of 10!
If you suffer from 'FOMO' - you're said to have a fear of missing

…

what?

A: Out

What's furthest north: Alva or Alloa?

A: Alva

What is the name of the Scooby Doo Gang's van?

A: The Mystery Machine

Name either Scrabble letter that's worth 10 points?

A: Q / Z

In Wizard of Oz what is Dorothy's surname?

A: Gale

Kenneth Branagh has just won an Oscar for a movie about which city?

A: Belfast

In Greek mythology, a 'pegasus' is a winged

…

what?

A: Horse

Where is this year's men's football World Cup being held?

A: Qatar

Danny O'Donoghue is the lead singer of which band?

A: The Script

Oscar is phonetic language for which letter?

A: 'O'

Do you have what it takes to beat the money minute? Click the link below to register for your chance to play!
https://www.centralfm.co.uk/win/moneyminute/