Money Minute Monday 31st January 2022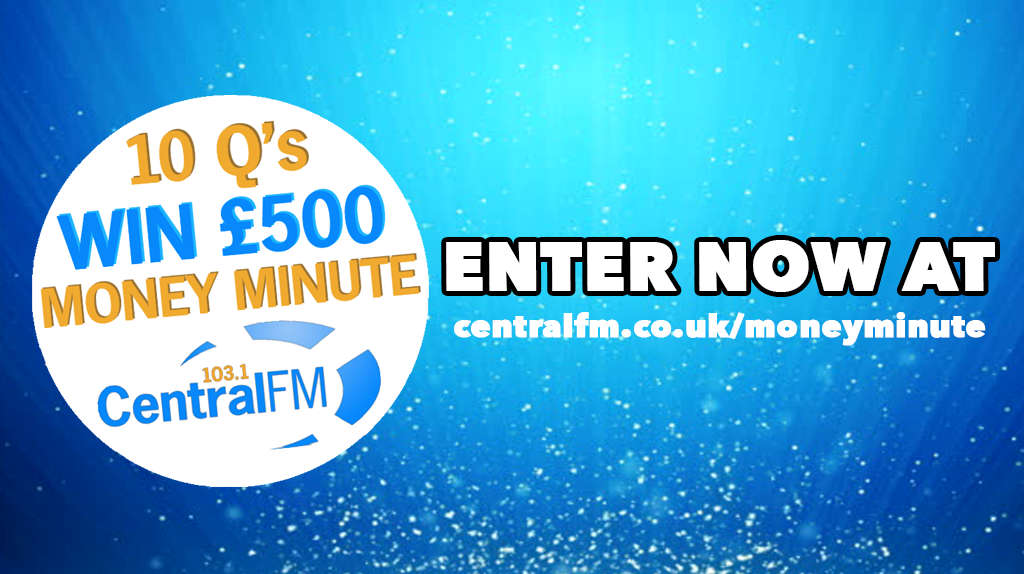 Today's contestant was Stacey Kennedy from Dunipace who scored 7 out of 10!
Here is today's questions!
What is H20 better known as

?

A: Water

What movie did Timon & Pumba feature in

?

A: The Lion King

Which 'Y' is the nickname for a Yorkshire Terrier

?

A: Yorkie

What's the Spanish word for 'hello'

?

A: Hola!

Where does Central FM appear on the Stirling Edition Monopoly? is it Chance or Community Chest

?

A: Chance

Who recorded the songs 'Tiny Dancer' and 'Rocket Man'

?

A: Elton John

The 'Belem Tower' is in which Portuguese city

?

A: Lisbon

The 'A Song of Ice and Fire' novels are the basis for which TV drama

?

A: Game of Thrones

Amethyst is the birthstone for which month?

A: February

In the NFL, which city is home of the 'Steelers'

?

A: Pittsburgh
Do you have what it takes to beat the money minute? Click the link below to register for your chance to play!
https://www.centralfm.co.uk/win/moneyminute/