Money Minute - Monday 5th September 2022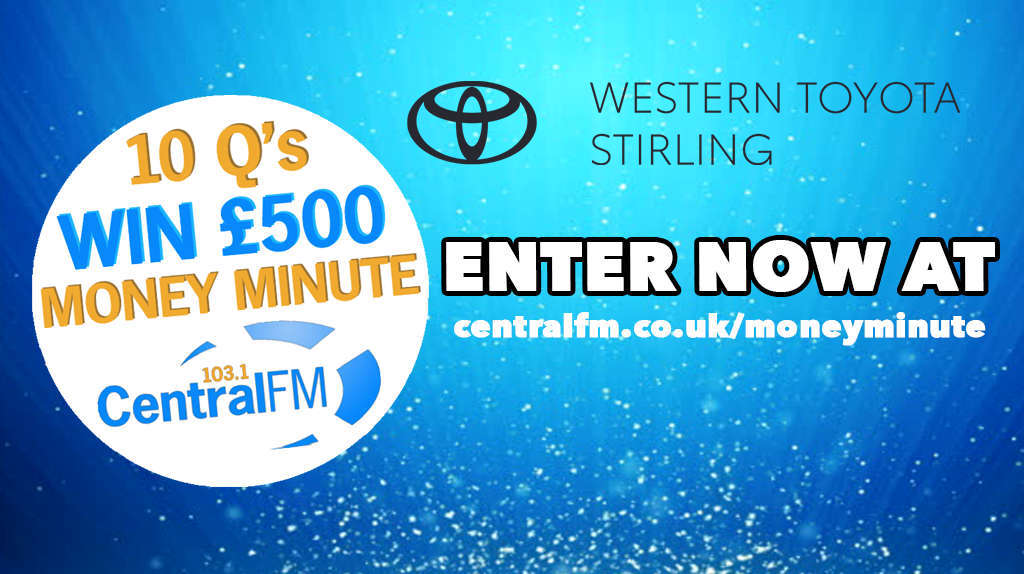 CONTESTANT: Steven Ward from Denny scored 7!
According to the saying: actions speak louder than what?
A: Words

Are there more letters in the words Larbert or Laurieston?
A: Laurieston

Which car maker produces the 'Mokka' SUV?
A: Vauxhall

Which member of Westlife was Kerry Katona married to?
A: Bryan (McFadden)

Which Sci-Fi series has a dog called K-9?
A: Doctor Who

What was the currency in Italy before the Euro was introduced?
A: Lira

In 1993, who would do anything for love… but wouldn't do that?
A: Meat Loaf

How many goals were scored in yesterday's Man U vs. Arsenal match?
A: 4 (3-1)

In which country is there a racetrack called the 'Suzuka Circuit'
A: Japan (one of this season's Formula 1 venues)

Who is the current Secretary of State for Scotland?
A: Alister Jack

Do you have what it takes to beat the money minute? Click the link below to register for your chance to play!
https://www.centralfm.co.uk/win/moneyminute/