Money Minute Monday 7th March 2022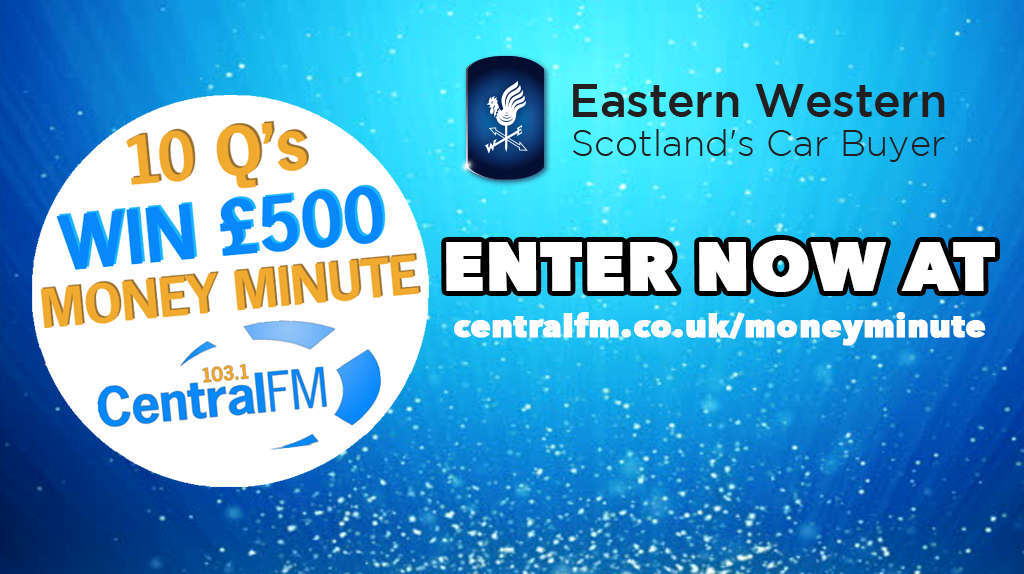 Today's contestant was Jackie from Alloa who scored 8 out of 10!
Here is today's questions!
1. Whose nose grew longer every time he lied? A: Pinnochio
2. Who was born first: Adele or Ed Sheeran? A: Adele
3. Ludo, Frustration and Snakes & Ladders are what type of games? A: Board Games
4. How many grams are in 4 kilograms? A: 4000
5. The Clackmannanshire Bridge has how many lanes of traffic? A: 3 (1 northbound, 2 southbound)
6. What's the international dialling code for the USA? A: 1 / +1
7. Which actor stars as Batman in new film: 'The Batman' ? A: Robert Pattinson
8. Semi-skimmed milk normally comes with what colour top? A: Green
9. What's the name of U2's most successful album? A: The Joshua Tree
10. How many numbers make up a complete Sudoku puzzle? A: 81 (9 by 9)
Do you have what it takes to beat the money minute? Click the link below to register for your chance to play!
https://www.centralfm.co.uk/win/moneyminute/