Money Minute Thursday 10th March 2022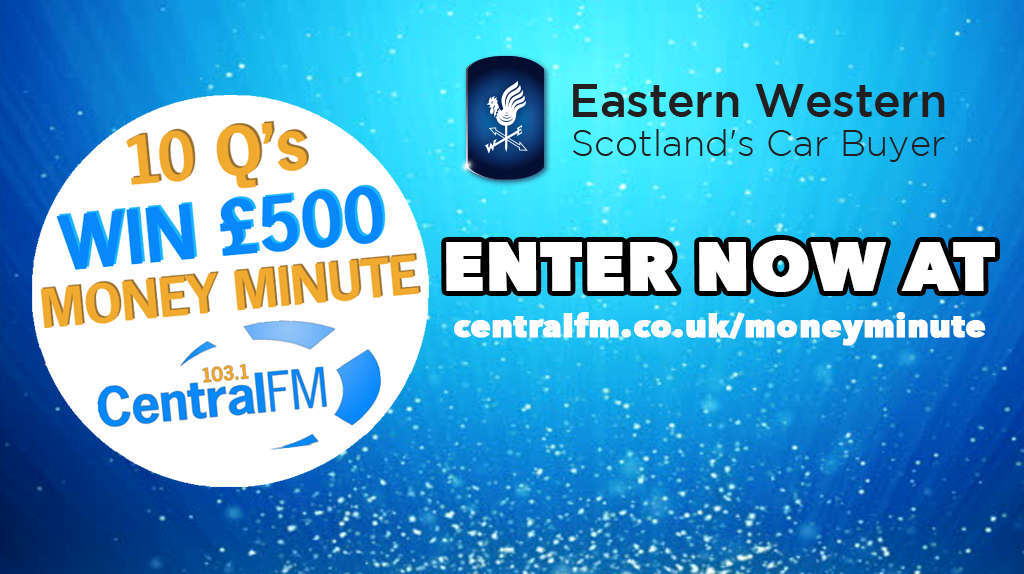 Today's contestant was Shirley Anderson from Falkirk who scored 4 out of 7!
Here is today's questions!
What's the main river that runs through Egypt?

A: The Nile

Which word has more letters - Falkirk or Stirling?

A: Stirling

What's the main fruit in Ribena?

A: Blackcurrant

The National Health Service is normally abbreviated to which 3 letters?

A: NHS

The Daffodil is the national flower of which UK nation?

A: Wales

What is a quarter as a percentage?

A: 25%

In which sport is there an 18-inch wide hoop?

A: Basketball

Do you have what it takes to beat the money minute? Click the link below to register for your chance to play!
https://www.centralfm.co.uk/win/moneyminute/