Money Minute Thursday 3rd March 2022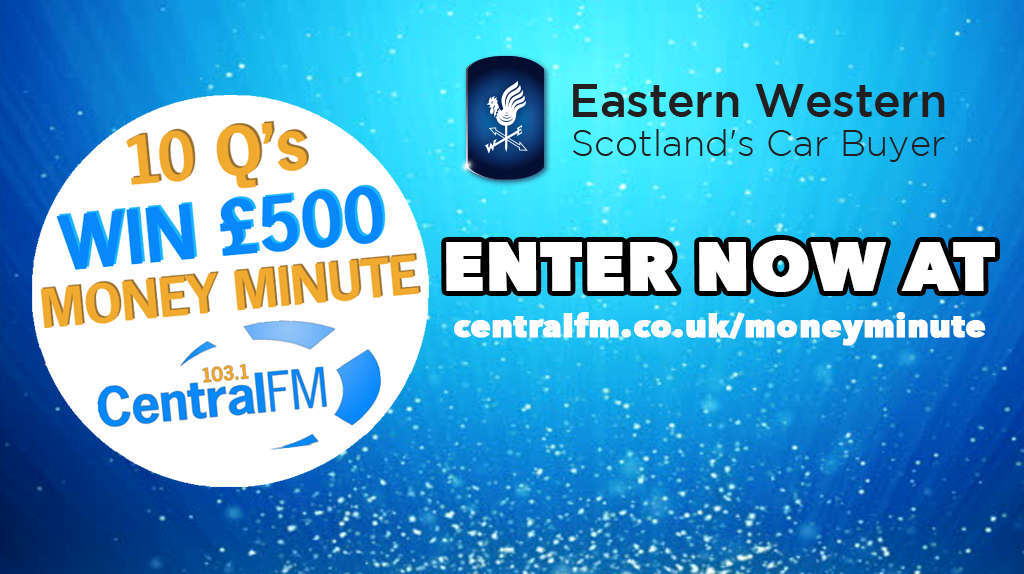 Today's contestant was Catherine McKay from Dunblane who scored 2 out of 10!
Here is today's questions!
1. Which two colours would you normally associate with a chess board? A: Black & White
2. Which has a higher population: Dunblane or Dunipace? A: Dunblane
3. In blackjack, going over which number would make you 'bust' ? A: 21
4. Which comic hero was the alter-ego of Eric Wimp? A: Bananaman
5. Who directed the Lord of the Rings movies? A: Peter Jackson
6. Which wiffy gas has the chemical compound CH4? A: Methane
7. Which is the largest of the Greek islands? A: Crete
8. How many strings does a cello have? A: Four
9. How long is an Olympic-sized swimming pool? A: 50m
10. Which TV show was set in Seattle Grace Hospital? A: Grey's Anatomy
Do you have what it takes to beat the money minute? Click the link below to register for your chance to play!
https://www.centralfm.co.uk/win/moneyminute/