Money Minute Tuesday 25th January 2022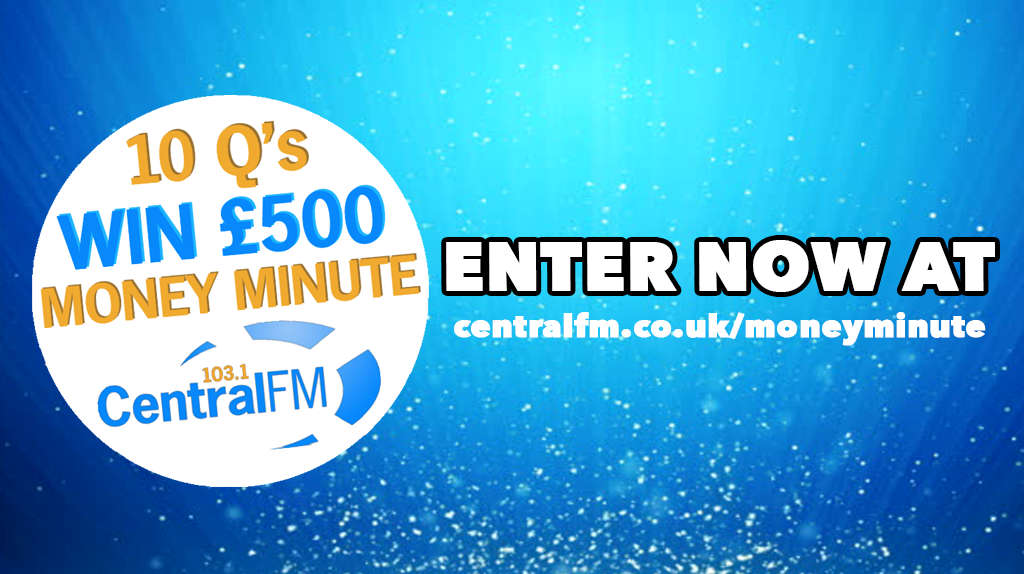 Today's contestant was Pam Wilson who scored 6 out of 10!
Here is today's questions!
What does the abbreviation DIY stand for?

A: Do it yourself

Rabbie Burns once told us his love was like a red red.." what?

A: Rose

In the kids tale, what beverage did the Tiger come for?

A: Tea

What is 11x11?

A: 121

Which two colours are on the Swedish flag?

A: Blue & Yellow

Louisville is in which US state?

A: Kentucky

What kind of house did Blur sing about in the summer of 1995?

A: Country House

Which motorway takes you from Stirling to Edinburgh?

A: M9

Which author wrote the Jungle Book?

A: Rudyard Kipling

In the Simpsons what's the name of Homer's dad?

A: Abe / Abraham
Do you have what it takes to beat the money minute? Click the link below to register for your chance to play!
https://www.centralfm.co.uk/win/moneyminute/