Money Minute - Tuesday 26th July 2022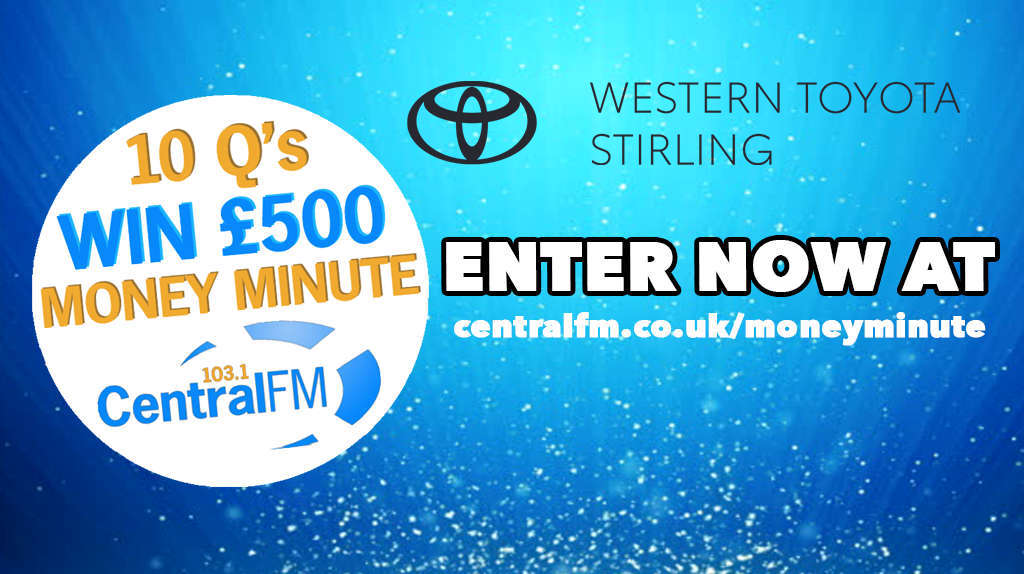 CONTESTANT: Ben King, Alloa scored 6!
Complete the children's book series title: Diary of a Wimpy…. What?
A: Kid

What's 100 minus 78?
A: 22

Pauline Quirke, Linda Robson & Lesley Joseph starred in which sitcom?
A: Birds of a Feather

In which town does the Party @ the Palace festival take place in August?
A: Linlithgow

Which is furthest north: Orkney or Shetland?
A: Shetland

What's the name of Andy Murray's 5 star hotel just outside Dunblane?
A: Cromlix (House Hotel)

In 1987, where did the Proclaimers want a letter sent from?
A: America

Which number is the latest edition of Microsoft Windows?
A: 11

The disc in the centre of a Brazil flag is which colour?
A: Blue

'La Vuelta' is a bicycle race held in which country?
A: Spain



Do you have what it takes to beat the money minute? Click the link below to register for your chance to play!
https://www.centralfm.co.uk/win/moneyminute/