Money Minute Tuesday 5th April 2022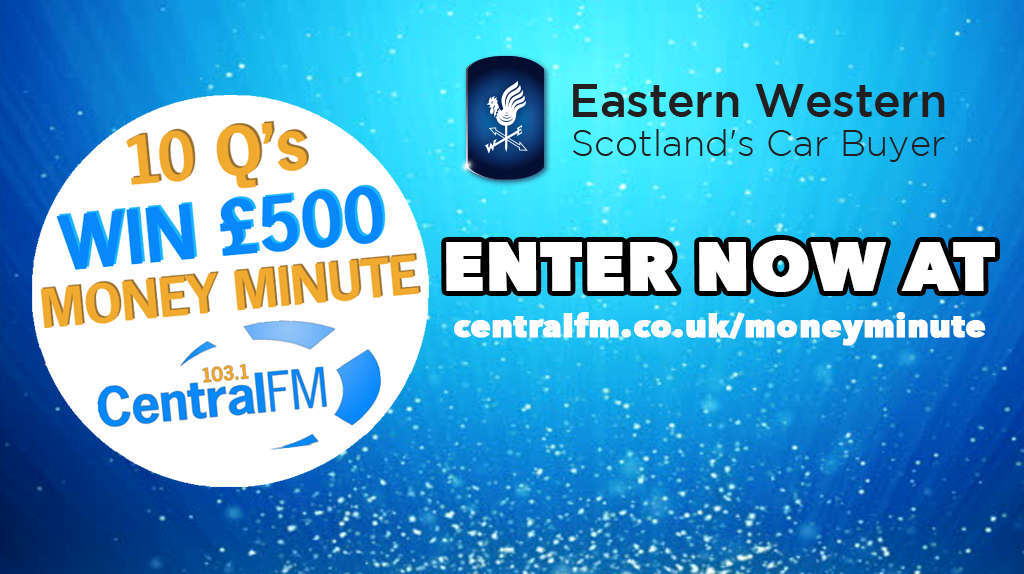 Today's contestant was Garry Yard from Denny who scored 3 out of 8!
In the 1993 movie, which comic played Mrs Doubtfire?

A: Robin Williams

Which sportswear brand is famous for its three stripes?

A: Adidas

What's the Spanish word for goodbye?

A: Adios

What kind of peas make up the Indian dish 'Dal' ?

A: Chickpeas

In the Christian bible, who betrayed Jesus?

A: Judas

Which local rugby player married TV presenter Gabby Yorath?

A: Kenny Logan

'Too Lost in You' by Sugababes and 'Jump' by Pointer Sisters both feature in which rom com soundtrack?

A: Love Actually

Which 'M' lies between the Earth's crust & core?

A: Mantle

Do you have what it takes to beat the money minute? Click the link below to register for your chance to play!
https://www.centralfm.co.uk/win/moneyminute/