Money Minute Tuesday 8th February 2022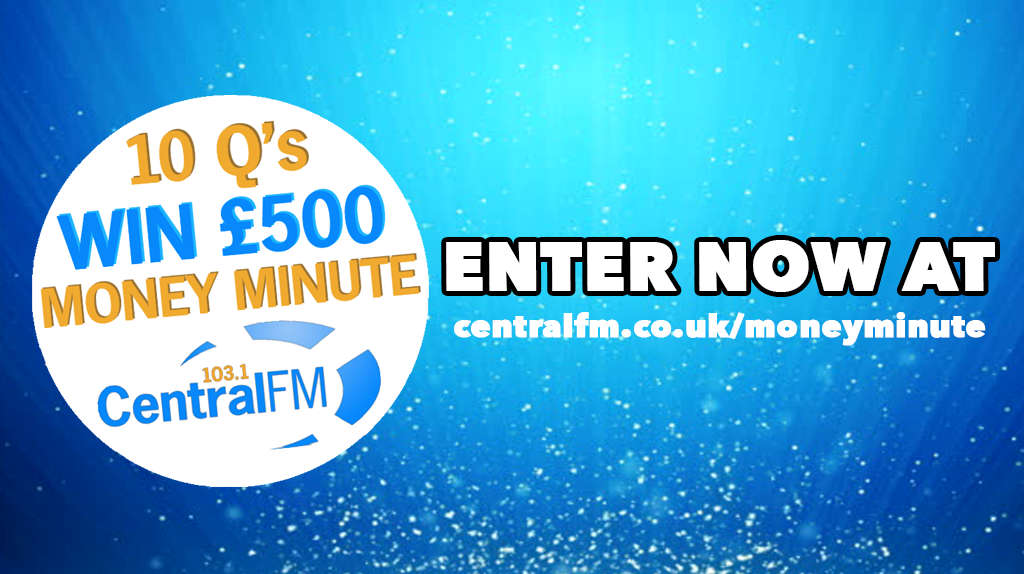 Today's contestant was Gary Lacki from Falkirk who scored 6 out of 10!
Here is today's questions!
Arthur's seat is in which city?

A: Edinburgh

A Hawaiian pizza traditionally includes which fruit?

A: Pineapple

How many 'i's are in the word Stirling?

A: 2

In law what's the highest court in the UK?

A: The Supreme Court

Ed Sheeran's studio albums all feature symbols used in which school subject?

A: Mathematics

Who is the current Formula 1 world champion?

A: Max Verstappen

How many millimeters are in a meter?

A: 1000

In which London venue ill tonight's BRIT awards take place?

A: The O2

What is Europe's longest river?

A: Volga River

'I could have danced all night' is a song featured in which musical?

A: My Fair Lady
Do you have what it takes to beat the money minute? Click the link below to register for your chance to play!
https://www.centralfm.co.uk/win/moneyminute/