Money Minute Tuesday 8th March 2022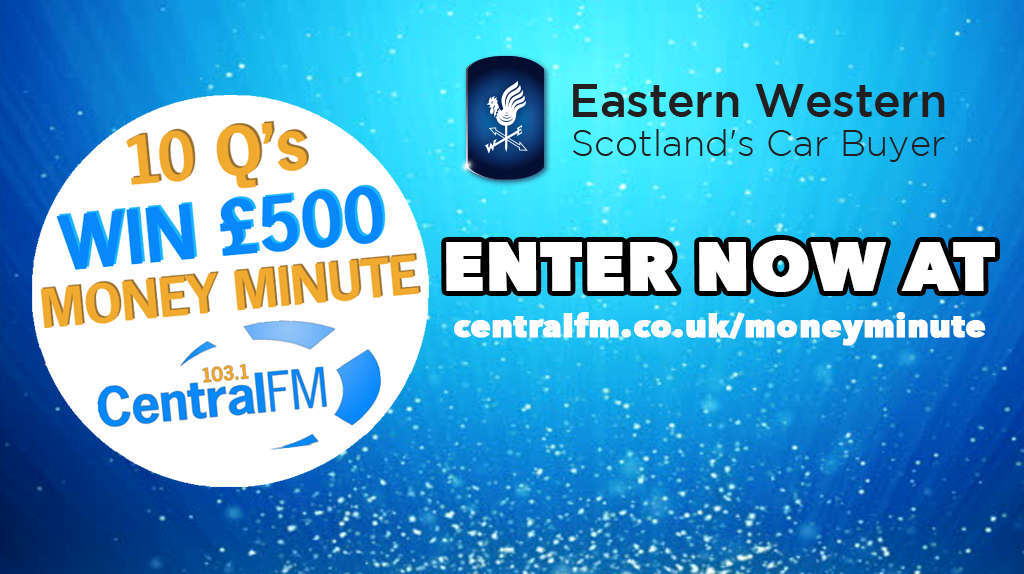 Today's contestant was Daniel Aird from Cumbernauld who scored 6 out of 10!
Here is today's questions!
Name the cat & mouse duo created by Hanna Barbera?

A: Tom & Jerry

What nickname is normally given to a Star Trek enthusiast?

A: Trekkie

On a PC keyboard, what is 'CTRL' short for?

A: Control

What is the longest Shakespeare play?

A: Hamlet

Michael Stipe was lead singer with which American band?

A: R.E.M

How many dots are on a 6-sided dice? Is it 20, 21 or 22?

A: 21

Which is taller - The Falkirk Steeple or The Wallace Monument?

A: Wallace Monument

This car maker builds the Civic and the CR-V?

A: Honda

Which Scottish town do football team St Mirren come from?

A: Paisley

What's the smallest country in the world?

A: Vatican City

Do you have what it takes to beat the money minute? Click the link below to register for your chance to play!
https://www.centralfm.co.uk/win/moneyminute/