Money Minute - Tuesday 9th August 2022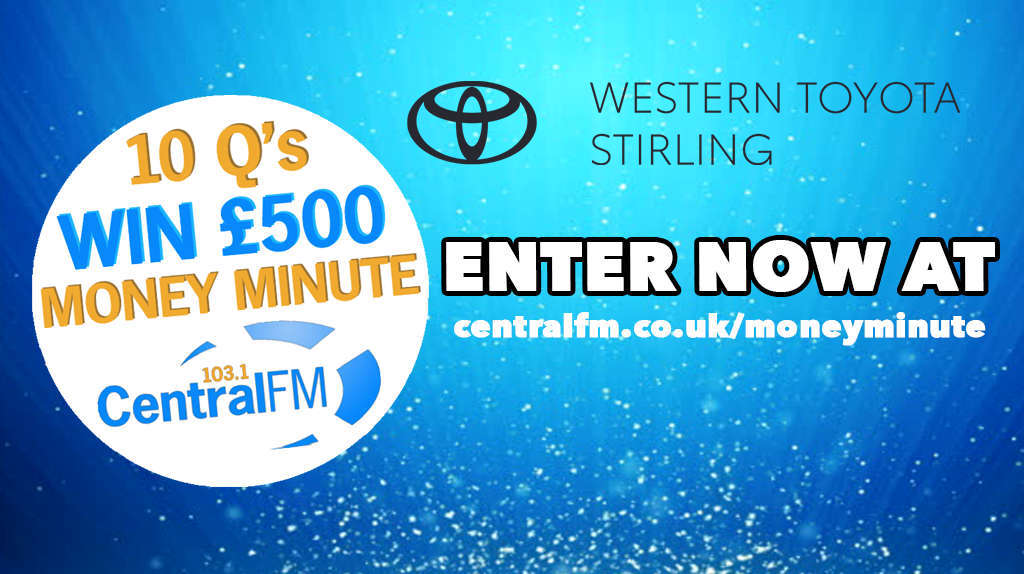 CONTESTANT: Stephen, from Falkirk for 5 out of 9 today.
Which TV comedy featured a family living in Nelson Mandela House?
A: Only Fools and Horses (The Trotters)

What is the currency of Denmark?
A: Krone

Which Disney Princess was pals with Gus & Jaq?
A: Cinderella

Gouda is a popular cheese from what country?
A: The Netherlands

What do the wheels of the bus do in the song?
A: Go Round & Round

Who are Harry Potter's TWO best friends?
A: Ron & Hermione

Gordon Sumner is the real name of which British musician?
A: Sting

What popular series of books was written by Suzanne Collins?
A: The Hunger Games

Which former Doctor Who actor played a villain in the Netflix Marvel series Jessica Jones?
A: David Tennant
Do you have what it takes to beat the money minute? Click the link below to register for your chance to play!
https://www.centralfm.co.uk/win/moneyminute/