Money Minute Wednesday 9th February 2022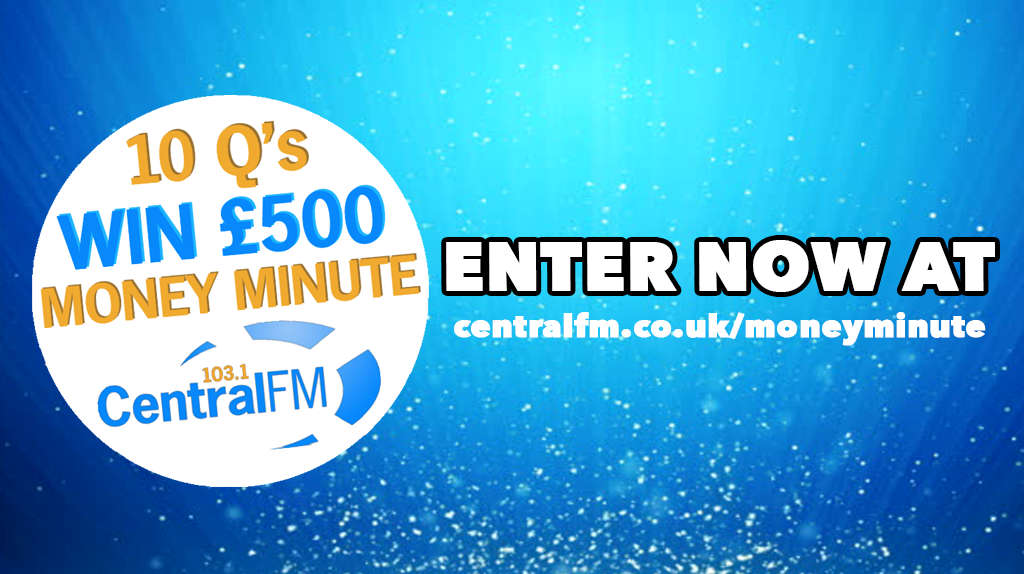 Today's contestant was Michelle Brodie from Falkirk who scored 5 out of 10!
Here is today's questions!
Name either dog breed involved in a 'Labradoodle'

?

A: Labrador / Poodle

Which 'D' is an area you can walk around on a ship

?

A: Deck

Name either 'house' that makes up the UK parliament

?

A: Commons or Lords

How many vowels are in the word 'Wednesday'

?

A: 3

Lee, Jimmy & Spike made up which boyband

?

A: 911

Which chess piece can only move diagonally

?

A: Bishop

How many Brit Awards did Adele win last night

?

A: 3

In which city is the sculpture of the Little Mermaid

?

A: Copenhagen

Eureka and Sorrento are types of which citrus fruit

?

A: Lemon

Falkirk beat Alloa 3-0 last night but did the goals come in the first or second half

?

A: 2nd Half
Do you have what it takes to beat the money minute? Click the link below to register for your chance to play!
https://www.centralfm.co.uk/win/moneyminute/